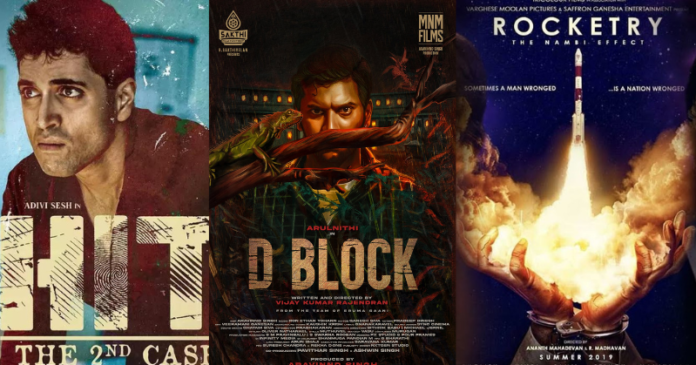 South Indian Film's popularity is not only limited to India but also all over the world. The regional film industry comes up with new masterpieces that cannot be missed out. The South Indian movie industry is segregated into movies of more than one language including Tamil, Malayalam, Telugu, and Kannada. There have also been some remakes of the South Indian movies in Bollywood. So, in this article, we have listed some of the best upcoming South Indian movies in July 2022 for you to check out.
Here is the list of the south Indian upcoming movies that are a must-watch this year:
1. Kadhal 2 Kalyanam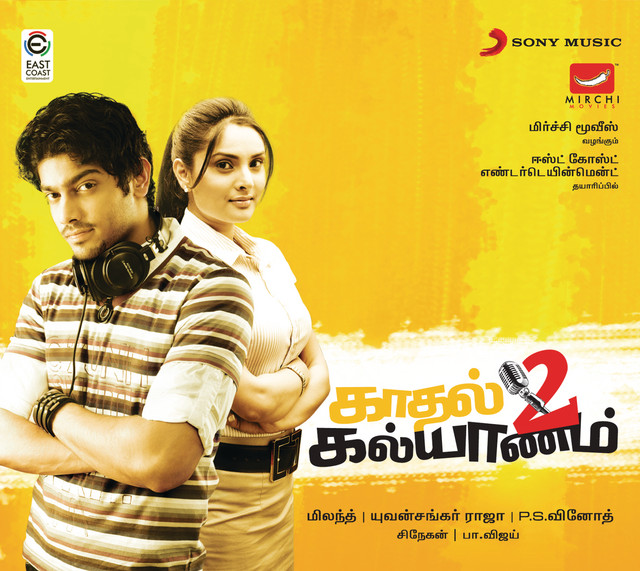 Kadhal 2 Kalyanam is a Tamil romantic comedy that was first expected to release in 2013, the movie stars Ramya and Sathya. Directed by Milind Rau, the upcoming south movie will release on July 13.
Kadhal 2 Kalyanam Release Date: July 13
2. D Block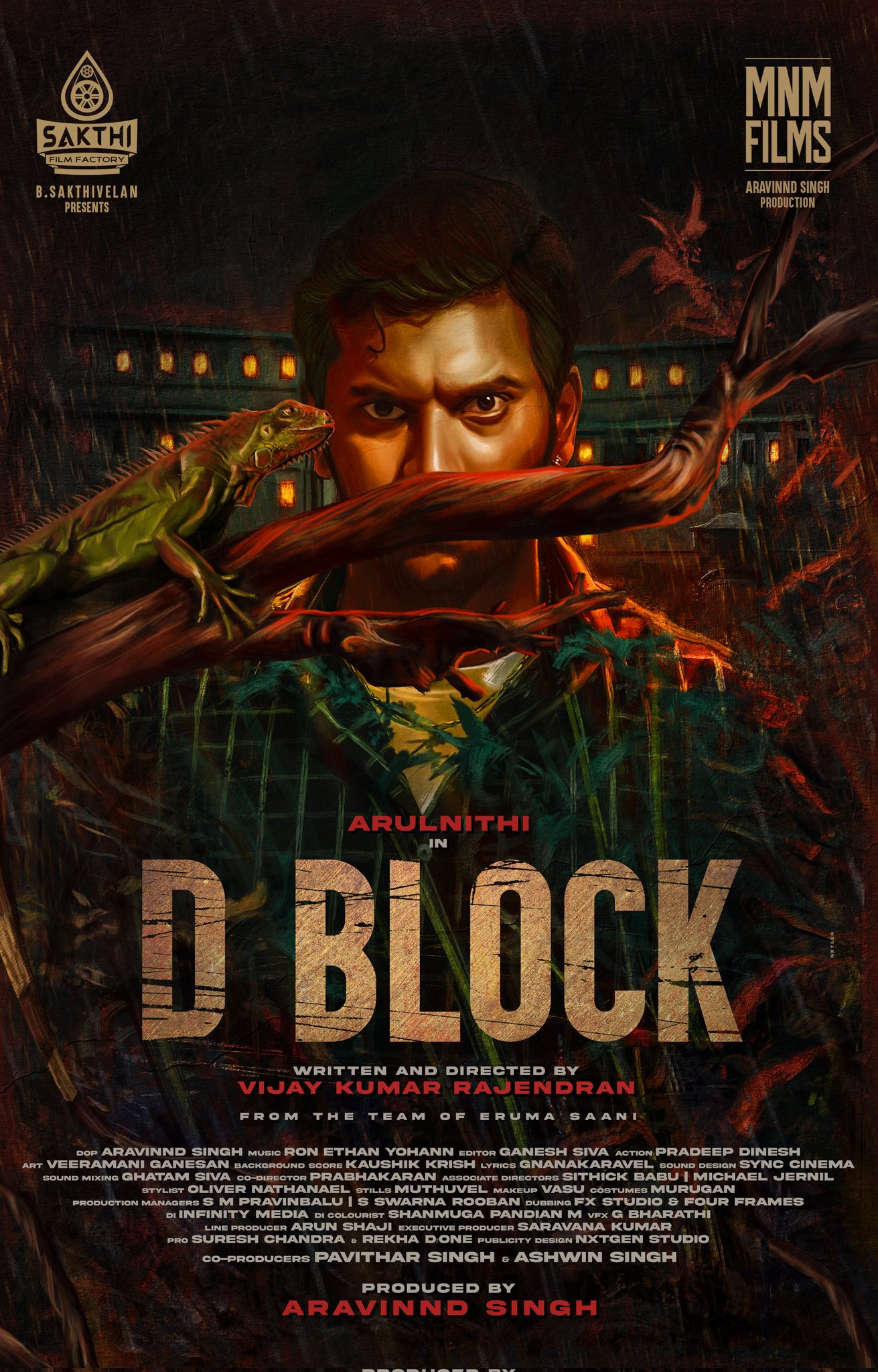 Director Vijay Kumar Rajendran made his debut film with this Tamil action drama. It features Arulnithi, Avantika Mishra, and Eruma Saani among others. The expected release date of this south upcoming movie is July 1.
D Block Release Date: July 1
3. Rocketry – The Nambi Effect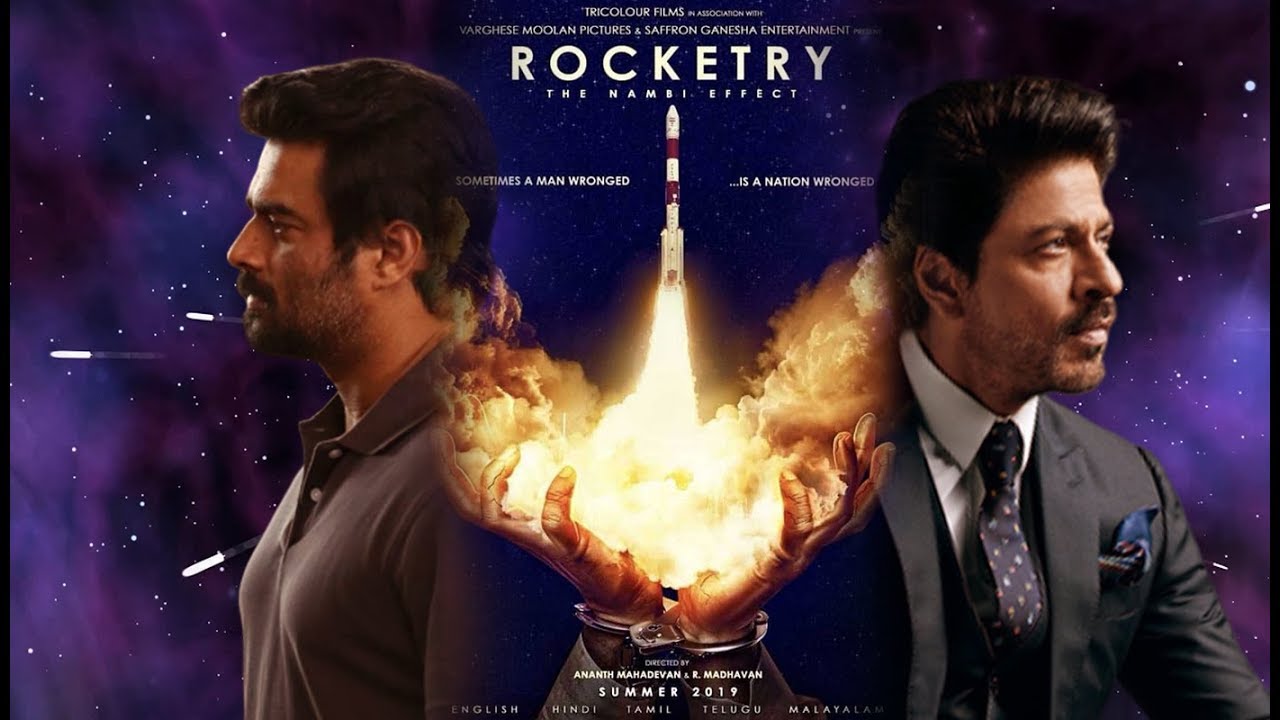 This R Madhavan film is one of the best upcoming south Indian movies which was also screened at the Cannes Film Festival this year. It will be released on July 1 in both Tamil and Hindi. The story revolves around an ISRO scientist named Nambi Narayanan, who is wrongly accused of spying, and his struggle to clear his name.
Rocketry – The Nambi Effect Release Date: July 1
4. Thiruchitrambalam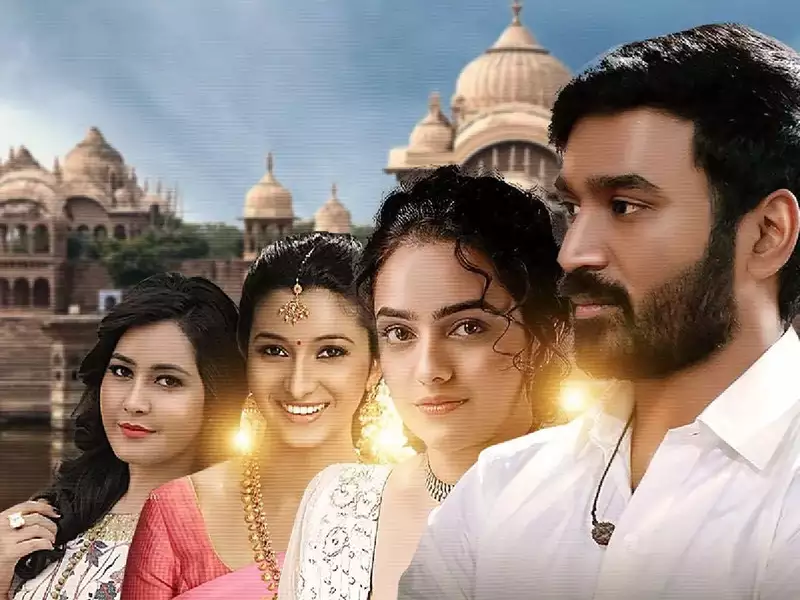 Directed by Mithran R Jawahar, Thiruchitrambalam is a Tamil drama. It is expected to hit the movie theatres on July 1. This movie is a must-add to the new south movies list that features Dhanush and Rashi Khanna.
Thiruchitrambalam Release Date: July 1
Also Read: Top 30 High Rated South Indian Suspense Thriller Movies In Hindi To Watch
5. The Warrior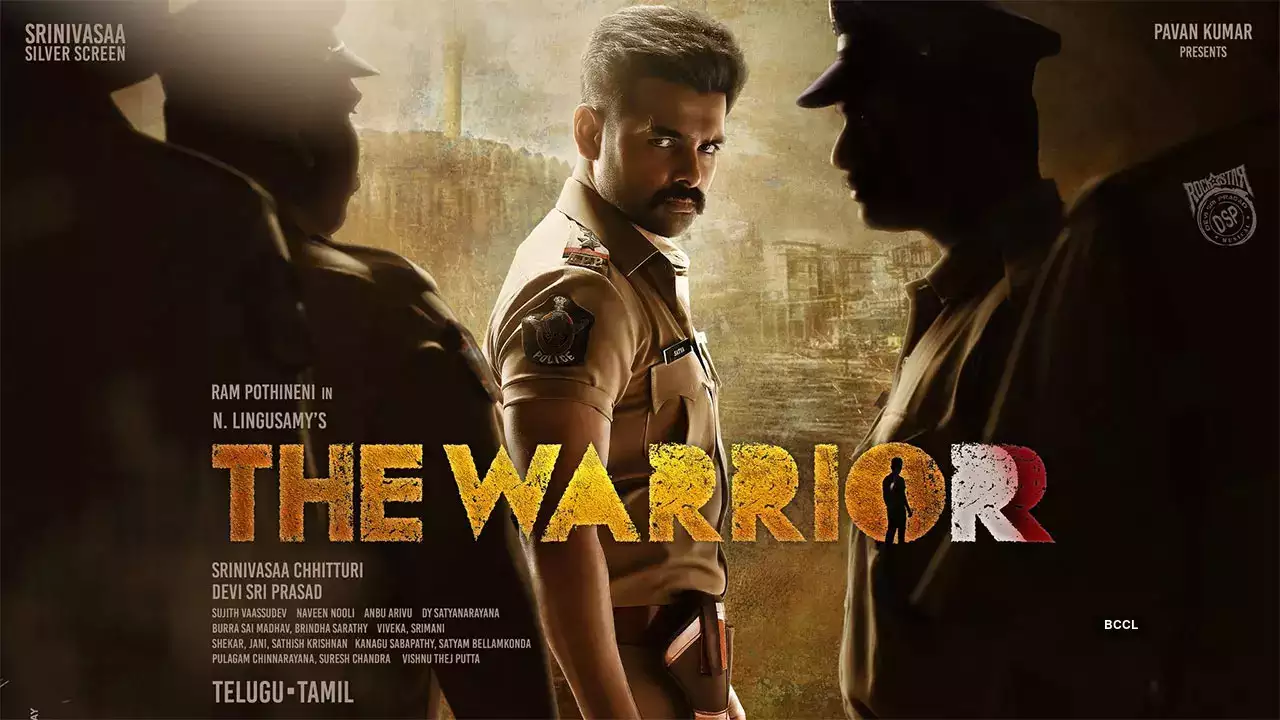 This film by N Lingusamy was simultaneously shot in Tamil and Telugu, and This south movie 2022 stars Aadhi Pinisetty, Ram Pothineni, Akshara Gowda, Krithi Shetty, and Nadhiya. It is supposed to release on July 14.
The Warrior Release Date: July 14
6. Ranga Ranga Vaibhavanga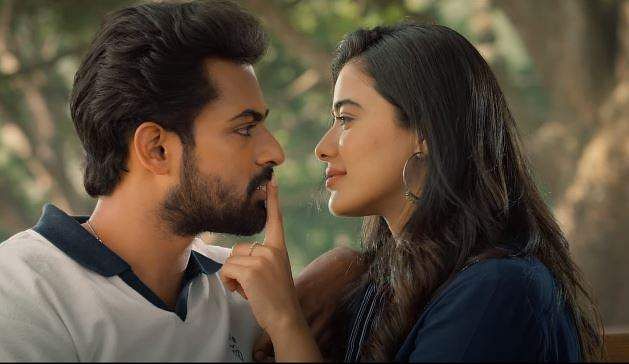 A Telugu romantic movie is set to be released on July 1 and is directed by Gireesaaya, Ranga Ranga Vaibhavanga's cast includes Tej and Ketika Sharma.
Ranga Ranga Vaibhavanga Release Date: July 1
Also Read: 20 Best Hindi dubbed Romantic South Indian Movies To Watch in 2022
7. Karthikeya 2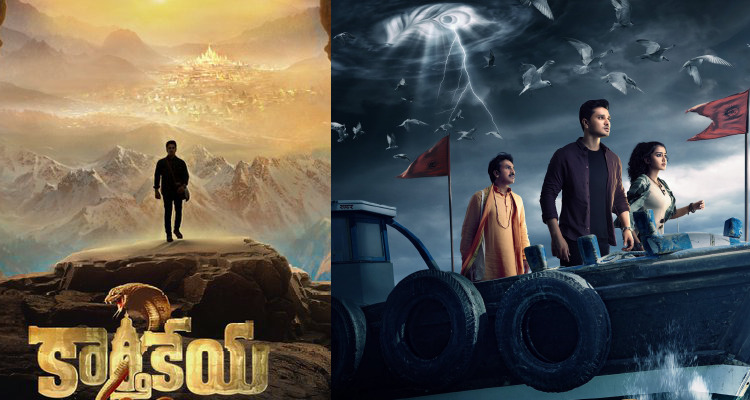 Karthikeya 2 is a sequel to the 2014 Telugu film Karthikeya which releases on 22 July. The story of this supernatural thriller revolves around the lead character and his hardships on the way to the pursuit of truth. It is one of the most anticipated new south Indian movies.
Karthikeya 2 Release Date: July 22
8. Thankam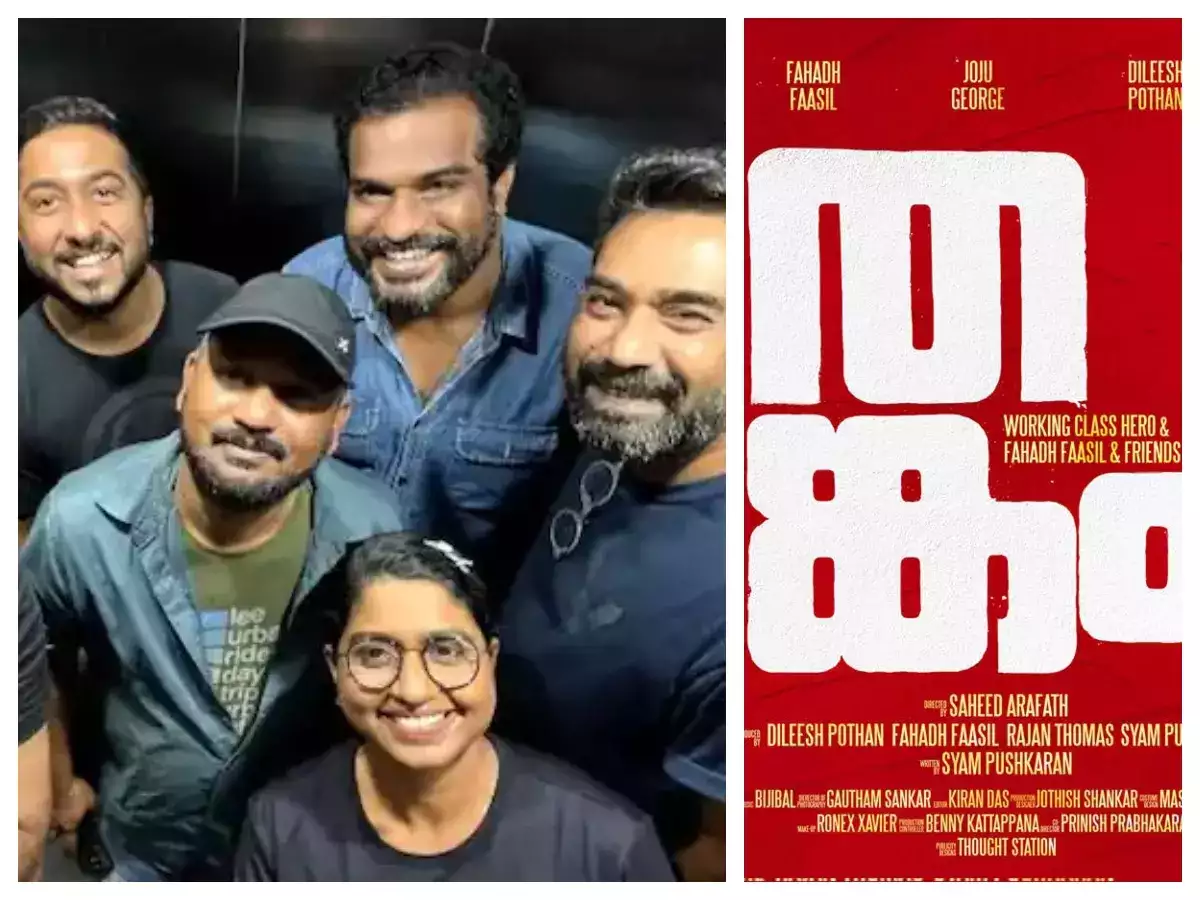 Thankam is the first film by director Saheed Arafath. It is a Malayalam crime drama starring the amazing Joju George, Fahaadh Faasil, and Dileesh Pothan, and is set to release on July 6.
Thankam Release Date: July 6
Also Read: Top 10 Highest Grossing South Indian Movies in 2022
9. HIT – The Second Case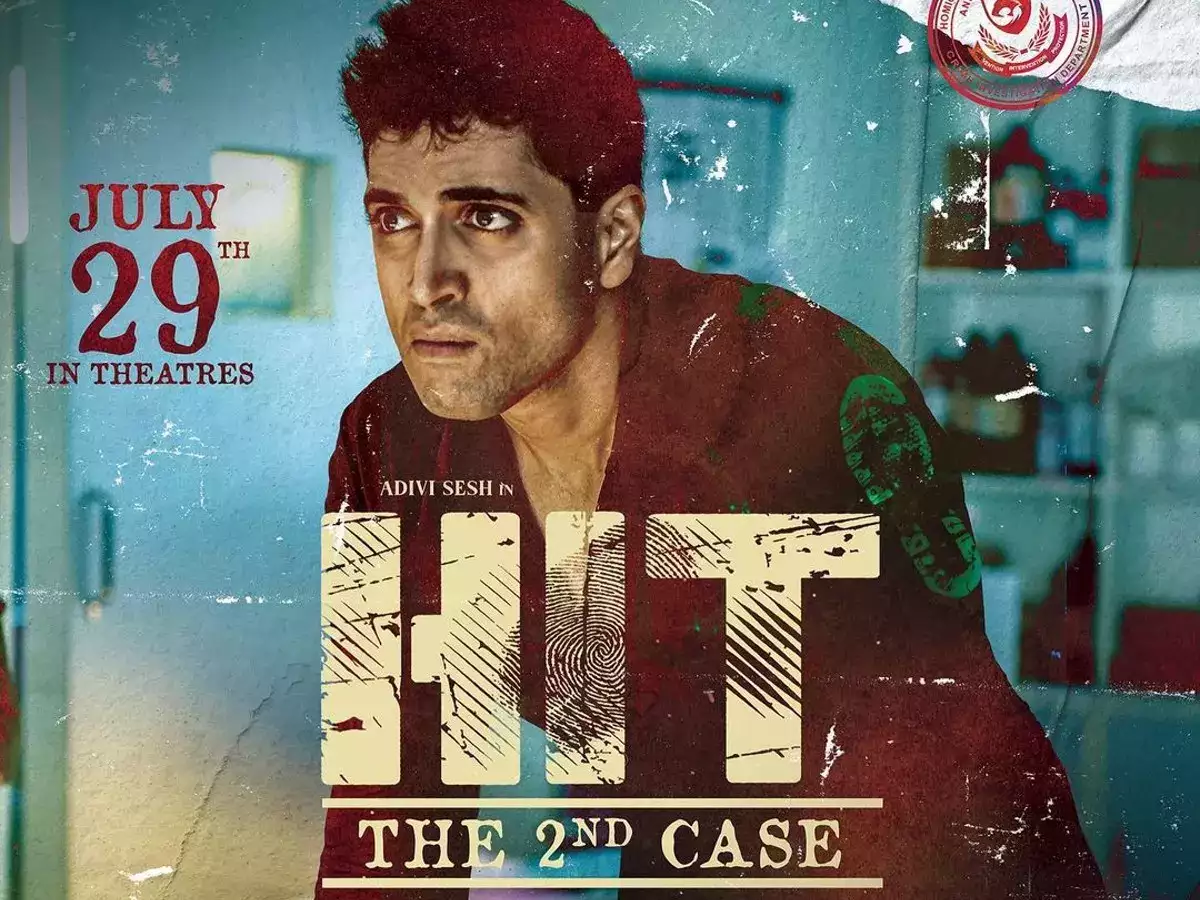 It is a sequel to the Telegu action film HIT. Written and directed by S Kolanu, this upcoming south movie will be released on 29 July.
HIT – The Second Case Release Date: July 29
10. Aanaparambile Worldcup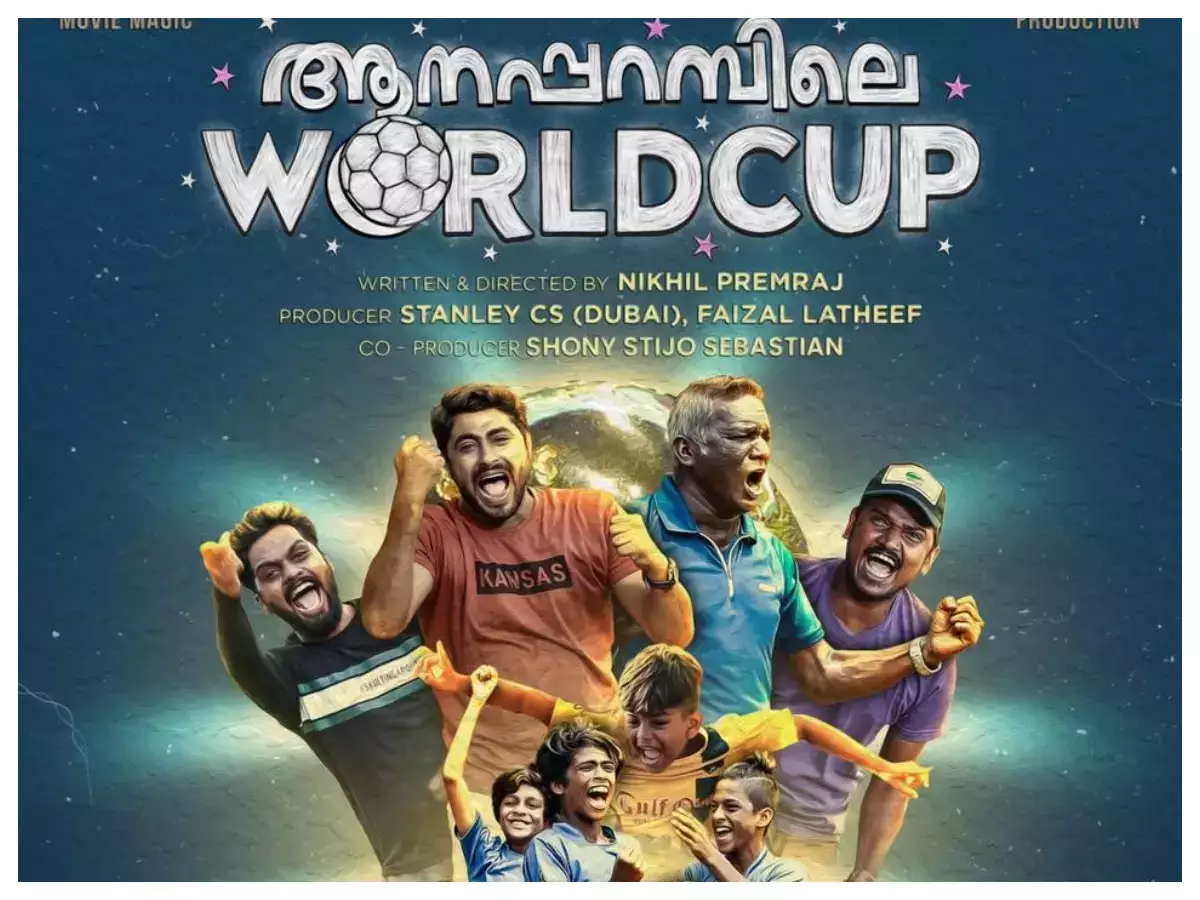 Practically a sports drama, this film is directed by Nikhil Premraj and is set to release on July 7. The upcoming south movie 2022 stars Saiju Kurup, Anthony Varghese, and Balu Varghese among others.
Aanaparambile Worldcup Release Date: July 7
Also Read: Top 10 Hindi Dubbed South Indian Movies on Netflix To Watch 2022
So, the top 10 new south movies list for July 2022 is as follows:
Kadhal 2 Kalyanam
D Block
Rocketry – The Nambi Effect
Thiruchitrambalam
The Warrior
Ranga Ranga Vaibhavanga
Karthikeya 2
Thankam
HIT – The Second Case
Aanaparambile Worldcup
Set your reminders and grab the tickets of your best pick from the upcoming south Indian movies listed above. Let us know in the comments if we missed out on any south movie releasing in July 2022.