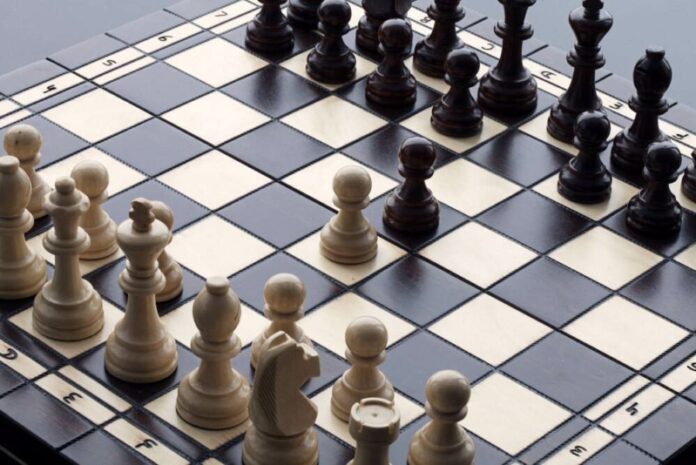 If you're in the market for a chess game online, you've come to the right place! Whether you're looking to become your school's chess champion or learn how to play chess so you can battle friends and family, these 6 places will meet all of your needs and leave you with an unmatched experience in the realm of online chess games. Read on to learn more about these best places to play a chess game online!
Also Read: Tips To Improve The Game Of Chess For Every Chess Players
Chess Game Online Platforms:
1) Chess 24 – Chess Game Online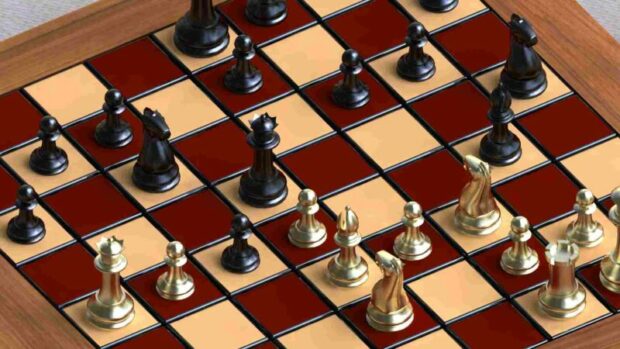 Chess 24 is a great place to play a chess game online because it offers a variety of chess games and puzzles to keep you entertained. You can also find players of all skill levels to play against, so you can always find a challenging game. Plus, the site's design is clean and easy to navigate. It also has an excellent chess clock for playing timed games. The only downside is that if you want to chat with other people while playing, your options are limited unless you pay for a premium membership.
2) Chess.com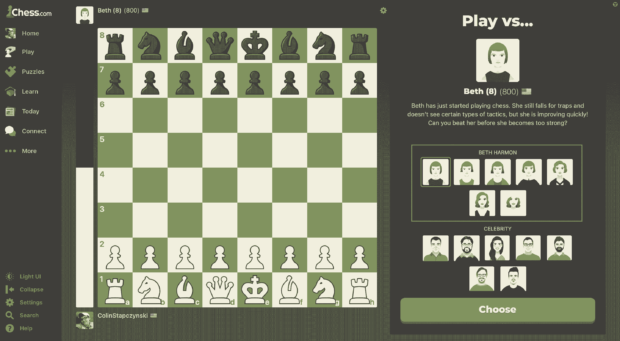 Chess.com has the largest number of players when counting for titles, that any other chess site does. This site has been around since the late 90s but has grown increasingly popular among new players in recent years. The interface is fairly simple and user-friendly, with a few bugs here and there. If you're looking for an authentic experience playing a game of live chess on your computer, this is the site to go to. This website offers video instruction by world-class grandmasters as well as tactics and strategy articles by some of the best players alive today.
3) Lichess – Chess Game Online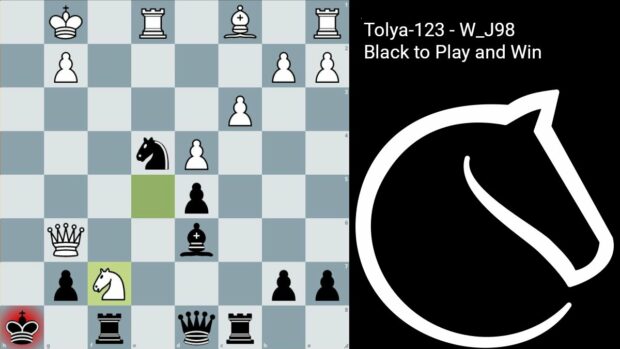 Lichess is a great place to play chess online because it's free and has a clean interface. Lichess offers a variety of chess variants. Plus, there's a large community of chess players on Lichess so you can always find someone to play against. If you're just looking for an opponent or two, the Play Against Anyone tab will do the trick! The whole point of playing a chess game online is to have fun. That's what you'll get with this site.
4) GameKnot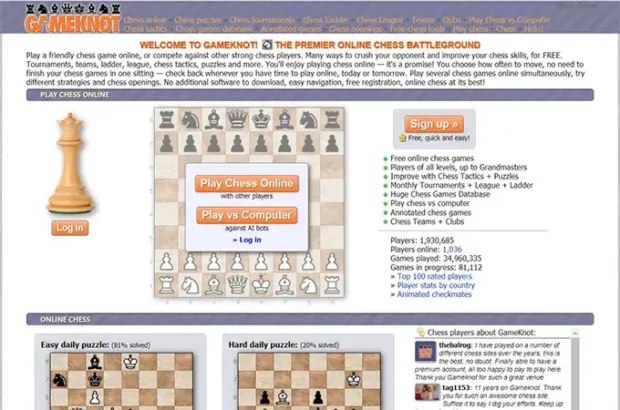 If you're looking for a place to play chess online, look no further than GameKnot. Here, you can find opponents of all skill levels from all over the world. Plus, there are plenty of resources available to help you improve your game. If you just want to mess around with friends. GameKnot has a chat room feature that allows you to do so and make new friends in the process. The site also features competitions where players compete against each other and receive prizes if they win!
5) Chessworld.net – Chess Game Online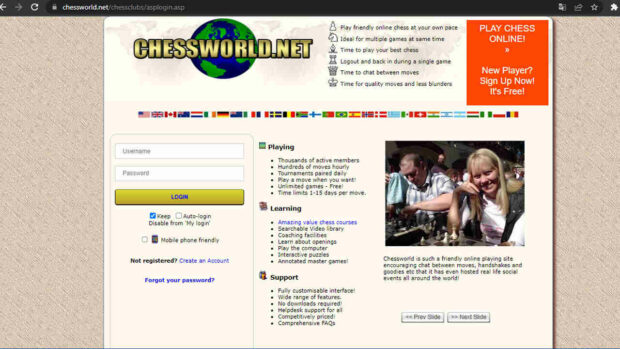 This website is great for players of all levels. You can find opponents of similar skill levels to you, and there are tournaments you can join. The interface is easy to use and navigate. You can also chat with other players while you're playing, which is a great way to make friends and improve your game.
6) Chess Tempo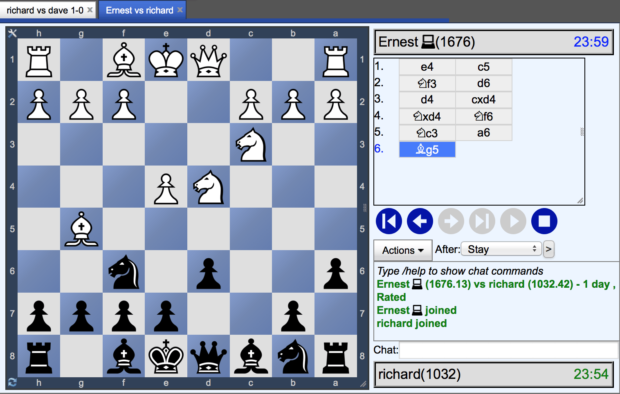 Chess Tempo allows users to connect with one another in real-time games over different boards, though they offer video chat as well. It also has a rating system in order to help keep track of your progress! Furthermore, ChessTempo can be used for live coaching and is home to the largest chess community in the world with more than 12 million members. With an impressive number of features and an incredibly high-quality site, ChessTempo is an excellent place for any aspiring chess player or coach.
Whether you're a beginner or a grandmaster, there's a chess game online for you. Here were the six best places to play chess games online.