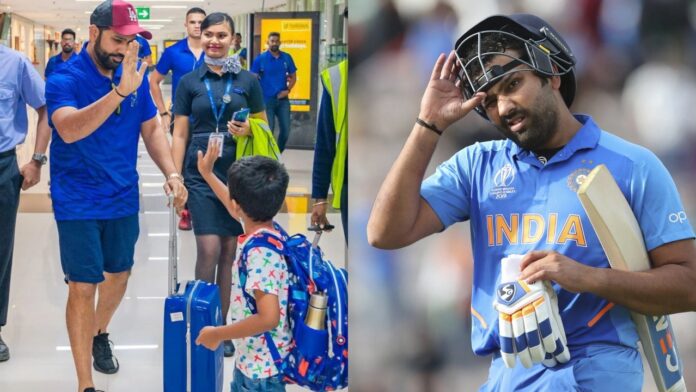 The Indian team's captain, Rohit Sharma, has steered the squad to the semi-finals of the 2023 ODI World Cup by clinching seven consecutive victories. As he readied to depart from Mumbai airport for the impending match against South Africa at Eden Gardens in Kolkata, a fan posed a relevant question regarding the prestigious tournament. To which he provided a witty and humorous response.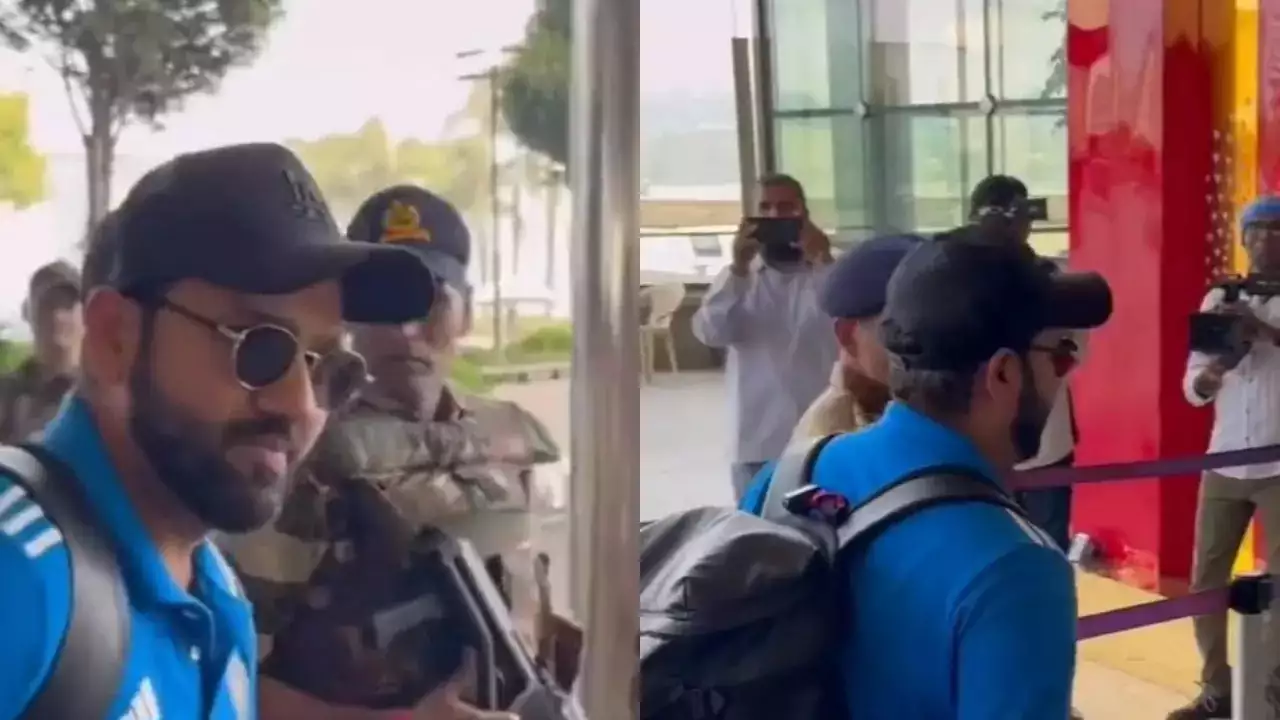 Rohit Sharma's aggressive approach at the top of the order, especially during the initial power-play in the ODI World Cup 2023, consistently contributes to India's high scores. In this quadrennial event, the 36-year-old has batted seven times, amassing 402 runs at an impressive average of 57.42 and a strike rate of 119.64, including a century and two half-centuries.
In addition to his batting prowess, Rohit Sharma's captaincy is also receiving well-deserved attention. He effectively energises the Indian cricket team on the field, making astute bowling decisions and keeping opposing batting lineups under constant pressure.
Question: World Cup is our, no?

Rohit said "Still time is left" 👀pic.twitter.com/6mqfxqSk77

— Johns. (@CricCrazyJohns) November 3, 2023
During a recent encounter with a fan at Mumbai airport, Rohit Sharma, while en route to Kolkata, faced a burning question that has been a topic of immense interest among Indians: "world cup hamara hai?" (Is the World Cup ours). The inquisitive fan sought assurance, to which the Indian cricket captain responded with his characteristic wit, "Abhi time hai" (There is still time).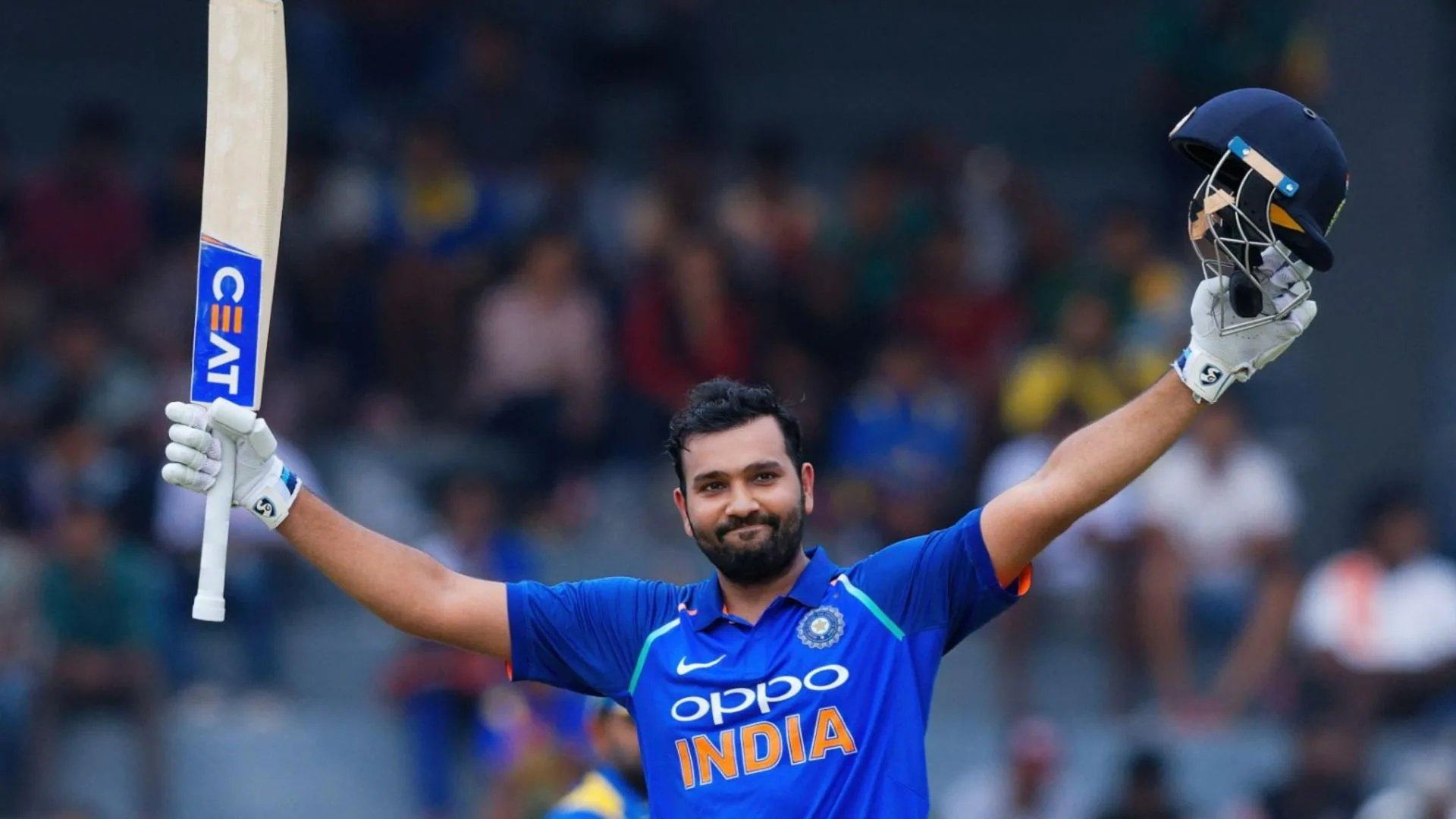 Several Indian cricketers, including Shubman Gill, Virat Kohli, Ishan Kishan, Mohammed Siraj, Jasprit Bumrah, and KL Rahul, were sighted at Mumbai airport. India is set to engage in a highly anticipated encounter with South Africa on Sunday, November 5, at the renowned Eden Gardens during the ODI World Cup 2023, a battle for the top position in the table.
India's streak on victory
In the ICC Men's World Cup 2023, India stands as the proud host nation, and their journey in the tournament has been nothing short of spectacular. The Indian cricket team, often referred to as the "Men in Blue," has maintained an unblemished record of victories from the very outset of the event. Their latest triumph over Sri Lanka has sealed their place in the prestigious semi-finals of the tournament, marking a significant milestone in their campaign.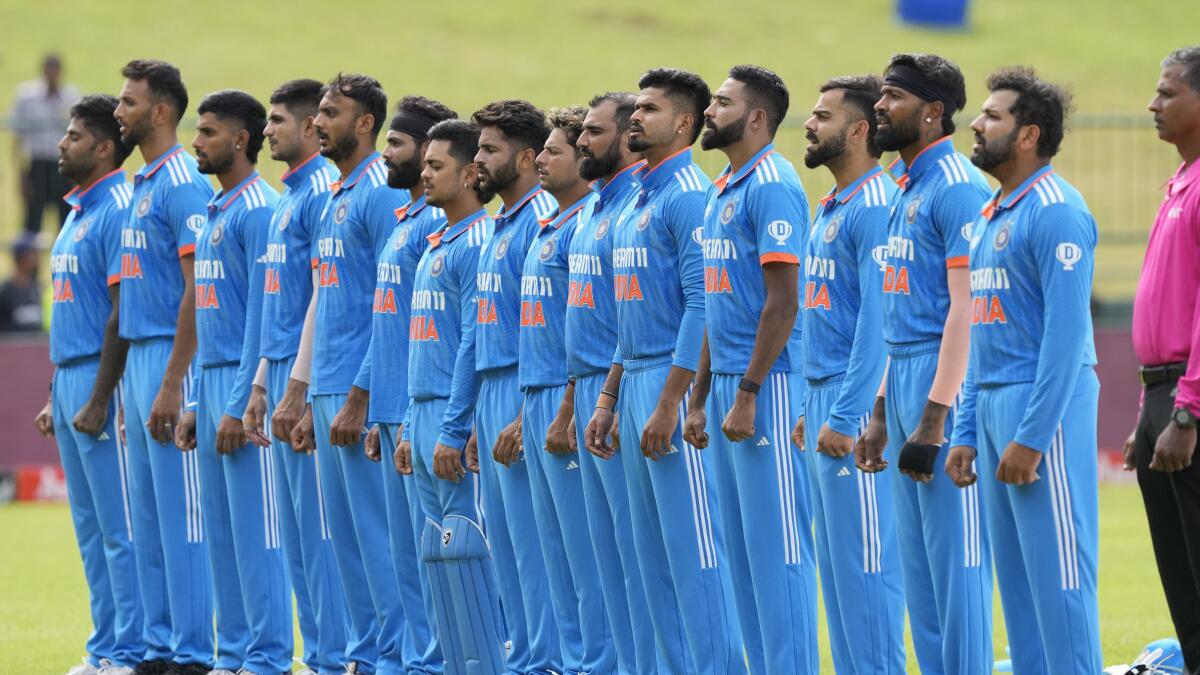 Leading up to this momentous achievement, India has showcased their cricketing prowess with compelling wins against formidable opponents such as Australia, Pakistan, New Zealand, England, Bangladesh, and Afghanistan in the earlier matches of this mega cricketing extravaganza. This consistent winning streak not only reflects the team's exceptional skills and determination but also highlights their unwavering commitment to achieving success on the world stage.
As they continue on their remarkable journey, the Indian cricket team is gearing up to face their next challenge, which lies in the form of a clash against South Africa. This highly anticipated encounter is scheduled to take place at the iconic Eden Gardens in Kolkata on November 5. The cricketing world eagerly awaits this battle, which will not only be a test of skill but also a testament to India's resolute pursuit of victory on their home turf.
Read more: Sara reaction viral as Shubman misses his 1st WC Century