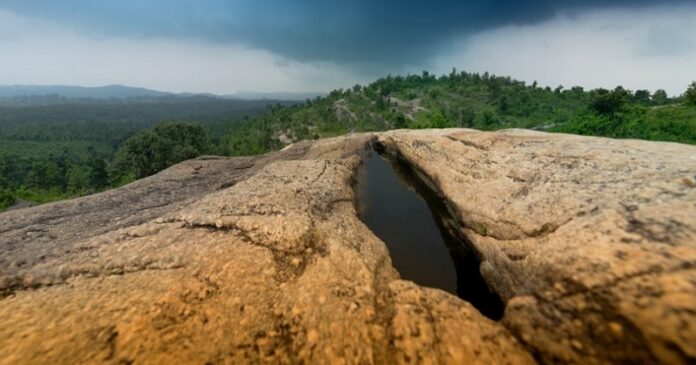 With lush green landscapes and panoramic beauty, Purulia offers a peaceful environment. Besides that, it also offers rich history and culture of the place that is in West Bengal. Purulia tourist spot is quite famous among the people around the country. Because of its location and easy accessibility, it has become one of the tourist spots that satisfy all the needs of a wanderlust tourist.
Purulia is well connected with most of the country that making it a perfect getaway destination to get a break from the monotonous life. You can spend a few days in the magical surroundings of Purulia and enjoy the fresh air and natural beauty of the place. Apart from that, Purulia is filled with towering hills, temples, dams, and many more places that offer scenic beauty.
So, let's start and explore the famous Purulia tourist spots that offer mesmerizing views and breathtaking beauty. Continue reading to know the nooks and corners of the mystical district of Purulia.
1) Ajodhya Hills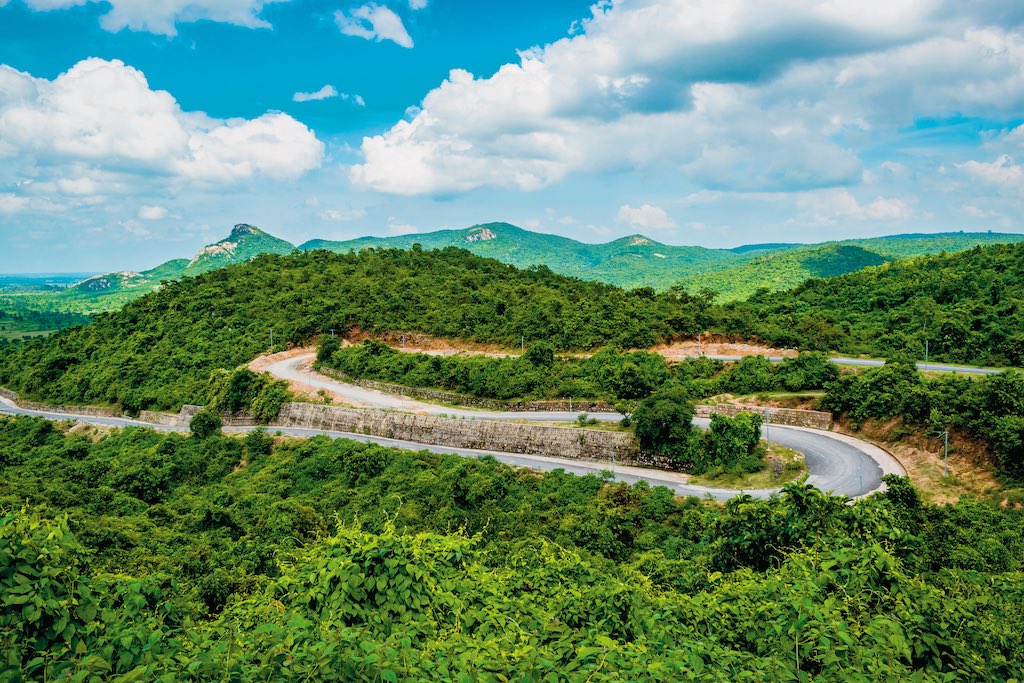 Ajodhya Hills is a famous tourist spot in Purulia that offers a panoramic view and lush greenery. One of the most important features of this tourist spot is that the shape of Ajodhya Hills is flat. It is a tremendously beautiful hill with a view of babbling Kumari, Subarnarekha, and Kangsabati rivers. Apart from that, the view of sunrise from the top of this hill is something you should never miss.
Distance: 50 kilometers from Purulia
2) Baranti Reservoir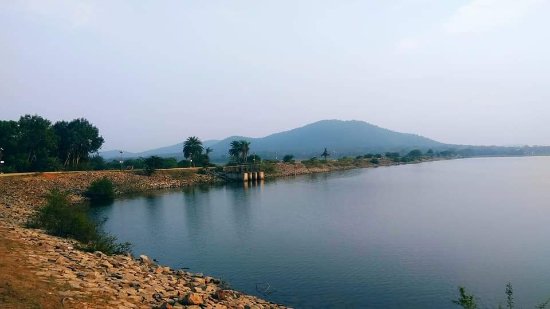 Baranti Reservoir is a well-known tourist spot in Purulia that is surrounded by immense serenity and beautiful green hills. Since it is not very popular among tourists, it is one of the calmest and most picturesque sites. This place offers immense natural beauty that is still untouched by tourists. Baranti Reservoir is the perfect place to plan a get away from your routine life.
Distance: 63 kilometers from Purulia
3) Saheb Bandh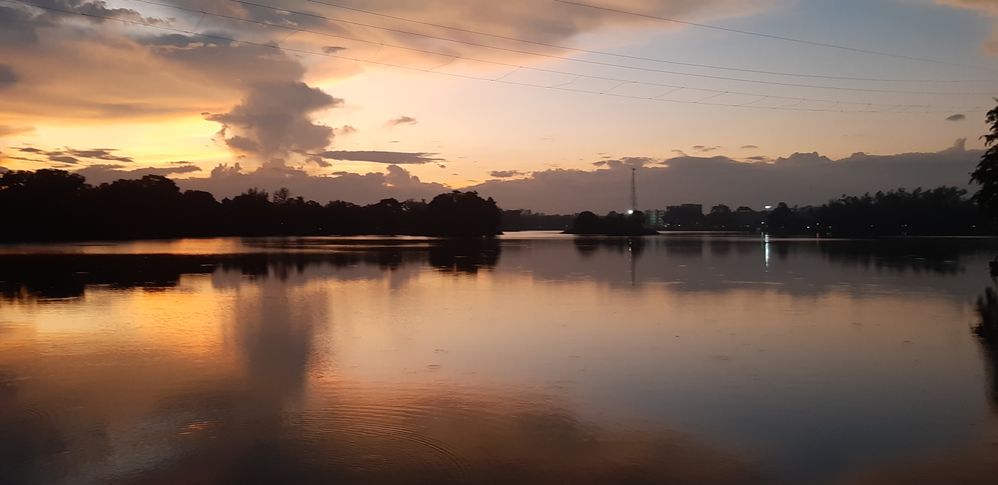 Saheb Bandh is yet another beautiful tourist spot of Purulia that is spread over an area of 50 acres. It is a very important water body of Purulia as it was built in the 19th century during British rule. The most important feature of this place is migrated birds. Along with the huge water body, this place also offers wide species of birds. So, if you are a bird lover, this place is perfect for you to visit and admire its beauty.
Distance: 1 kilometer from Purulia
4) Khairabera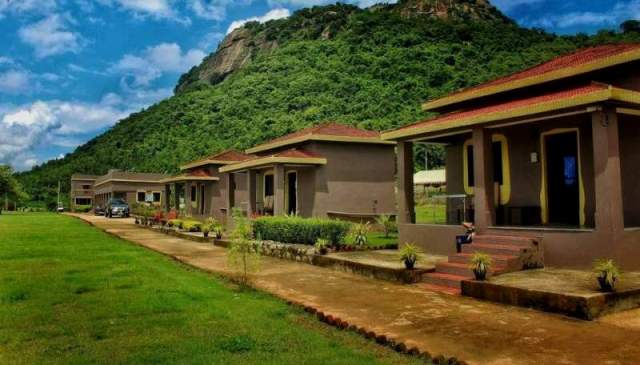 Khairabera is a mesmerizing tourist spot of Purulia that has been converted into an Eco Adventure resort these days. This beautiful place is surrounded by Ajodhya hills, lush green forest, and mesmerizingly beautiful waterfalls. Perhaps that is why it is an amazing place to spend some days peacefully here. Apart from that, this place also offers trekking and mountain bicycling for you to enjoy.
Distance: 57 kilometers from Purulia
5) Cheliama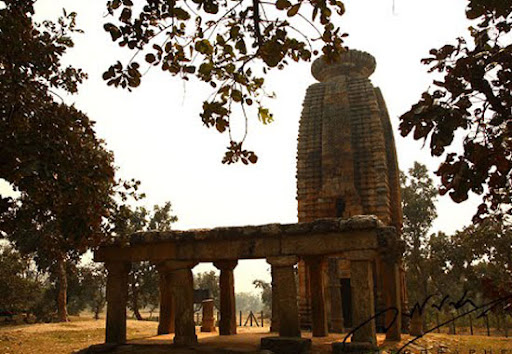 Cheliama is one of the most beautiful tourist spots of Purulia. The most important feature about this place is its Radha-Govinda temple. It is said that the temple was constructed in the 17th century. This place offers you a peaceful environment and picturesque view. Without a doubt, it is a pleasant distraction from the hectic life of the city. While in town, you must visit this place.
Distance: 44 kilometers from Purulia
6) Joychandi Pahar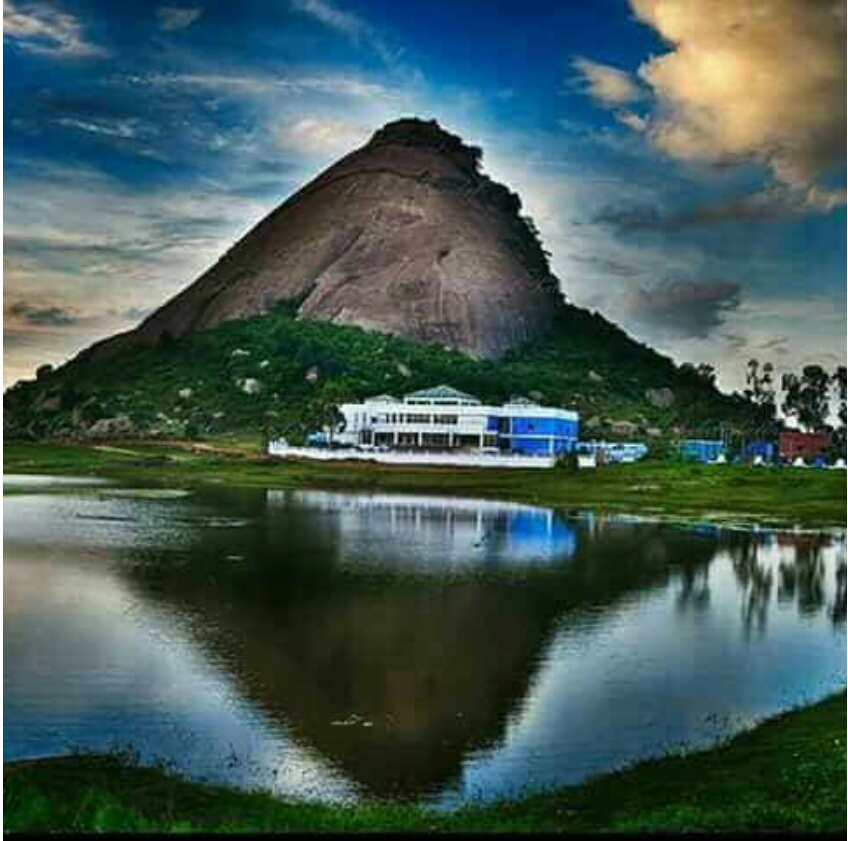 Joychandi Pahar is one of the tourist spots of Purulia that is quite famous among tourists. The main feature of this place is the Jai Chandi temple and its beautiful natural beauty. Interestingly, you will have to climb 400 steps to reach the Jai Chandi temple. That is why it would be better if you bring some snacks and water with you. However, the site at the end of the stairs will leave you speechless.
Distance: 43 kilometers from Purulia
7) Para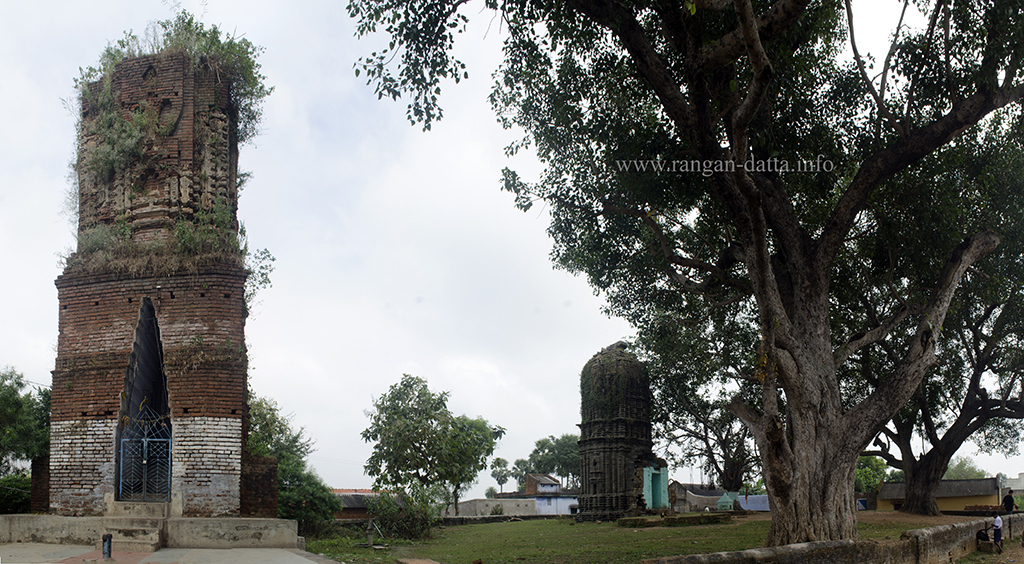 Para is yet another one of the renowned tourist spots in Purulia that offers knowledge on the arrival of the Muslim community in West Bengal. While visiting Para, you must visit the Deulghat temple as well to admire its gorgeous carvings and architectural magnificence. It is said that the structure is more than a hundred years old. You will get a vibe of ancient times from this place that should never be missed.
Distance: 28 kilometers from Purulia
8) Murguma Dam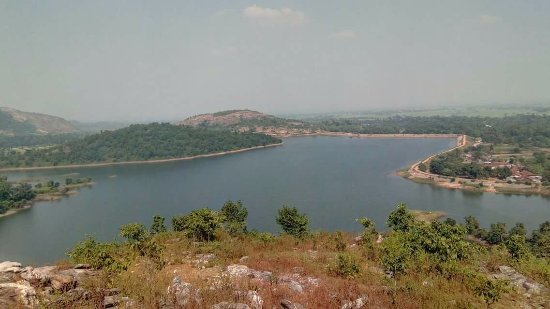 Last but not least, Murguma Dam is one of the picturesque sites and famous tourist spots in Purulia. You can reach there easily by either Jharkhand station or Purulia station. Surrounded by breathtakingly beautiful green hills, this dam is a beautiful artificial water body. You can explore this water body by swimming in it. However, never forget that the depth of the water is quite deep. So, do not try to swim if you are not an expert.
Distance: 46 kilometers from Purulia