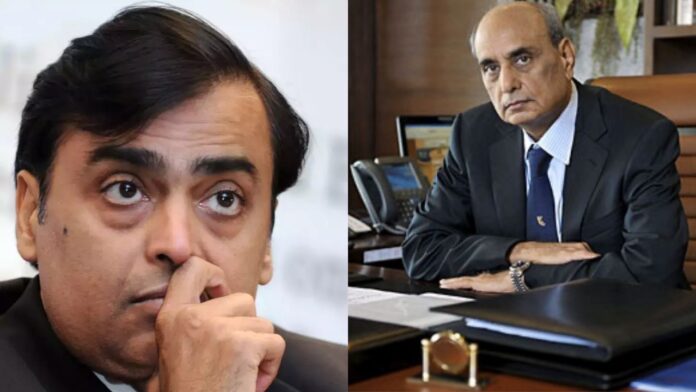 Mukesh Ambani holds the top position on the list of the billionaire Asians, and no one from India's neighbouring countries comes close to his net worth. However, this doesn't imply a lack of successful billionaires in the Indian subcontinent. Despite significant economic disparities between India and Pakistan since the partition, a few individuals have prospered in Pakistan's socio-political landscape.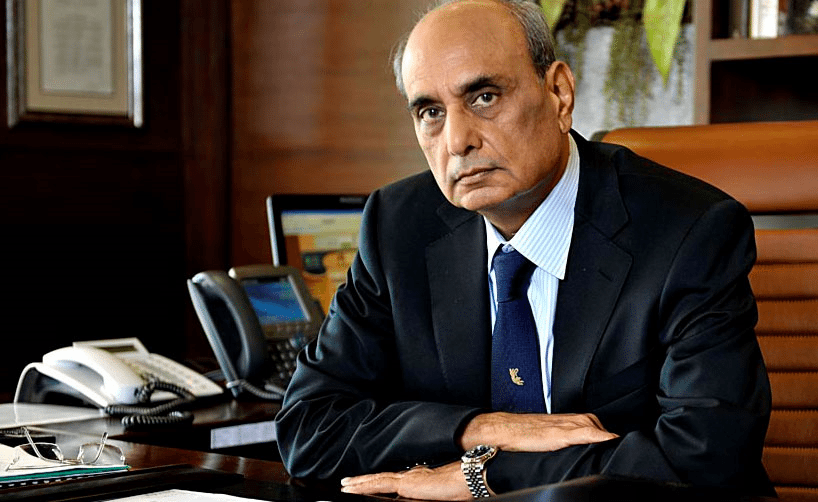 Second Richest Person in Pakistan
One such notable figure is Mian Mohammad Mansha, often likened to the 'Mukesh Ambani of Pakistan.' Mian Mohammad Mansha, born in 1947, the same year Pakistan gained independence from India, earned the distinction of being Pakistan's first billionaire. Engaged in various business ventures, he is reportedly the second richest Pakistani after billionaire Shahid Khan.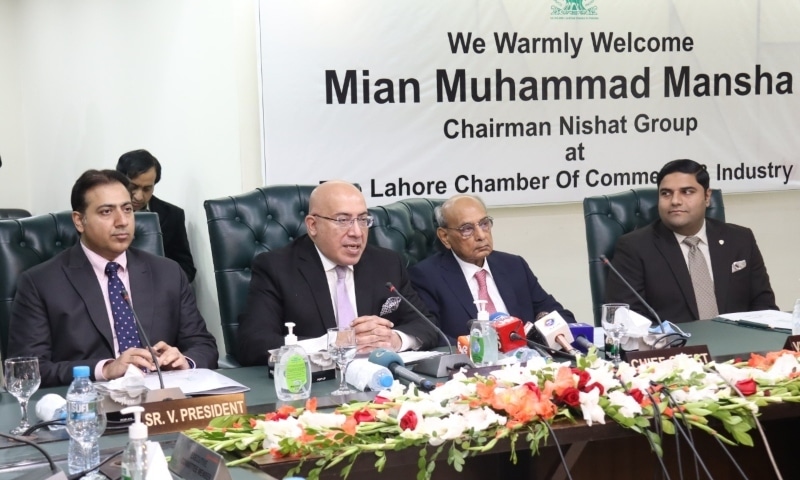 Mian Mohammad Mansha was born into a wealthy family with his father being one of Pakistan's prominent industrialists. Initially engaged in the cotton ginning business in Kolkata, the family later migrated back to Pakistan and established Nishat Textiles Mills, which Mansha inherited upon his father's passing.
Pakistan's Largest Exporter of Cotton
Presently, Nishat Group stands as Pakistan's largest exporter of cotton clothing and the country's largest private employer. In addition to the cotton sector, Mansha's conglomerate is actively involved in diverse industries such as power projects, cement, insurance, banking and more.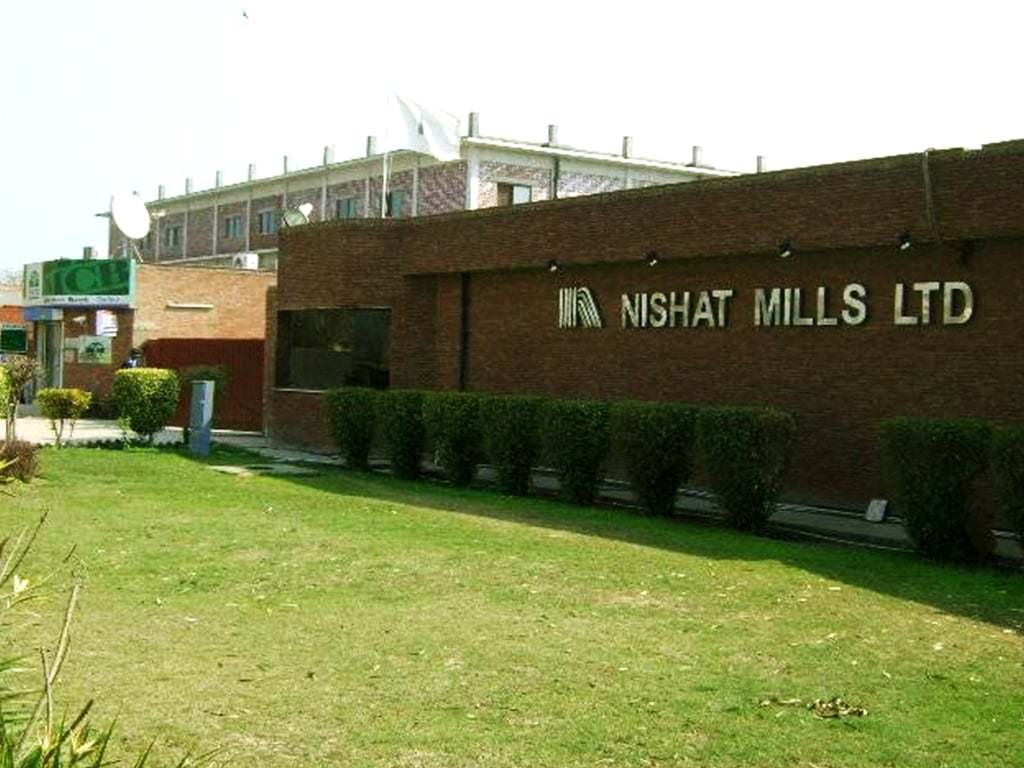 Mian Mohammad Mansha is a highly regarded individual in Pakistan, recognised for his philanthropic endeavours. He holds positions on the boards of several prominent institutions in the country. In acknowledgment of his contributions, the billionaire received the Sitara-e-Imtiaz civil award from President of Pakistan Pervez Musharraf on March 23, 2004.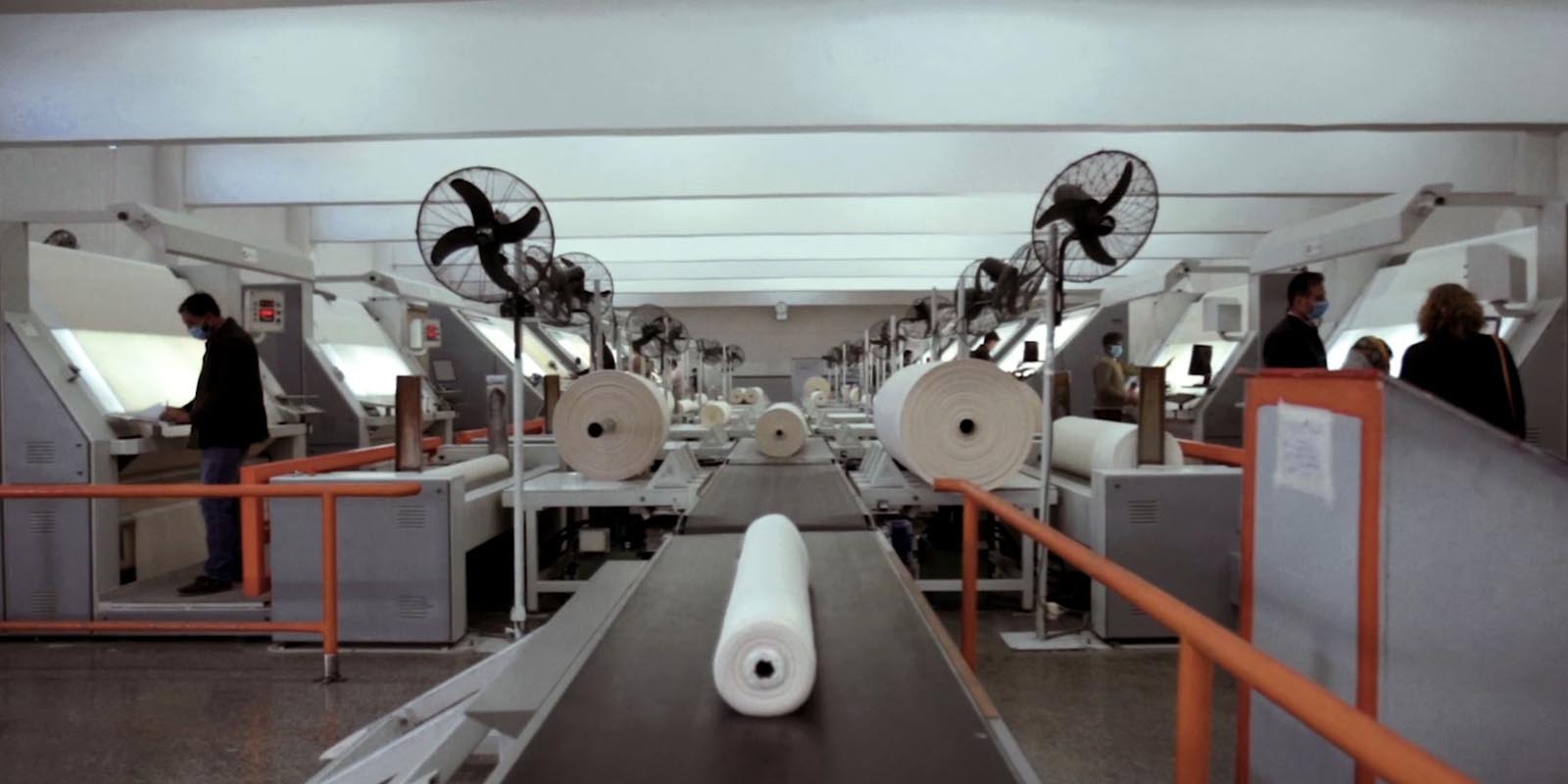 Reports indicate that Mansha's present wealth is approximately $5 billion, a substantial amount though not comparable to the net worth of Indian billionaires like Mukesh Ambani, Gautam Adani, Ratan Tata and others. Beyond his significant role in his country's economy, Mansha shares a common interest with Mukesh Ambani – a passion for exotic cars. His car collection features a variety of models, including the Mercedes E-Class, Jaguar convertible, Porsche, BMW 750, Range Rover and Volkswagen.
Read more: Nita Ambani gets her hands on world's most expensive Rolls Royce & its price is…