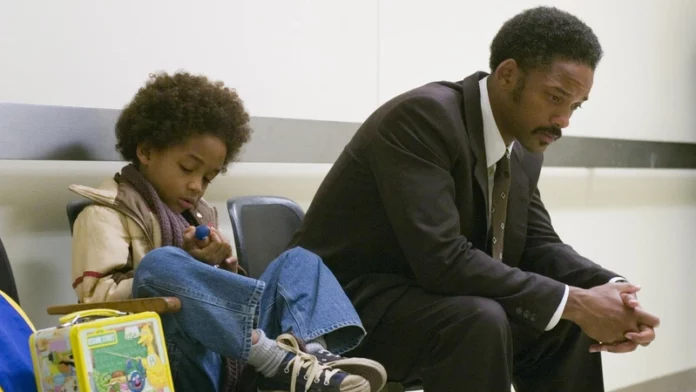 When you're feeling down and need some inspiration, there's nothing like watching a feel-good movie. Movies on life put your life into perspective and help you remember that the little things are what count. The movies on this list will make you smile, laugh, and tear up as you rediscover the beauty of life. So grab your favorite snacks, dim the lights and kick back with one of these movies on life!
 Also Read: 7 Best Movies On Writers
List Of Best Movies On Life:
1) The Shawshank Redemption (1994)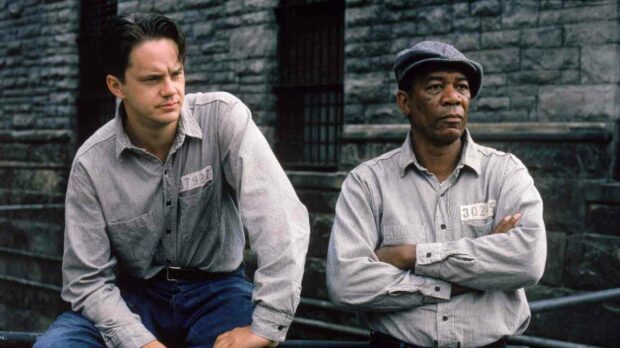 Based on a Stephen King novella, The Shawshank Redemption is a timeless story about hope, camaraderie, and the resilience of the human spirit. Set in a Maine prison, the film follows the friendship between two inmates, Andy Dufresne (Tim Robbins) and Red (Morgan Freeman). As Andy adjusts to life behind bars, he befriends Red and together they find ways to make the best of their dire circumstances.
2) Slumdog Millionaire (2008) – Movies on life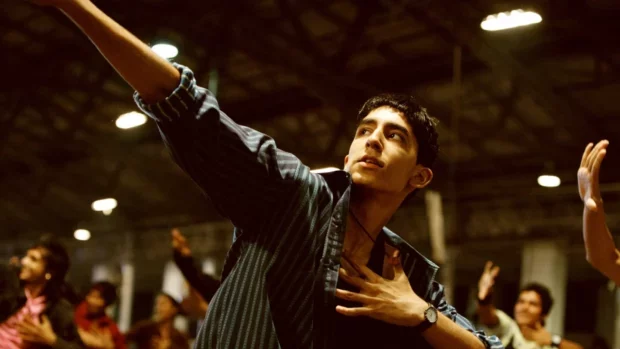 This heartwarming story is based on the book Q & A by Vikas Swarup. It follows the life of Jamal Malik, an 18-year-old from the slums of Mumbai who becomes a contestant on the Indian version of "Who Wants to Be a Millionaire?". Through a series of flashbacks, we see how each question he's asked is connected to an event in his life.
3) Up (2009)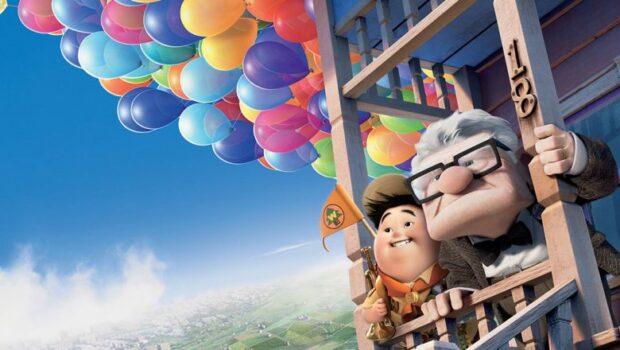 Up is a 2009 American 3D computer-animated comedy-drama film produced by Pixar Animation Studios and released by Walt Disney Pictures. The film centers on an elderly widower named Carl Fredricksen and an earnest boy Scout named Russell. By tying thousands of balloons to his house, Carl sets out to fulfill his lifelong dream to see the wilds of South America.
4) Forrest Gump (1994) – Movies on life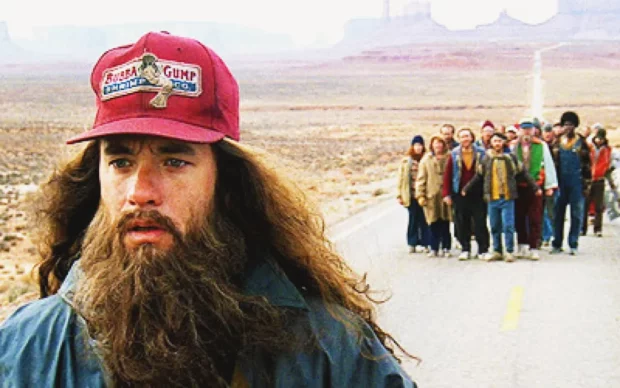 Forrest Gump is a 1994 American drama film based on the 1986 novel of the same name by Winston Groom. The film was directed by Robert Zemeckis and stars Tom Hanks, Robin Wright, Gary Sinise, Mykelti Williamson, and Sally Field. The story depicts several decades in the life of Forrest Gump (Hanks), a slow-witted but kind-hearted man from Alabama who witnesses and inadvertently influences several defining historical events in the 20th century United States.
5) La Vita è Bella (Life Is Beautiful) (1997)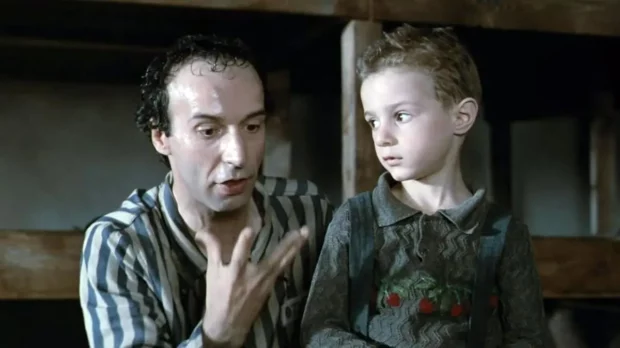 One of the most amazing movies on life is La Vita è Bella or Life Is Beautiful. It is a Italian film that tells the story of a man who tries to keep his son's spirits up during their time in a Nazi concentration camp by making up a game. The film was nominated for several Academy Awards, including Best Picture, and won the Academy Award for Best Foreign Language Film. This movie is a must-see for anyone who wants to be reminded of the beauty of life.
6) Dead Poets Society (1989) – Movies on life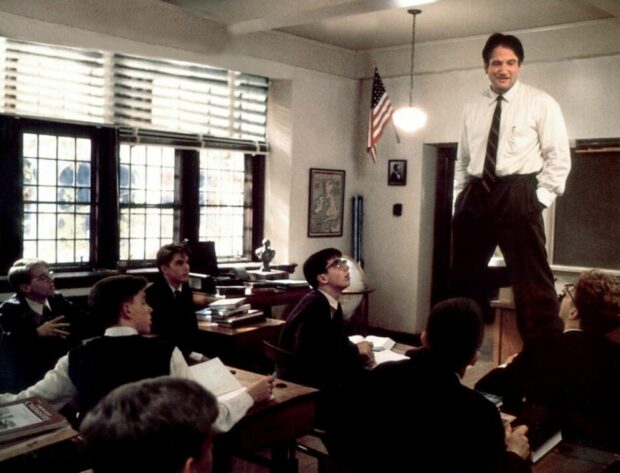 Dead Poets Society is a must-watch for anyone who wants to feel inspired by movies on life. The film follows the story of an English teacher who uses unconventional methods to teach his students at an all-boys preparatory school. The movie is set in the 1960s, but its message is just as relevant today. Dead Poets Society is a beautiful and heartwarming film that will stay with you long after the credits roll.
7) The Pursuit of Happyness (2006)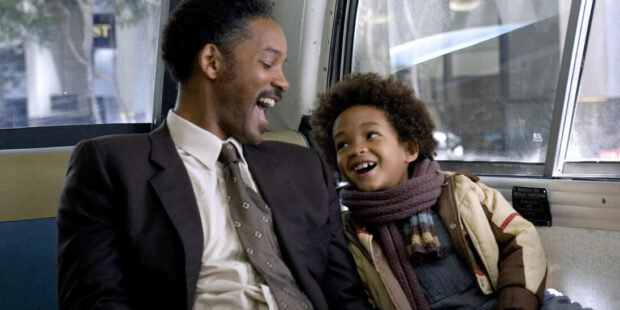 The Pursuit of Happyness is a 2006 American biographical drama film based on entrepreneur Chris Gardner's nearly one-year struggle being homeless. Directed by Gabriele Muccino, the film features Will Smith as Gardner, a San Francisco salesman. The film was released on December 15, 2006, by Columbia Pictures. This movie was inspired by a true story, and it will definitely inspire you too!
8) A Beautiful Mind (2001) – Movies on life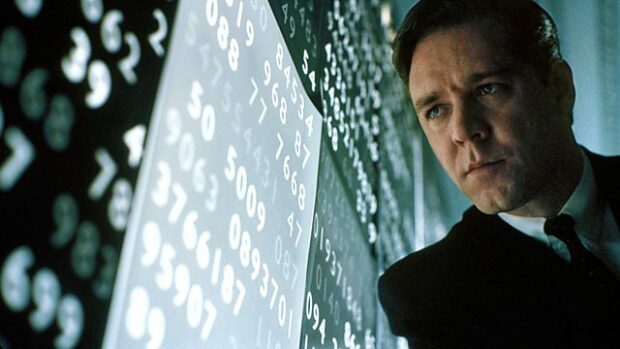 A Beautiful Mind is a 2001 American biographical drama film based on the life of John Nash, a Nobel Laureate in Economics. The film was directed by Ron Howard, from a screenplay written by Akiva Goldsman. It was inspired by a bestselling, unauthorized biography of Nash by Sylvia Nasar. The story begins in the early years of Nash's life as he attends Princeton University.
9) The Truman Show (1998)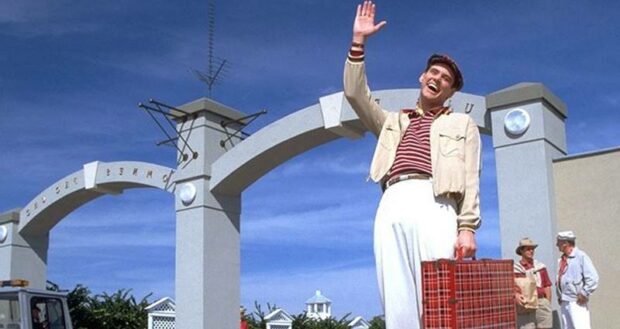 The Truman Show is a 1998 American satirical comedy-drama film directed by Peter Weir. Produced by Scott Rudin, Andrew Niccol, Edward S. Feldman, and Brian Grazer. Written by Niccol. The film stars Jim Carrey as Truman Burbank, a man who grew up living an ordinary life that was secretly being filmed as a reality television show. One of the best movies on life for sure!
10) Cast Away (2000) – Movies on life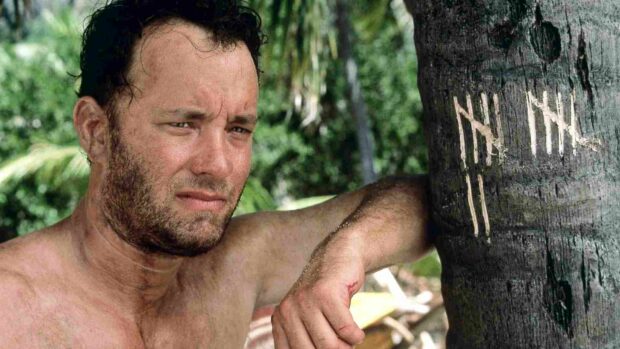 Tom Hanks stars in this heartwarming movie about a man who is stranded on an uninhabited island after his plane crashes. While he is there, he learns how to survive and eventually finds a way back to civilization. Along the way, he discovers what is truly important in life. He comes to appreciate the simple things that we often take for granted.
In life, we experience a lot of different emotions. We feel happiness, sadness, anger, love, and everything in between. Movies on life are one way that we can reflect on our own lives and see how other people deal with similar situations. These were ten of the best movies on life that will make you smile.