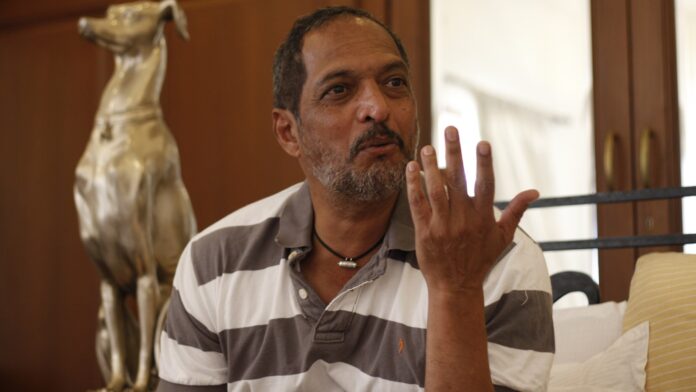 The Kashmir Files directed by Vivek Agnihotri is about to hit Rs 200 crore soon. In a short duration of just 11 days of its release, the film has already collected Rs 179.85 crore.
After its huge box office success, social media is buzzing with controversies and debates around it as it deals with the issue of exodus of Kashmiri Pandits from the Kashmir Valley in the 1990s, While a section of the audience think the film is spreading distorted information, the others are considering it as a masterpiece that depicts the extremity of Kashmiri Pandits.
Recently, the director, Vivek Agnihotri was asked to donate all the film's earnings to help the Kashmiri pandit families in Kashmir by Niyaz Khan, an MP & IAS officer from Madhya Pradesh.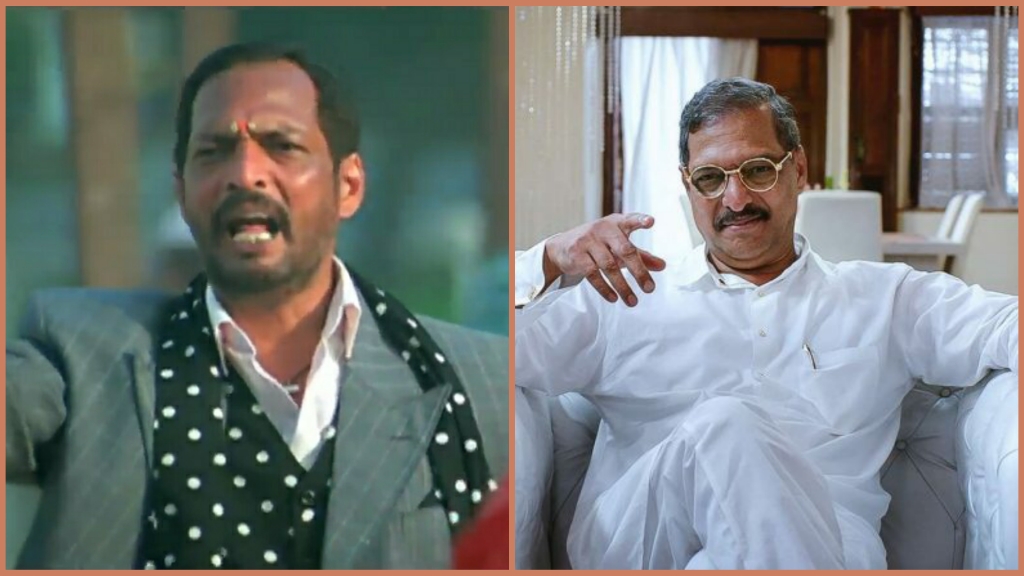 Nana Patekar, a Bollywood actor, and filmmaker with several awards under his wing including the National Film Award for Best Supporting Actor, Filmfare Award for Best Supporting Actor, who has also worked in some prestigious projects like Salaam Bombay, Parinda, Khamoshi: The Musical, and also received the Padma Shri award for his contribution in the field of Films and Arts, was recently asked to comment on The Kashmir Files controversy.
According to Aaj Tak, the veteran actor said,
"Hindus and Muslims very much belong here, and it is necessary for them to live together and they must live together. If division is taking place, it is wrong."
He further added that the film may result in the division between the Hindus and Muslims which is not desirable at a time when people are living peacefully, and it is not right to court controversy with a film like The Kashmir Files.
He also went on to say that after watching the film, society will be divided into two sections which is wrong, and the makers of The Kashmir Files should be questioned.
The actor maintained throughout the conversation that "a controversy erupting over a film is not good", However, he hasn't yet watched the film and said that he will not be able to comment further on the content of the film.
The Kashmir Files stars Anupam Kher, Mithun Chakraborty, Darshan Kumar, and Pallavi Joshi in the lead roles who also made a mark with their performances. The film has grabbed the attention of the audience in a very short time and is about to be a blockbuster.
Do you agree with the actor Nana Patekar's comment on The Kashmir Files?
Do share your opinions in the comments below.