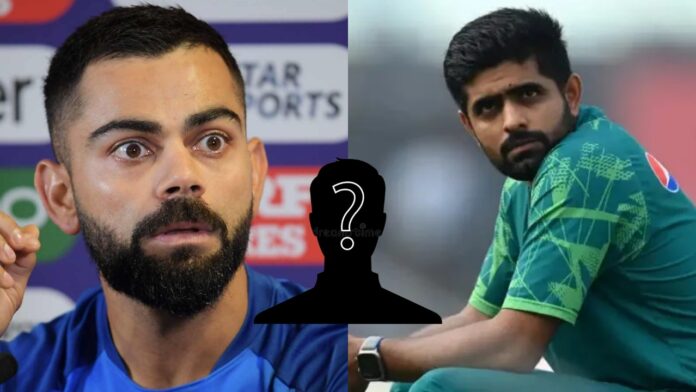 In the dynamic world of One Day Internationals (ODIs), numerous batsmen have not only participated but also reshaped the game with their distinct styles and exceptional skills. The ODI format, blending the endurance of classical test matches with the fast-paced excitement of T20 cricket, has been a platform where legends emerge records are established and the standard of excellence is consistently elevated.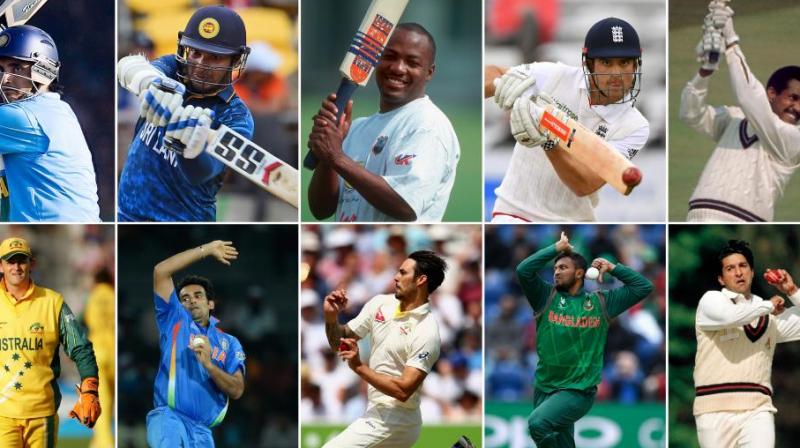 Recently Indian opener Shubman Gill has ascended to the pinnacle of the ICC Men's ODI Ranking for Batters, surpassing the impressive 952-day reign of Pakistan captain Babar Azam. This change in the top spot serves as a testament to the ever-evolving nature of the sport and the emergence of new talents.
Nevertheless, such dramatic shifts in rankings are not unprecedented in the cricketing world. Throughout the years, numerous batsmen have held the prestigious position of the number one ODI batsman for extended periods, leaving an indelible mark in history.
Let's explore the top 6 batsmen who have occupied the highest position in the ICC ODI Rankings for Batters for the most extended durations.
6th Rank- Babar Azam: 952 days
Babar Azam's name echoes with cricketing sophistication and technical mastery. Since debuting in 2015, he has firmly established himself as a pillar of the Pakistani batting order. His ascent to the top was not merely a climb; it was a confident saunter marked by a swagger of class and finesse.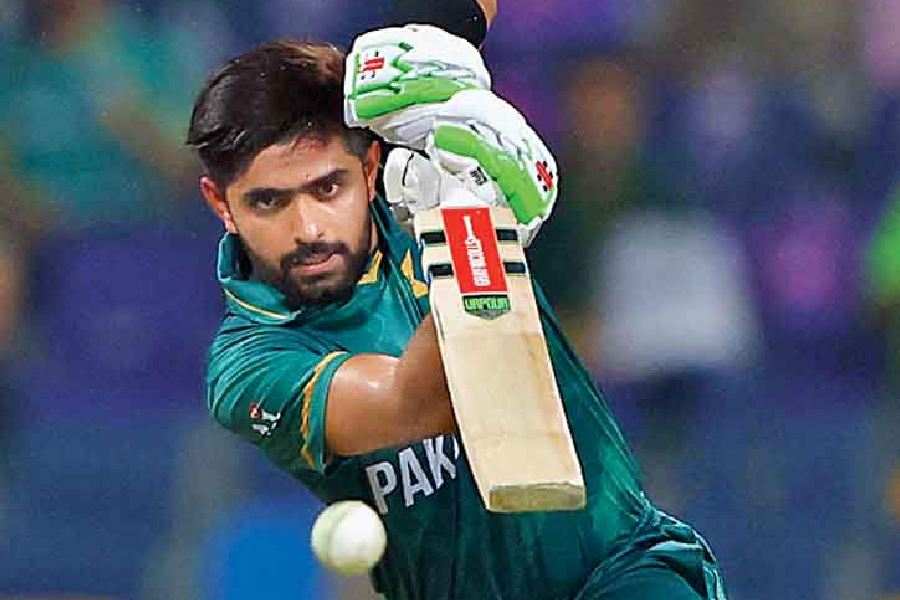 For an illustrious span of 952 days, Babar Azam was the batsman every bowler dreaded but secretly admired. Wielding a bat that appeared to softly converse with the cricket ball, Babar's reign as the premier ODI batsman became the stuff of legends.
5th Rank: Brian Lara: 1049 days
Lara's cricketing journey, spanning from 1990 to 2007, was adorned with numerous awe-inspiring innings, highlighting his extraordinary talent. His distinctive high back-lift and agile footwork became his signature, enabling him to masterfully handle both spin and pace.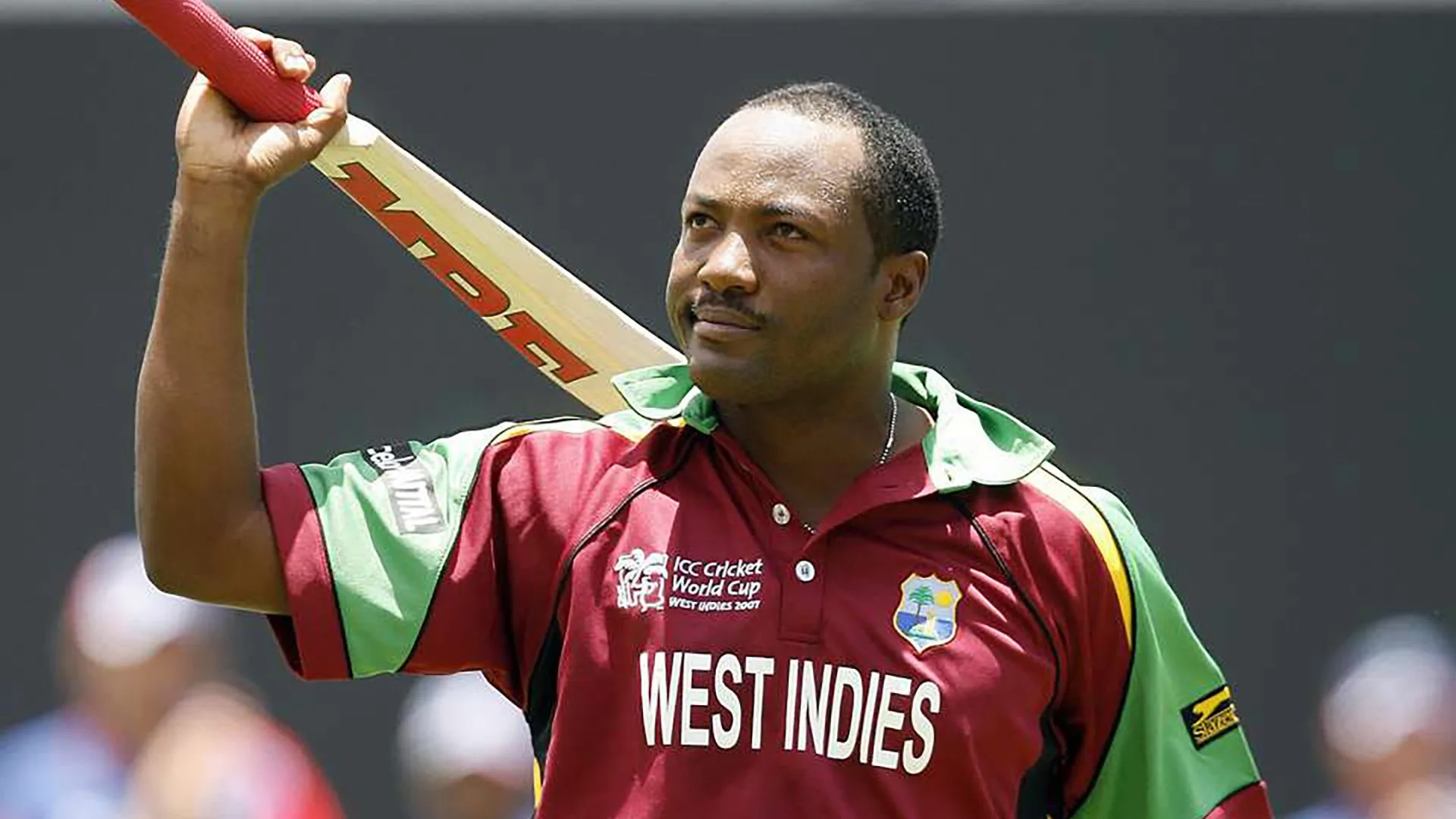 From March 9, 1996 to January 21, 1999 Lara wasn't merely engaged in playing cricket; he was crafting enchantment. This West Indian maestro with a bat in hand ruled the ODI realm for an impressive 1049 days, delivering strokes that captivated audiences and left opponents in sheer admiration. His batting transcended mere effectiveness; it was an artistic expression, a spectacle that compelled fans and rivals alike to tip their hats.
4th Rank- Dean Jones: 1146 days
Jones revolutionised the landscape of one-day batting during his tenure from 1984 to 1994. As a right-handed middle-order batsman, Jones showcased an avant-garde and aggressive approach, ahead of his contemporaries in ODI cricket. Renowned for his fearless batting style, he often launched attacks on bowlers right from the beginning. Jones, for an impressive 1146 days spanning from January 4, 1990 to February 22, 1993 defied conventional norms in ODI batting.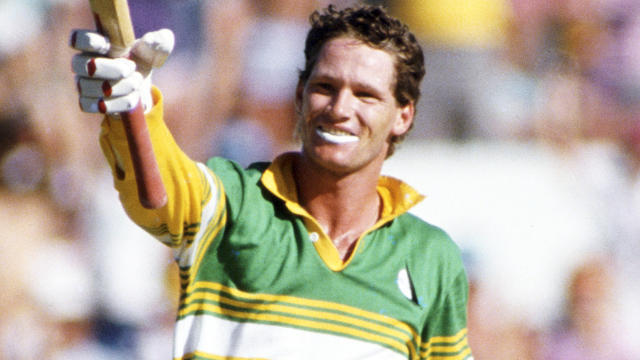 Jones was the individual who dared to challenge tradition with a smirk. His game was all about sly singles, daring runs, and an unyielding determination to redefine the spirit of the gentleman's game. His reign wasn't merely a timeframe; it marked a revolution in cricketing attire.
3rd Rank- Virat Kohli: 1258 days
Entering the international stage in 2008, Kohli swiftly rose to prominence as one of the world's most formidable batsmen. Kohli's batting prowess is marked by his exceptional wrist control, impeccable timing and an assertive approach that never compromises on technique. His knack for successfully chasing down substantial targets in high-pressure situations has earned him the title of 'the chase master'.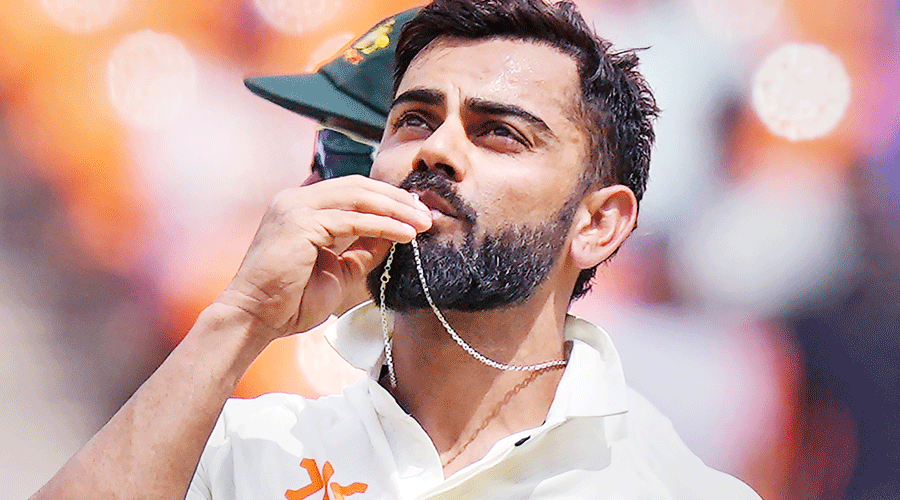 From October 22, 2017 to April 1, 2021 Kohli transformed into a run-scoring machine with an insatiable appetite. This Indian cricket maestro wasn't merely accumulating runs; he was relentlessly pursuing them with a ferocity and passion that were both intimidating and inspiring. His dominance over the ODI arena wasn't just a rule; it was a juggernaut that appeared unstoppable.
2nd Rank: Michael Bevan
Narrowly surpassing Kohli, Bevan from January 22, 1999 to July 3, 2002 was the batsman you desired at the crease during challenging moments. His time with the Australian team was distinguished by his exceptional ability to guide his team to victory from precarious situations.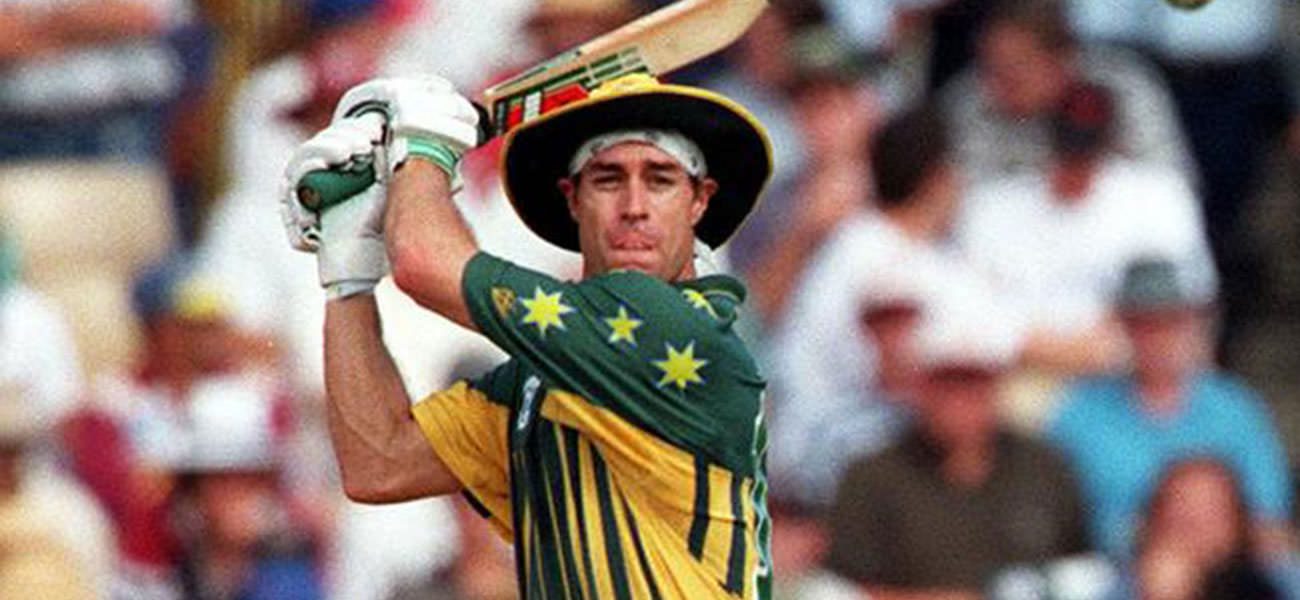 As a left-handed middle-order batsman, Bevan's approach was marked by his calm and composed demeanour, even in the face of intense pressure. This Australian maestro of the chase embodied serenity in a storm. He didn't just conclude games; he crafted them with a poised demeanour that concealed the tumultuous situations he often encountered. Bevan's reign at the top was a masterclass in handling pressure.
1st Rank- Viv Richards: 1748 days
Then comes Sir Viv Richards, the individual who, for a span of 1748 days from January 8, 1984 to October 20, 1988 did more than play cricket; he dominated it. Richards participated in an era where scoring rapidly in ODIs was uncommon, yet his strike rate and average outshone his time. His capacity to strike the ball with immense power, coupled with his fearless approach, made him a bowlers' nightmare.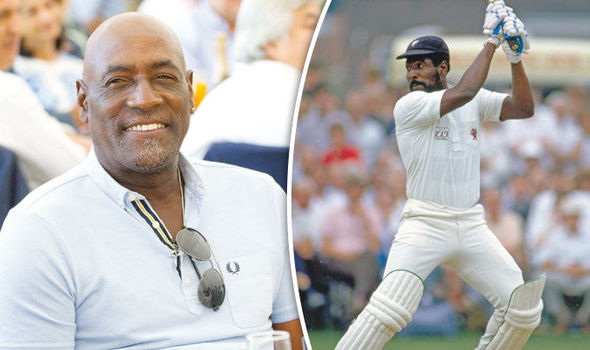 As a pivotal player in the West Indies team, he significantly contributed to their supremacy in world cricket. This West Indian legend held a cricketing throne, wielding his bat like a sceptre. With an unparalleled swagger and an unapologetically aggressive style, Viv's reign wasn't just a period of dominance; it was an era of regal supremacy in ODI cricket.
Read more: Mohd Shami rips apart Hasan Raza over his baseless cheating claims