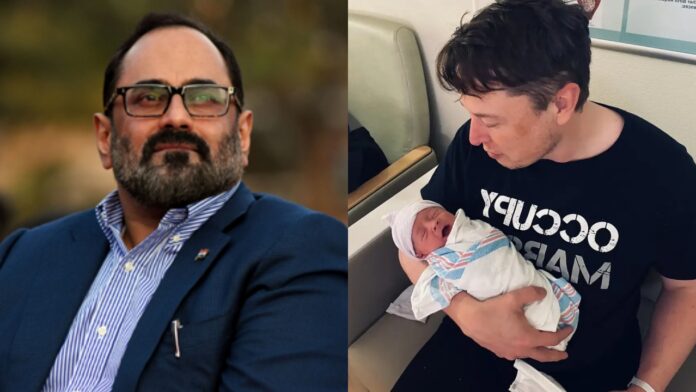 During a compelling discussion with an Indian minister at the UK AI Summit, the visionary entrepreneur Elon Musk shared a poignant and deeply personal connection to India. In a surprising revelation, Musk disclosed that his own son bears the middle name 'Chandrasekhar.' This revelation serves as a powerful testament to Musk's profound appreciation for Indian culture and heritage. It not only showcases the global impact of diverse influences on his life but also adds a unique dimension to his illustrious persona.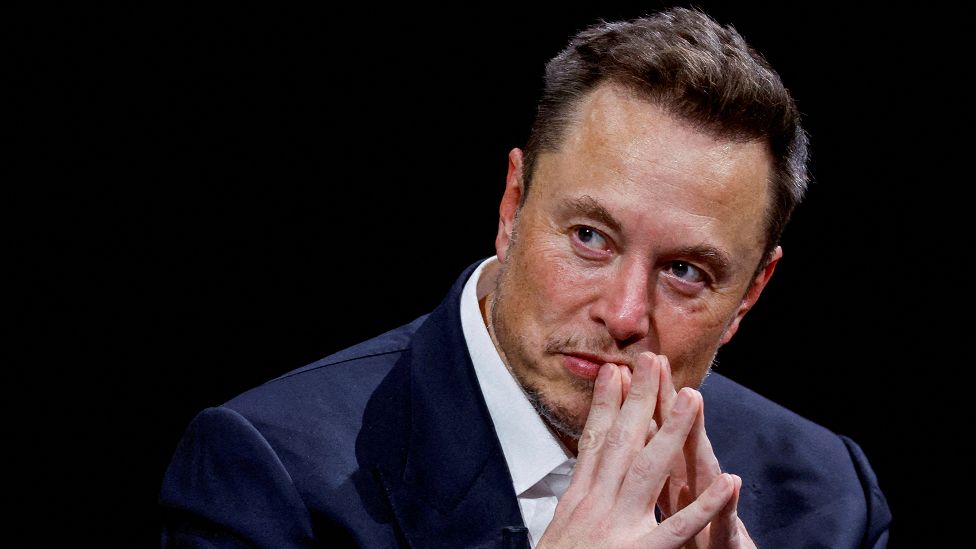 Musk's name choice, honoring the eminent astrophysicist Subrahmanyan Chandrasekhar, underscores the boundless curiosity and admiration for science and innovation that have defined Musk's remarkable career. This unexpected glimpse into Musk's personal life reminds us that, beyond his groundbreaking contributions to technology and space exploration, he remains a person who recognizes and respects the significant contributions of individuals from diverse backgrounds to the world of science and knowledge.
Elon Musk's Heartfelt Tribute to Nobel Laureate
During the inaugural AI Safety Summit at Bletchley Park, UK, Rajeev Chandrasekhar, the Minister of State for Electronics and Information Technology, had an unexpected encounter with Tesla CEO Elon Musk. Their conversation revealed a fascinating detail – Musk's son, from his relationship with Shivon Zilis, carries the middle name "Chandrasekar," paying homage to the renowned Nobel Laureate Professor Subrahmanyan Chandrasekhar. Taking to social media, Chandrasekar shared the chance meeting, stating, "Guess who I ran into at the #AISafetySummit at Bletchley Park, UK? @elonmusk revealed that his child with @shivon has 'Chandrasekhar' as a middle name, in honor of the 1983 Nobel physicist, Prof. S. Chandrasekhar."
Look who i bumped into at #AISafetySummit at Bletchley Park, UK.@elonmusk shared that his son with @shivon has a middle name "Chandrasekhar" – named after 1983 Nobel physicist Prof S Chandrasekhar pic.twitter.com/S8v0rUcl8P

— Rajeev Chandrasekhar 🇮🇳 (@Rajeev_GoI) November 2, 2023
Professor Chandrasekhar, who received the Nobel Prize in Physics in 1983, is renowned for his groundbreaking advancements in our comprehension of celestial bodies, including black holes, white dwarfs, and stellar objects.
Uniting Minds at the Global AI Summit
Chandrasekhar is representing India at this esteemed two-day summit, where a diverse assembly of delegates hailing from 27 nations, influential businesses, civil society representatives, and experts in the field of artificial intelligence has convened. This event, hosted by the British Prime Minister Rishi Sunak, marks a significant milestone as the first-ever global summit of its kind, dedicated to addressing the future of AI and the complex challenges it presents.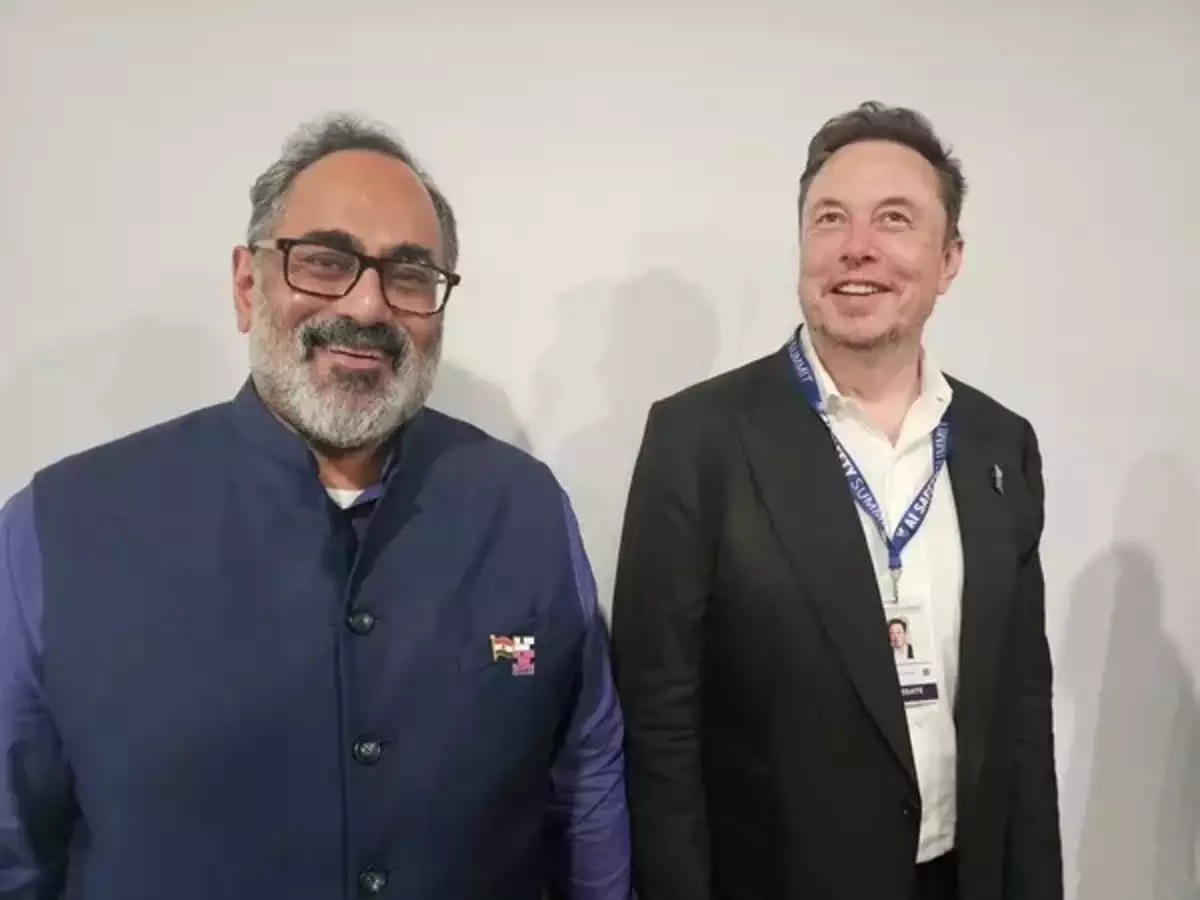 Elon Musk's revelation of his son's middle name, 'Chandrasekhar,' resonates as a testament to the profound impact of cross-cultural influences and the unifying power of science. It not only deepens our appreciation of Musk's global persona but underscores the respect for diverse contributions to the world of knowledge. Musk's homage to Professor Subrahmanyan Chandrasekhar serves as a reminder that innovation and inspiration know no boundaries.
The chance encounter between Rajeev Chandrasekhar and Elon Musk at the AI Safety Summit illuminates the significance of global collaboration in tackling AI's future challenges. With Professor Chandrasekhar's groundbreaking work as a backdrop, the summit signals a promising direction for the advancement of artificial intelligence on the world stage, acknowledging the importance of diverse voices in shaping its course.
Read more: Shubh breaks silence over His 'Indira Gandhi hoodie' furore