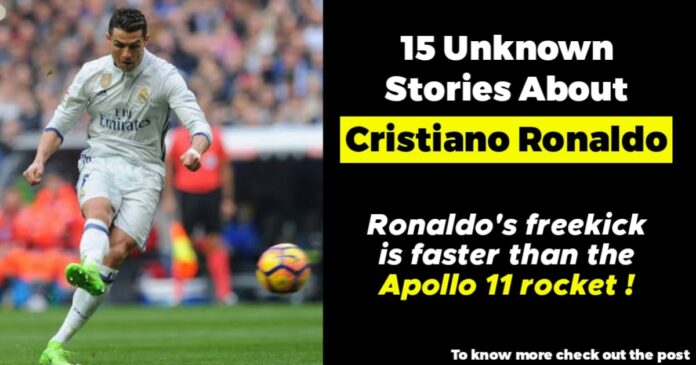 Cristiano Ronaldo dos Santos Aveiro a.k.a CR7 is one of the best footballers of all time. We have seen him play on the screens, or a few fortunate ones have seen him on the field as well! But few know much about his personal life or the choices he made to be the best.
Here are some unknown stories you may or may not know about Ronaldo:
#1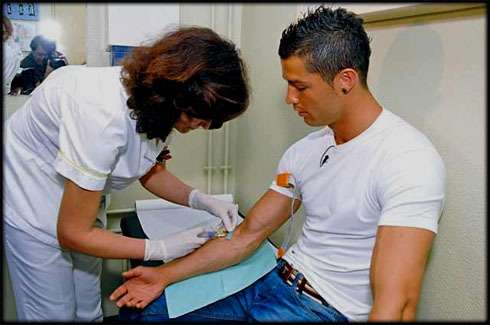 Ronaldo is known to be one of the most philanthropic people in the world. Ronaldo regularly donates blood, which is the reason he does not have tattoos. He also donated a lot to help cancer patients.
#2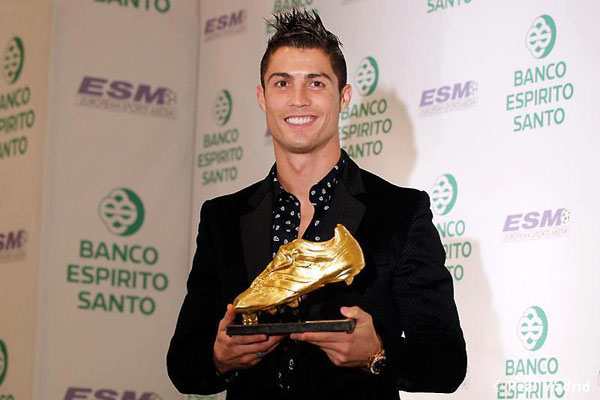 In November 2012, Ronaldo sold the golden boot he had won in 2011 for €1.5 million and gave the money to fund schools for children in Gaza.
#3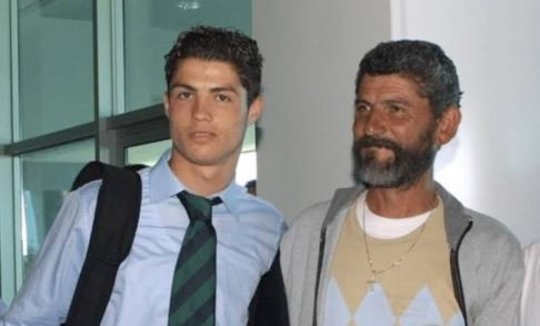 Ronaldo abstains from alcohol as his father passed away from alcohol abuse-related problems. He also doesn't want to take part in any activity that he believes will hinder his ability to play football, that includes drinking and smoking.
#4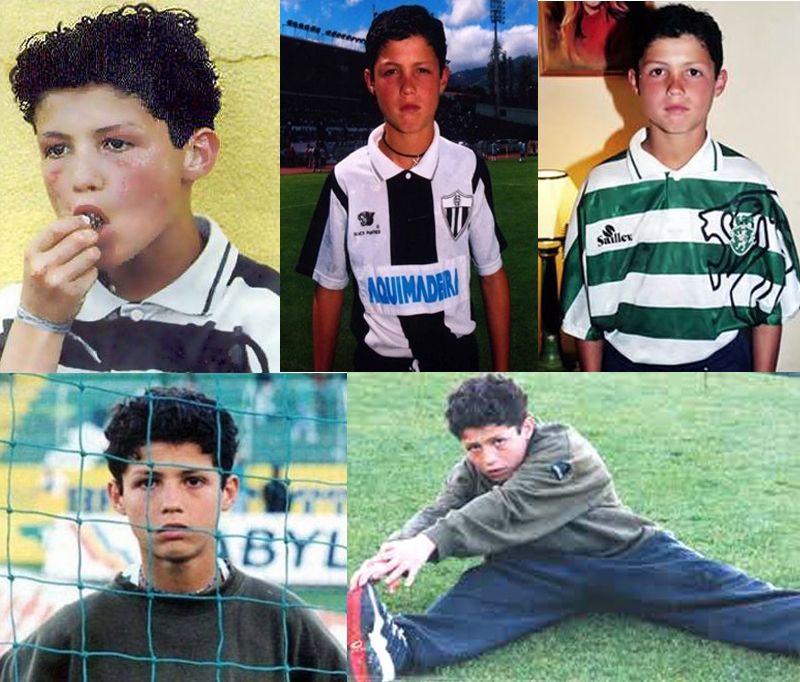 Ronaldo suffered from a racing heart, a form of tachycardia, meaning his resting heart rate was faster than usual. He had heart surgery at the age of 15.
#5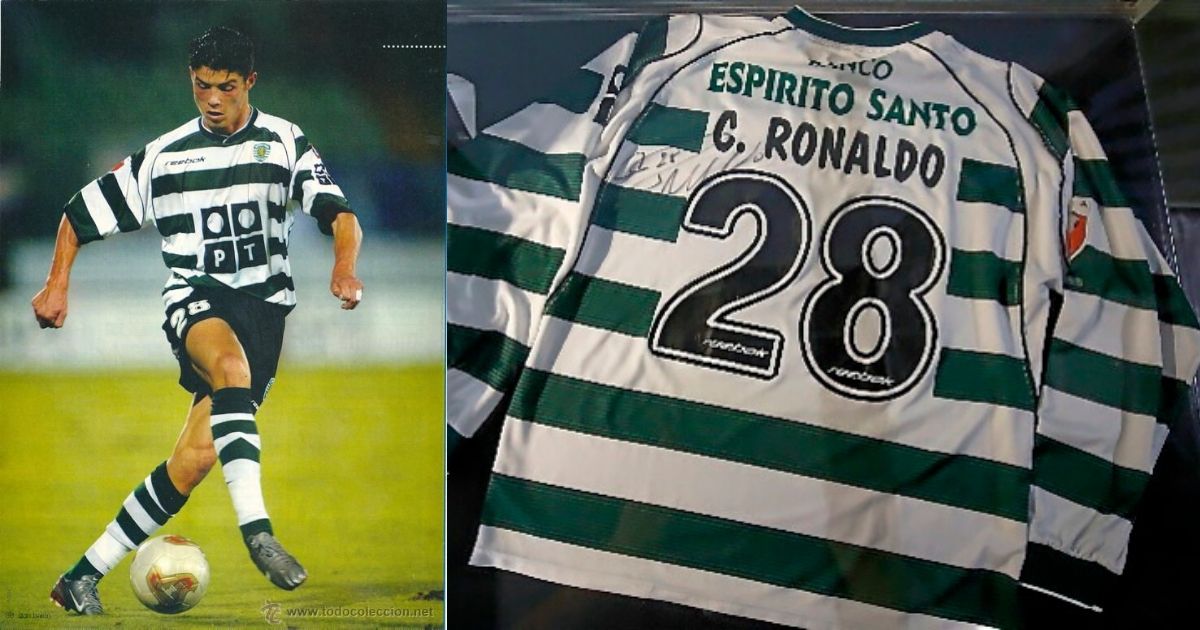 When Ronaldo first moved to England, he initially turned down the Number 7 jersey, wanting instead to wear Number 28, the same as his last club. But then Manchester United manager challenged him to live up to the famed number, and the rest is history.
#6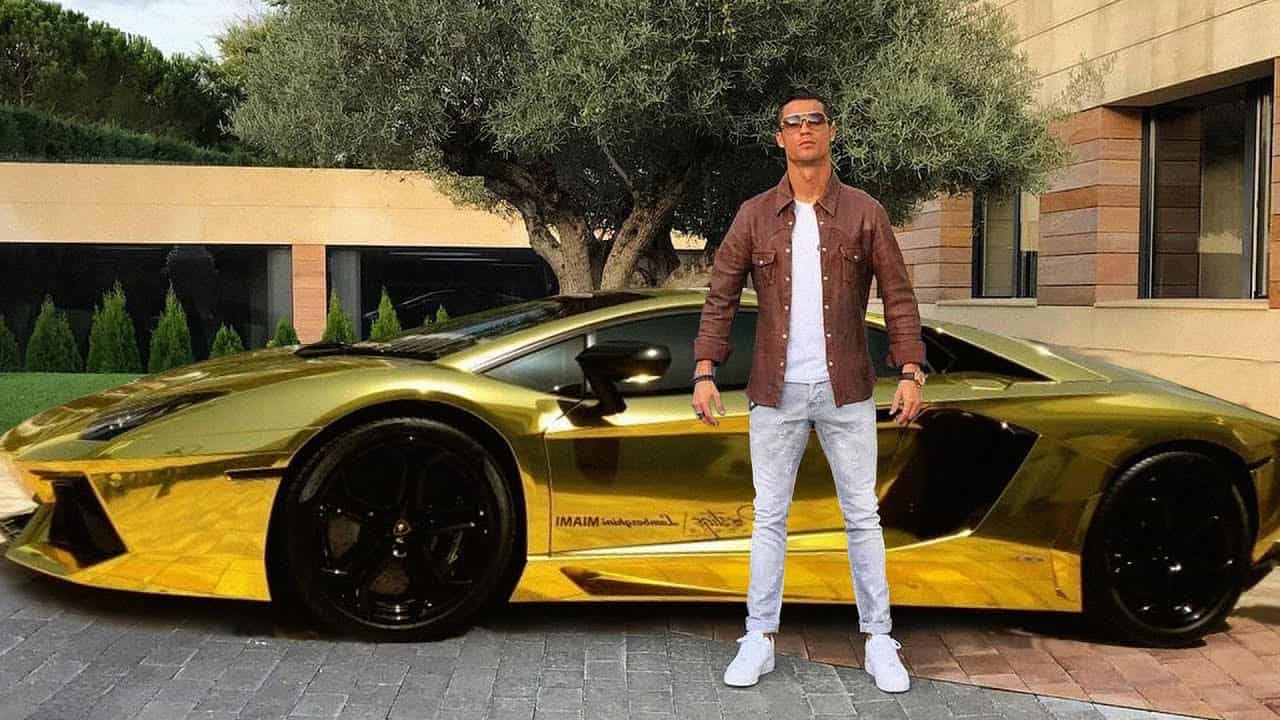 It takes Ronaldo only 45 hours to earn 1 million pounds, according to Expert Market UK in a figure that includes both his salary and endorsement. The amount is just ahead of his famous rival Lionel Messi.
#7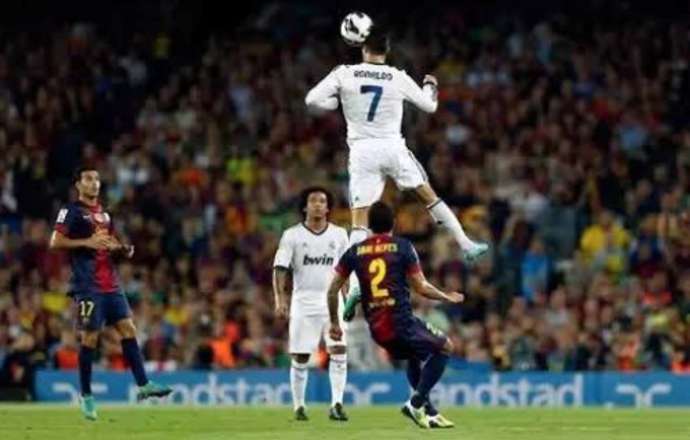 While jumping Ronaldo generates a 5G of G-force which enables him to jump 44 cm in the air, which is 7 cm more than the average NBA player.
#8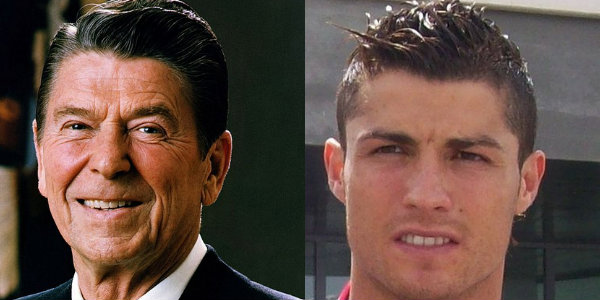 Ronaldo was named after former US President, Ronald Reagan, who was greatly admired by Ronaldo's father. His full name is Cristiano Ronaldo dos Santos Aveiro.
#9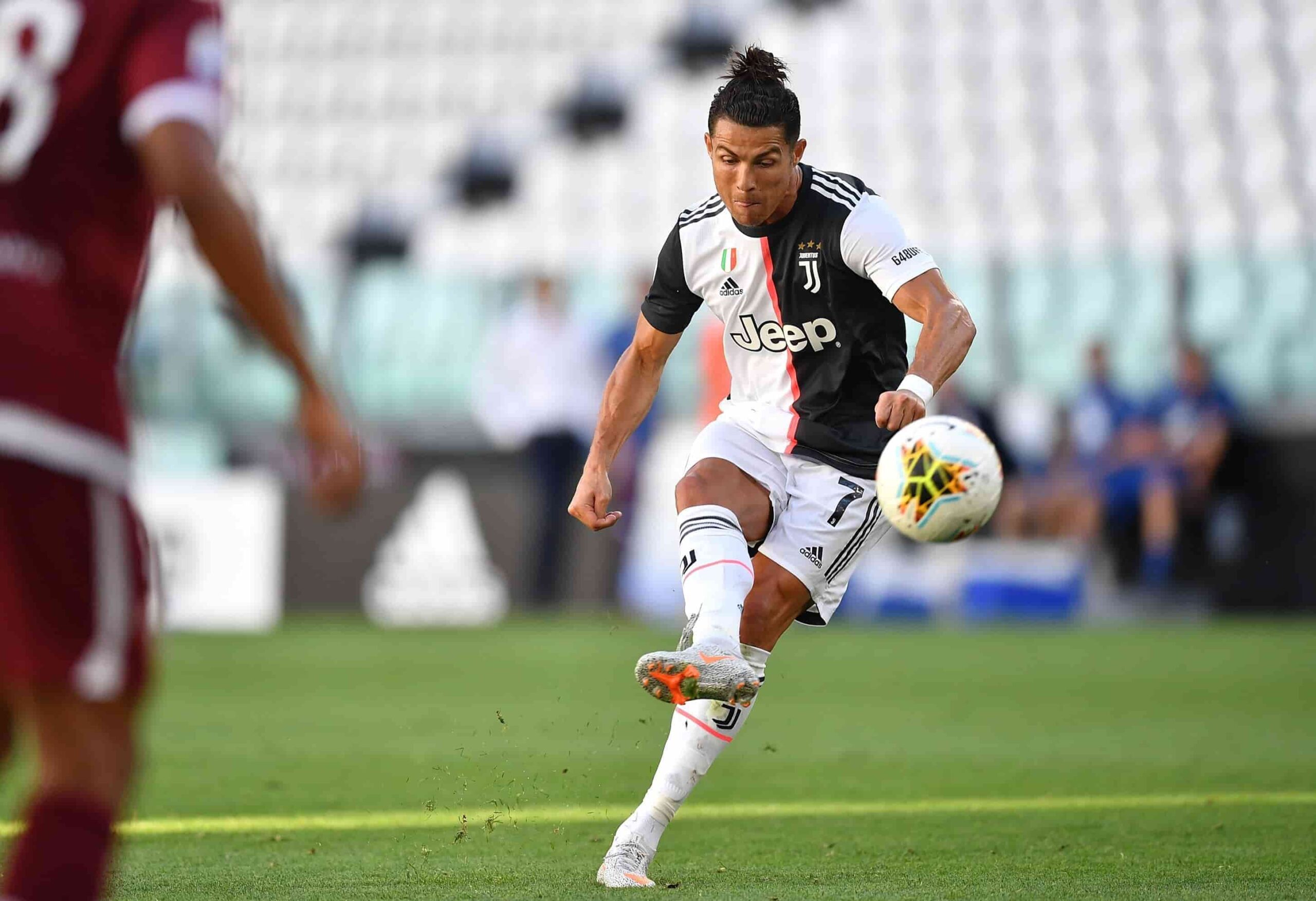 Ronaldo's freekick speed is around 130 kilometres an hour, which means 31.1 meters per second, more than four times of Apollo 11 rocket's launching speed which was 7.3 meters per second.
#10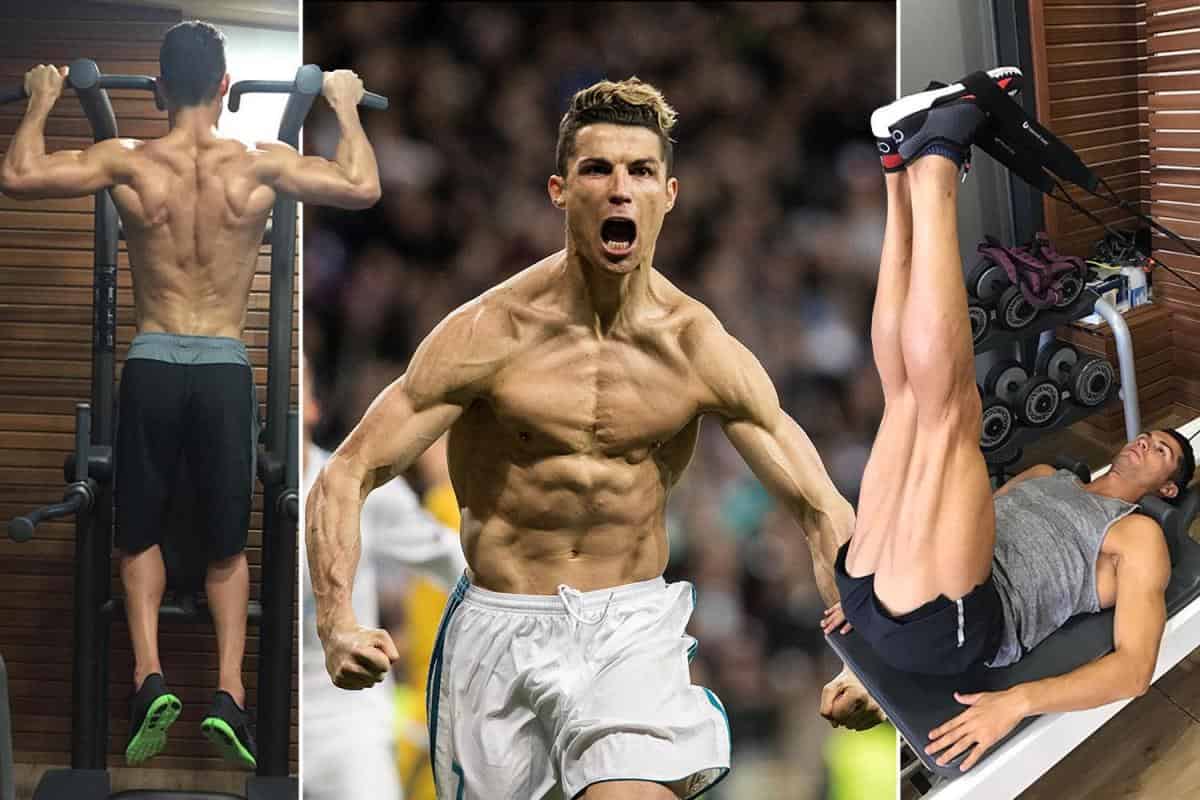 During a full weight training session, the Portuguese star will lift the equivalent of over 16 new Toyota Prius cars.
#11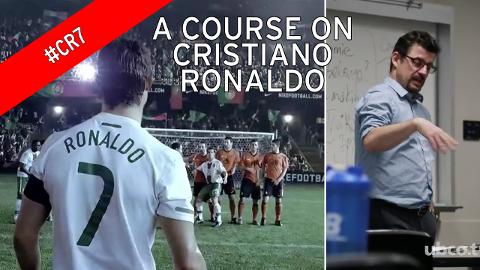 There is a university in Canada that offers a sociology course about Cristiano Ronaldo.
#12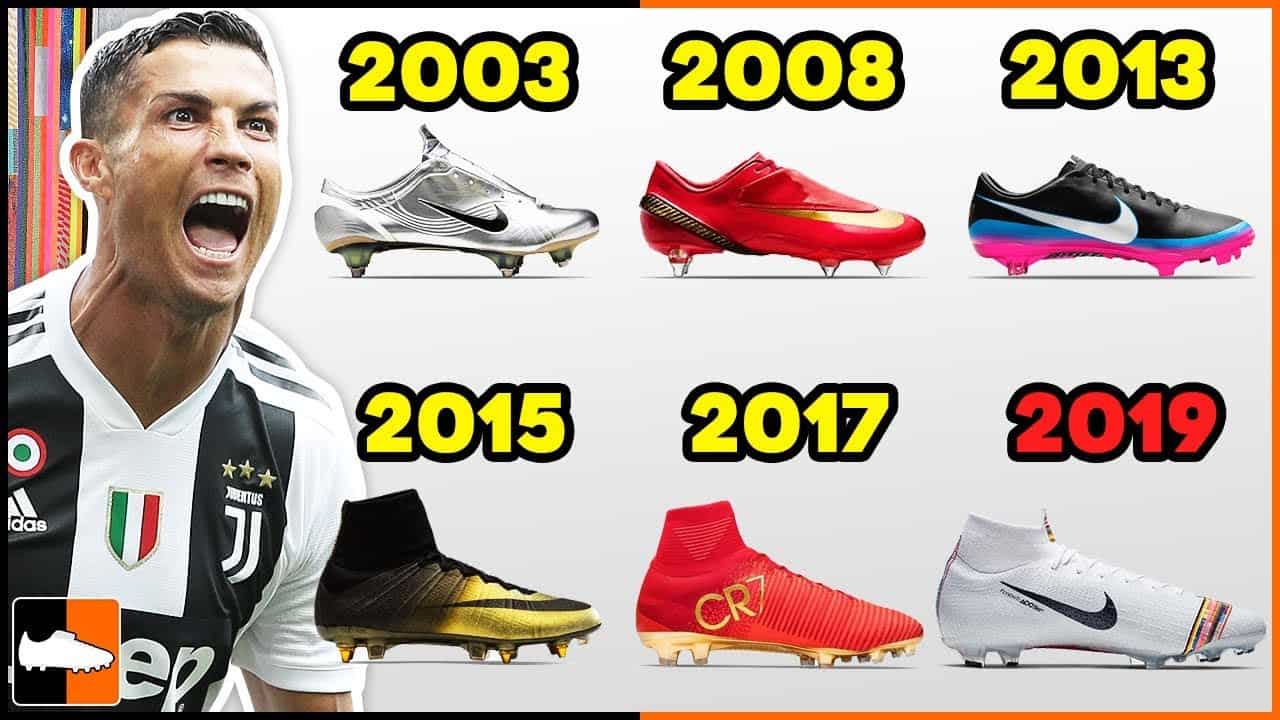 Since Christiano was playing for Manchester United, he wears shoes almost two sizes smaller (he has a 9, but he wears a 7.5). He said that he needs to have his feet completely blocked in the shoes to have more ball control, but he is endangering his foot health.
#13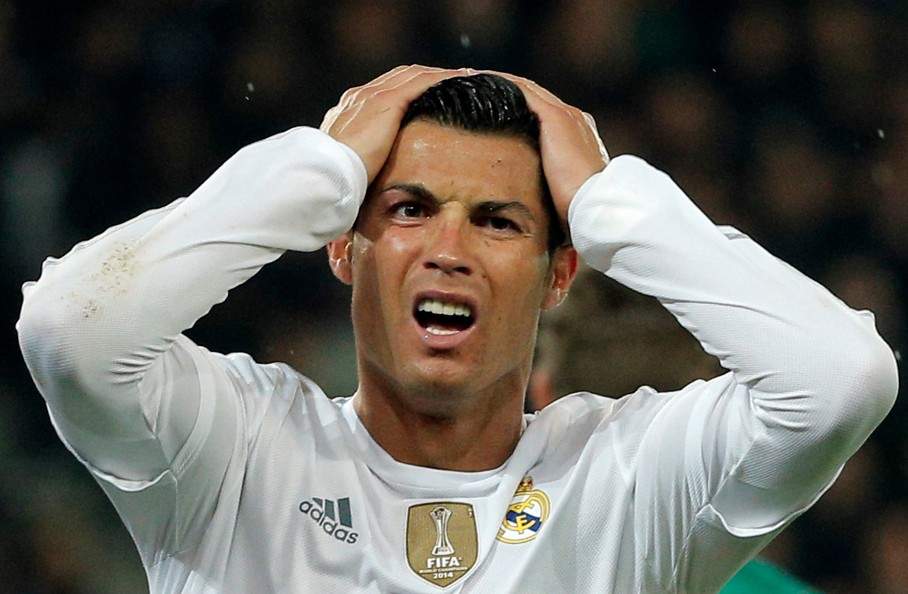 Ronaldo was suspended from his school for throwing a chair at his teacher who insulted his financial status.
#14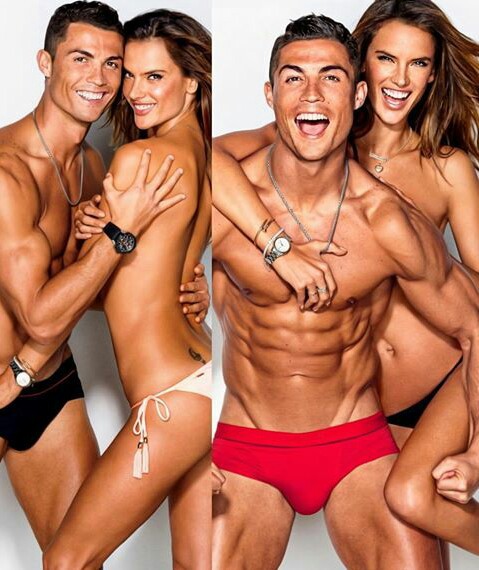 Ronaldo is slim, but his body has only 10% fat? Normal catwalk models have 13.8% fat.
#15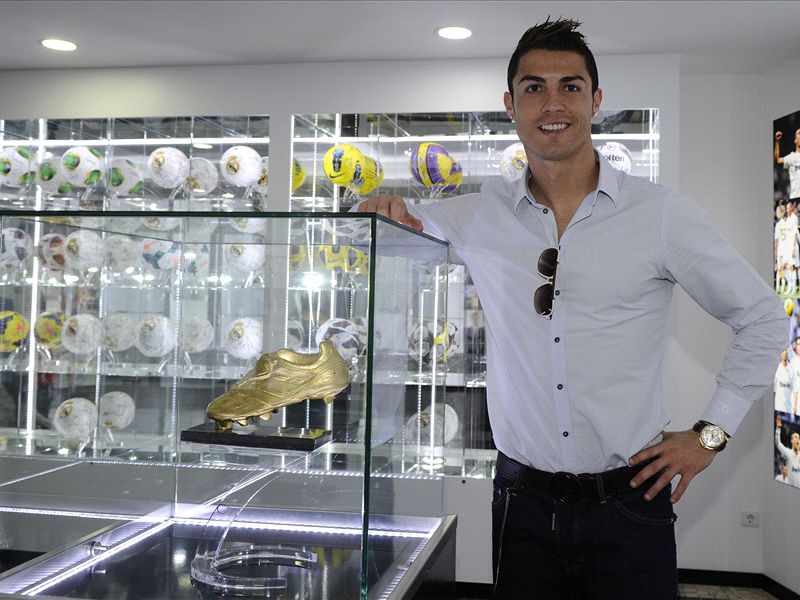 Yes, Ronaldo has that many trophies. Not everyone can dive in and build a museum just for themselves, but Ronaldo is an exception.
Ronaldo was never a gifted player or very skilful during his early days. Still, through sheer hard work and practice, he made everything possible, and the rest is history…