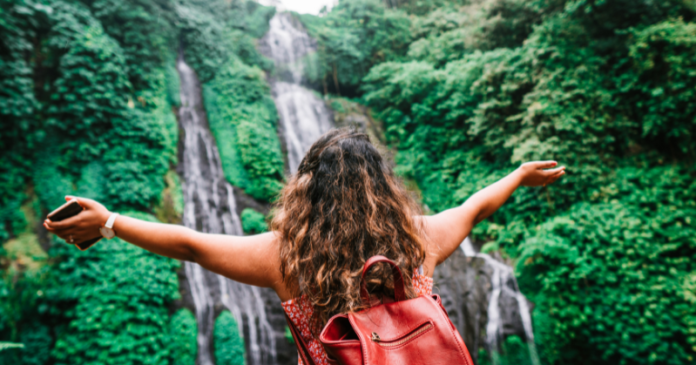 India is one of the most beautiful countries in the world. If you are an avid traveler and you often plan your trips solo or with your friends and family to travel to different places you should definitely know about these Indian Travel Apps. What makes India is its unique topography that includes deserts, hill stations, waterfalls, beaches, and beautiful valleys. India is a huge country with a diverse culture and heritage and numerous places to visit. So, we are here to help you plan your trips for a smooth journey.
In today's digital world, the first thing you need to have is a smartphone with moderate to good internet connectivity or enough space to download a few mobile apps. We are going to share the 20 best travel apps in India so that you can have a hassle-free journey.
The travelling apps in India include,
Ticket booking
Hotel booking
Checking the hotel reviews and ratings
Getting the best prices for hotels and tickets
Checking the weather of a place
Here are the 20 Best Apps for travel in India for Android and iOS that you should know for planning your trip:
Best Travel Apps in India
1. Airbnb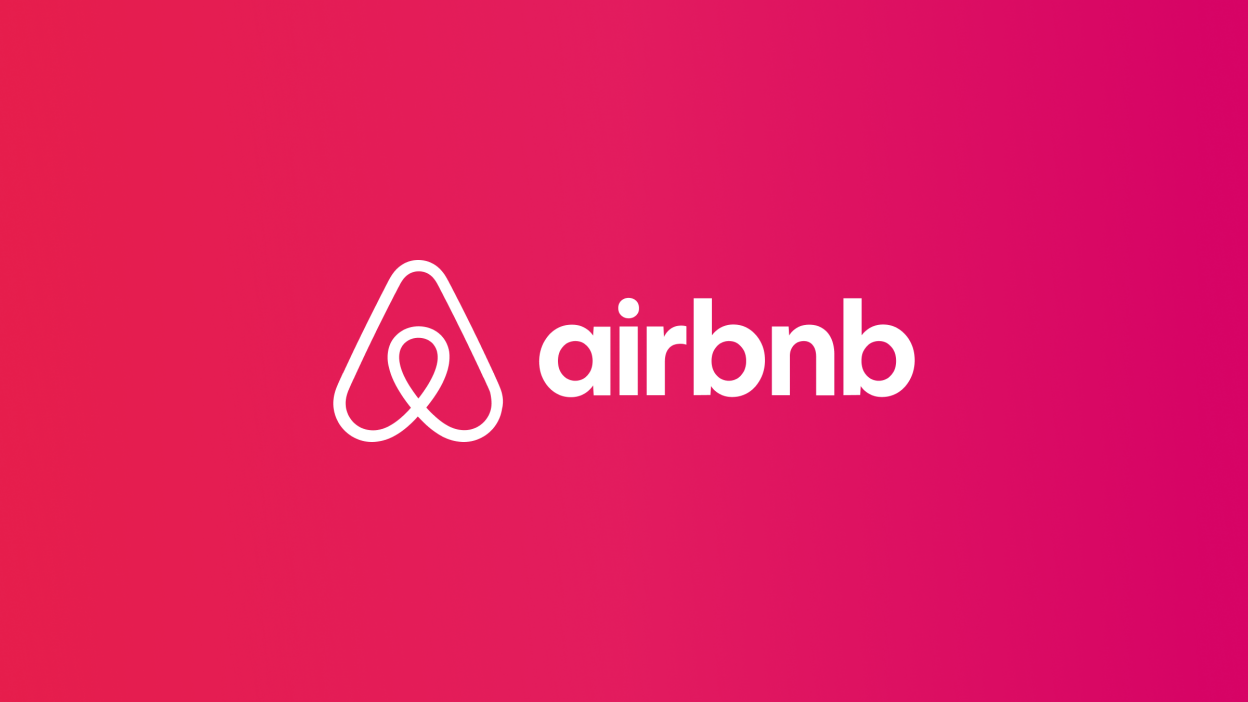 With Airbnb (Air Bed and Breakfast) you can get a home-like atmosphere anywhere in the world wherever you are. You can book an entire house for a long period of time to live, for a family vacation, for work, and relax.
Uses of Airbnb:
In this app, you can search for a house, hotel, or villa by price, property type, location, amenities, and more
You can even book the entire house for a month or more
Through this app, you can connect with hosts, and message them for directions, assistance, and helpful tips
2. Skyscanner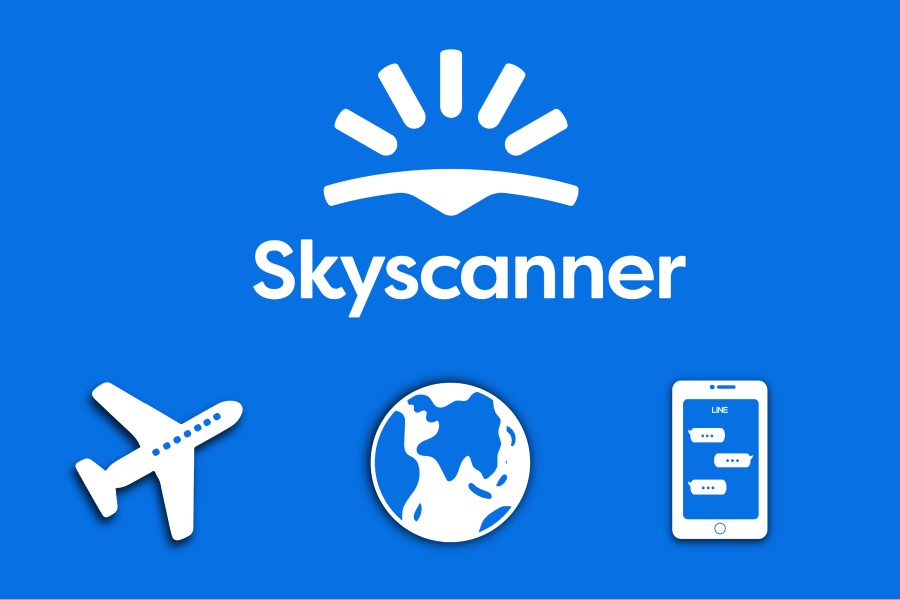 Make the planning of your next trip smooth and easy with this app. You can compare and get the best (cheapest) flight tickets with this app.
Uses of Skyscanner:
Search for flights at the cheapest prices
Get the best hotels and car hire deals on the move
No booking fees or hidden charges
You will be redirected to the site with the best offers after comparing
3. MakeMyTrip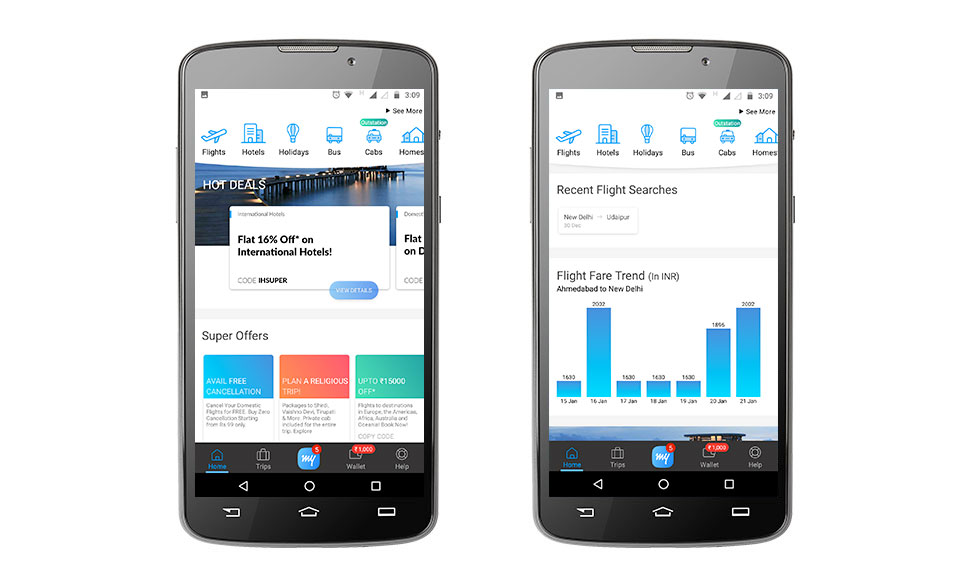 The all-in-one place app, MakeMy Trip is the best travel app in India.
Uses of MakeMy Trip:
You can book train, flight, bus tickets, and even cabs
You can also search and book hotels at the best price
The best thing about this app is you will get huge discounts if you are a regular customer or book a combo of flights and hotels
They also offer coupons that will help you get more discounts
You can also go for their package tours
You can track your journeys and bookings through the app
You can also upload your COVID vaccination certificates on this app
4. Google Maps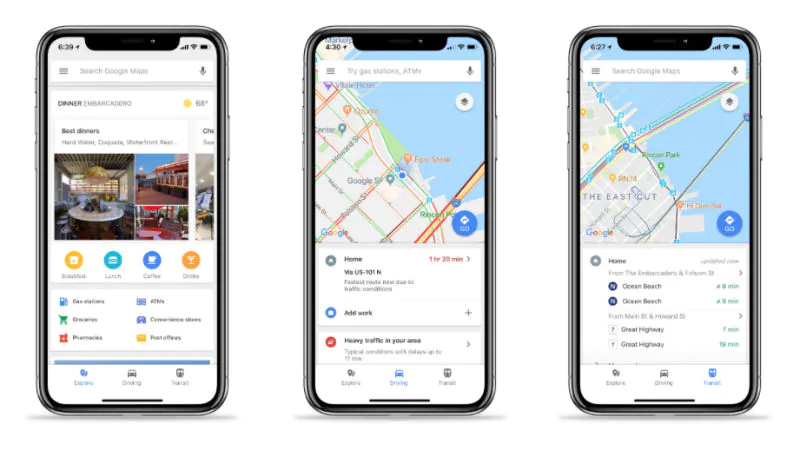 Google Maps is one of the top 10 travel apps in India and also an important one. You already get it preinstalled on an Android phone. The iOS users have to install the app. It is one of the most-used travel mobile apps for traveling.
Uses of Google Maps:
You can use this app to show routes of different places around to visit
You can use the navigator and follow the directions to reach your destination
You can even download the location maps for an offline view which is highly recommended if you run out of data or visit a remote place with limited or no connectivity
5. IRCTC Connect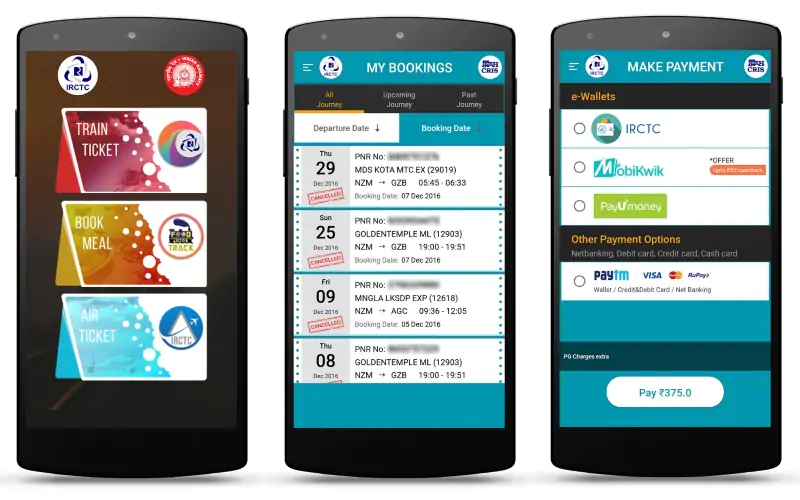 If you are aware of the IRCTC website, you must have heard of IRCTC Connect. It is the official IRCTC app for booking rail tickets online.
Uses of IRCTC Connect:
You can use this app to book online train tickets to anywhere in India
You cancel your booked tickets
You can prebook your meals for the journey
Check the PNR status
You can even change the boarding point if you want
6. Incredible India Calendar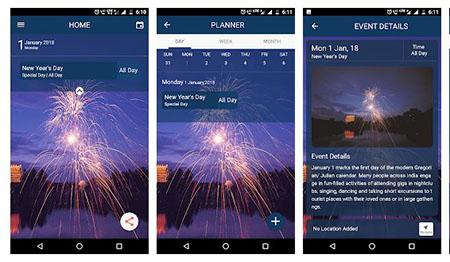 Uses of Incredible India Calendar:
You will find information about festivals and events happening in the country
Create a personal calendar of events and stay updated
Set your personalized reminders for individual events
Get an idea about the popular sightseeing places, hotels, and restaurants in the country
Track your current location to guide you with accurate information about the landmarks
7. TripIt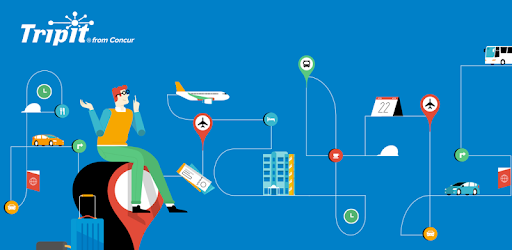 If you are a traveler who lacks in planning a trip, this is one of the best travel guide apps for you. Download TripIt and let it make things easy for you.
Uses of TripIt:
You need to sign up and log in and add the details of your travel (like the duration, budget, and time of the visit)
The app will plan and create a suitable itinerary that will suit you best
 The details of your flight, car, hotel, and other reservations can be synced with the calendar on your cell phone
8. PackPoint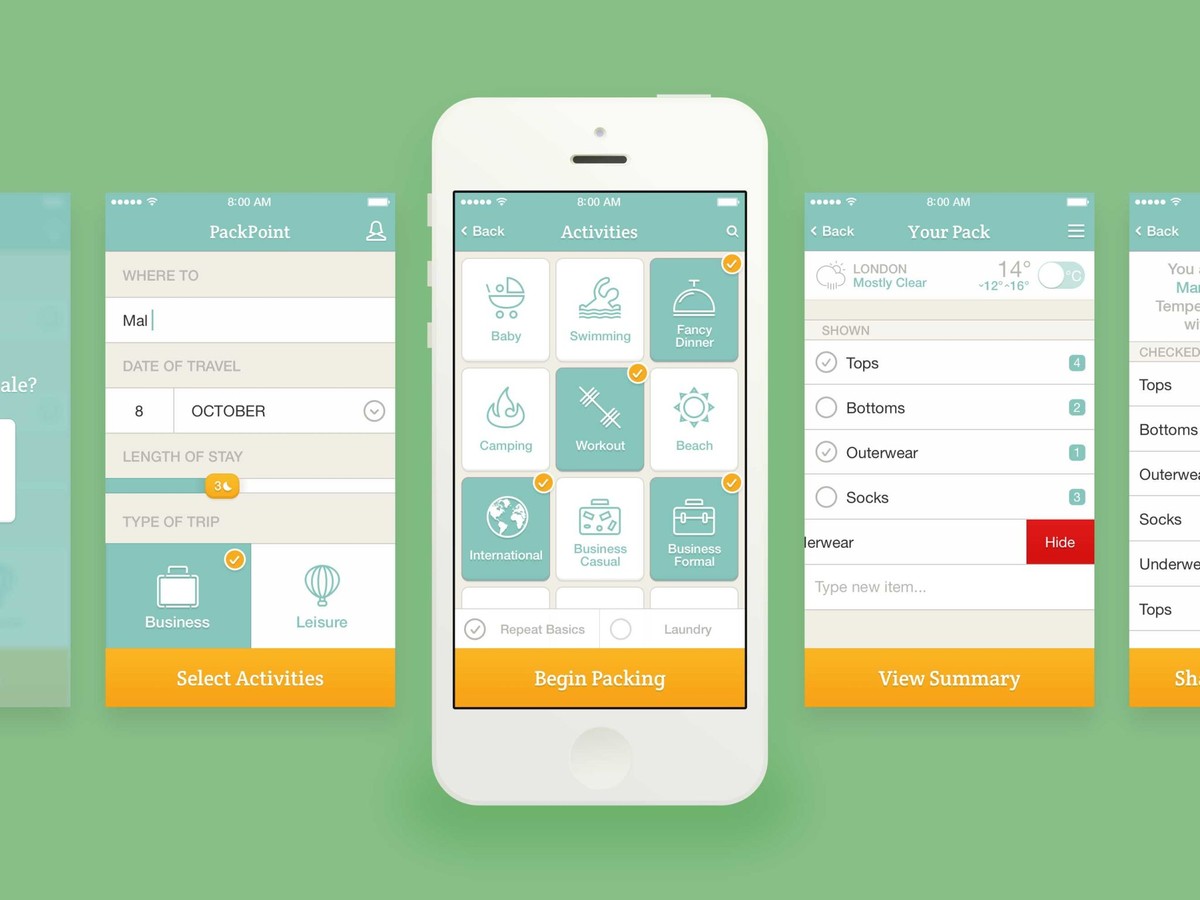 Not so good at packing while getting ready for a trip? Don't worry! PackPoint is one of the must have apps for travel in India that helps you to pack efficiently.
Uses of PackPoint:
It is a free travel packing list organizer
Whether it's a leisure or business trip, the app helps in keeping a tab of the essential items that you would need for your trip
It also recommends what to pack according to the destination and its atmospheric conditions
What makes it more interesting is that you can link it with the travel planner apps like 'TripIt' to automatically create a packing list
9. Google Translate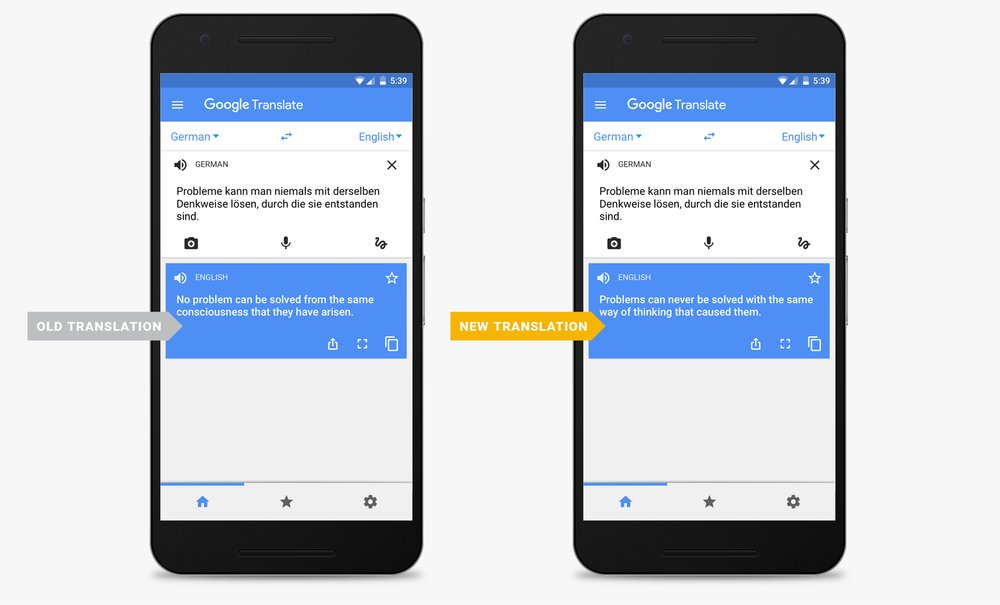 Citizens of India speak different languages in different parts of the country, this is where Google Translate comes in handy. It eases your hustle of not being able to interact with the locals.
Uses of Google Translate:
The app can translate notes and conversations (into 43 languages), images (into 50 languages), and handwriting (into 95 languages)
It is really helpful when you are having trouble asking for directions or enquire about any certain place
10. TravelSpend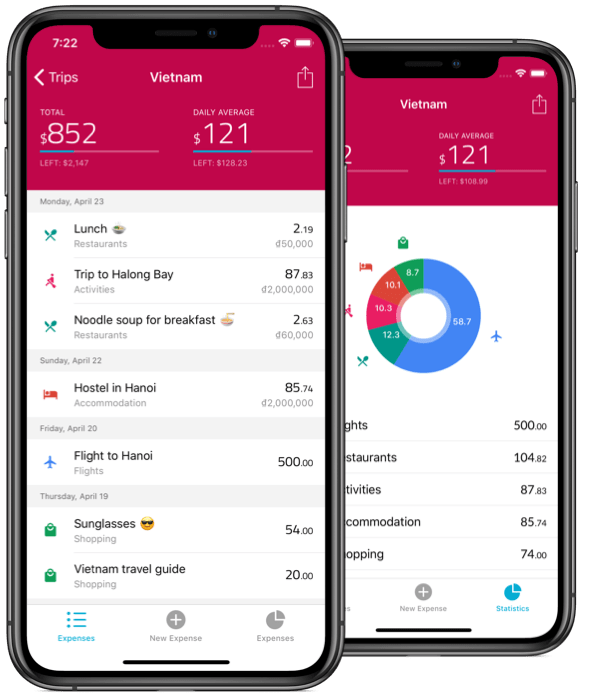 One of the best apps for traveling in India is TravelSpend which is an application to track your travel expenses. So, if you are a budget traveler with a restricted budget, this app will help you stick to your budget.
Uses of TravelSpend:
Track your expenses
You can also use TravelSpend to split bills
Convert currencies
Also Read: Top 10 Backpacker Hostels In India Every Traveller Should Know in 2022
11. EaseMyTrip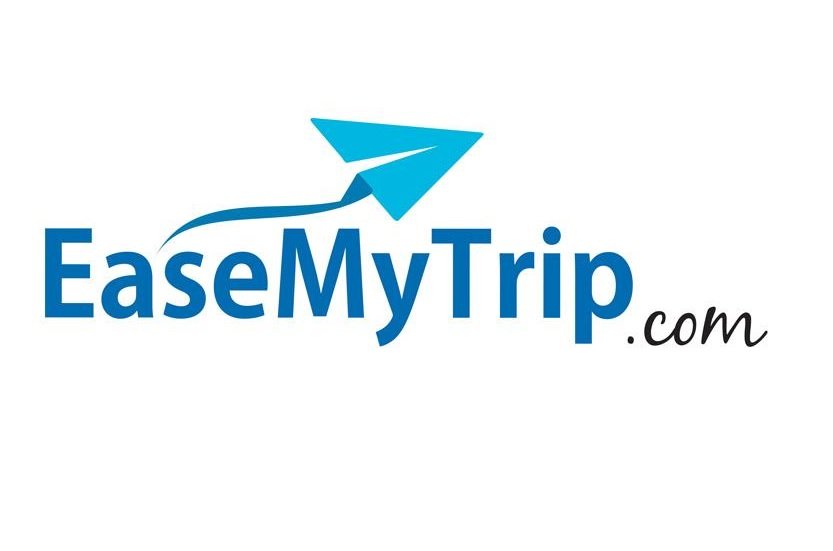 EaseMyTrip is also a trip planning app to plan your holidays. The USP of this app is that it doesn't charge a convenience fee on flight booking.
Uses of EaseMyTrip:
Provides holiday packages
Use it for flight booking, train tickets booking, bus ticket booking, and Hotel Booking
12. Uber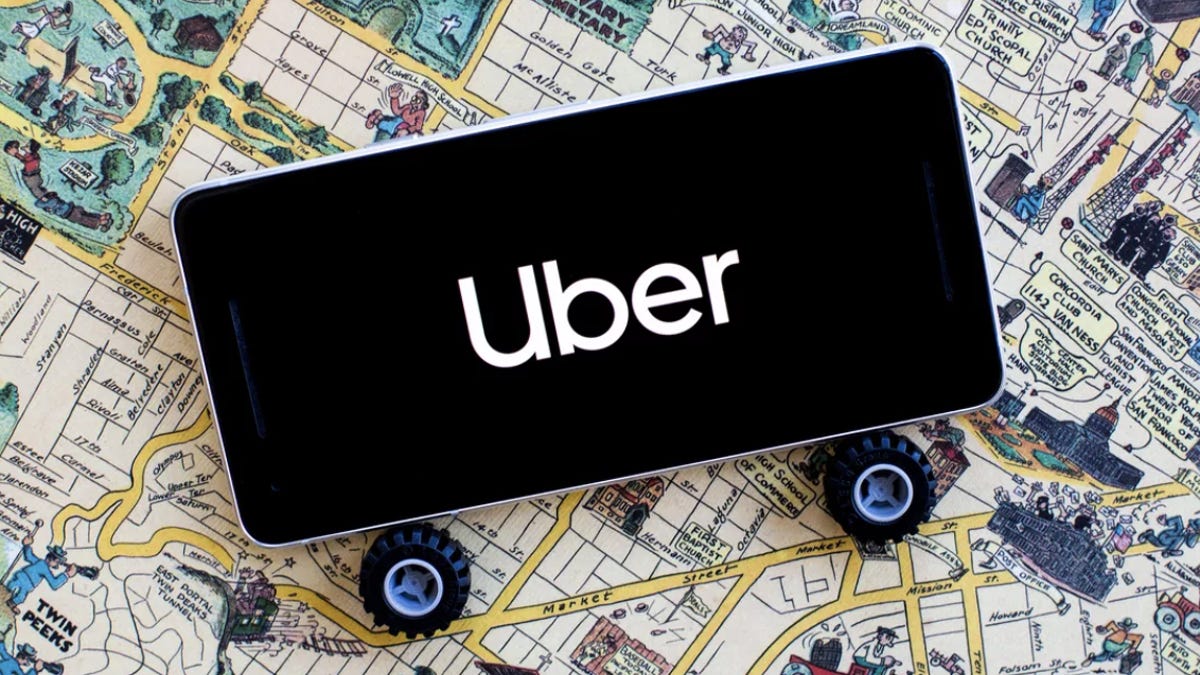 The cab services of Uber are available across all major Indian cities. It is not serviceable in small towns or a few tourist places like Goa.
Uses of Uber:
You can book a mini car, sedan, motorbike, or even an auto-rickshaw ride
Travelers can also opt for shared rides
Uber also offers outstation trips
13. OLA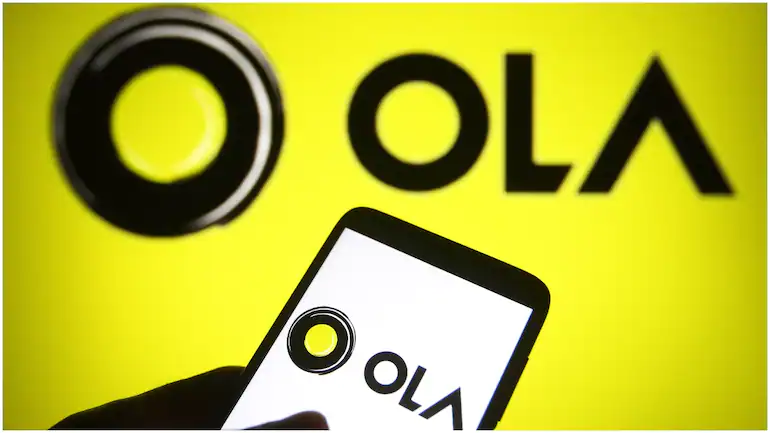 The cab services of Ola are available across all major Indian cities. It is not serviceable in small towns or a few tourist places like Goa.
Uses of Ola:
Similar to Uber you can book a mini car, sedan, and motorbike
Travelers can also opt for shared rides
Ola also offers outstation trips
14. TripAdvisor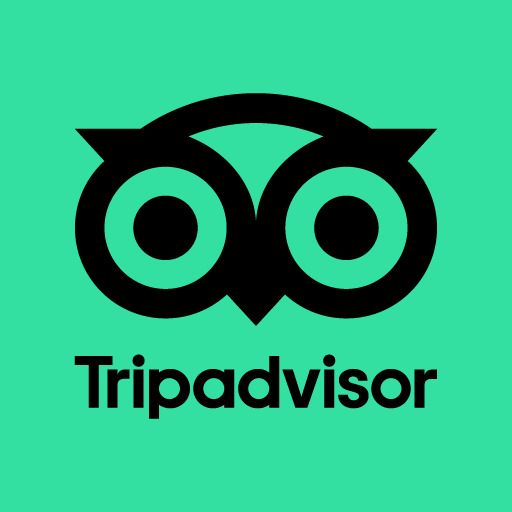 TripAdvisor advises you to plan your best trips.
Uses of TripAdvisor:
Helps in searching for destinations, hotels, flights, and restaurants.
You can get the best user reviews in one place
The users' reviews will help you decide whether you should select the places to visit or not
15. OYO Rooms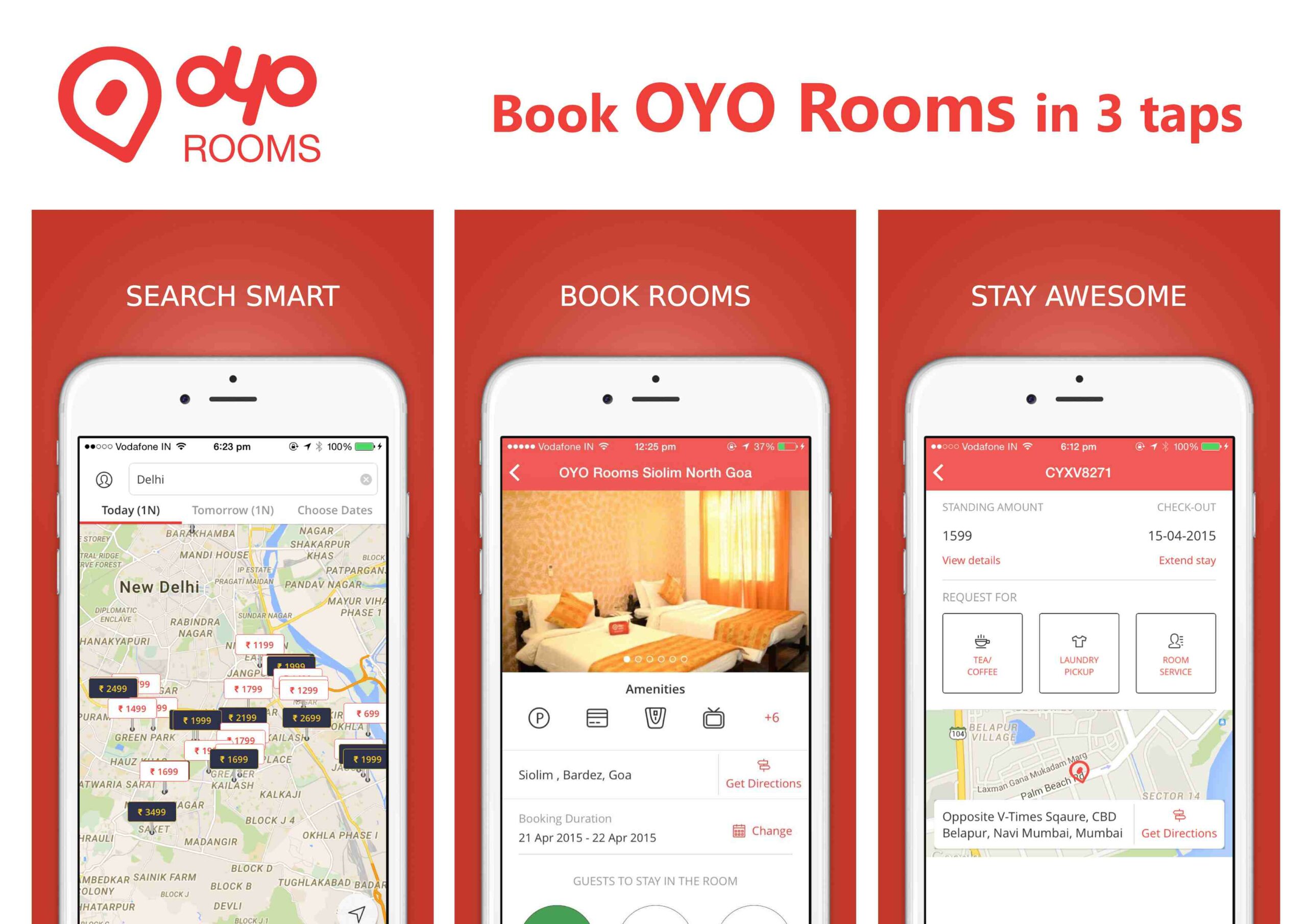 This app helps in searching for low-cost rooms in most Indian cities. OYO rooms are convenient, easily available, and mostly cheap.
Uses of OYO Rooms:
Book any hotel listed on OYO
They offer all the amenities that include WiFi, AC, TV, and a geyser
This app operates across 10 countries and 500 cities
Even small towns have OYOs which makes it a must-have app while traveling in India
16. AccuWeather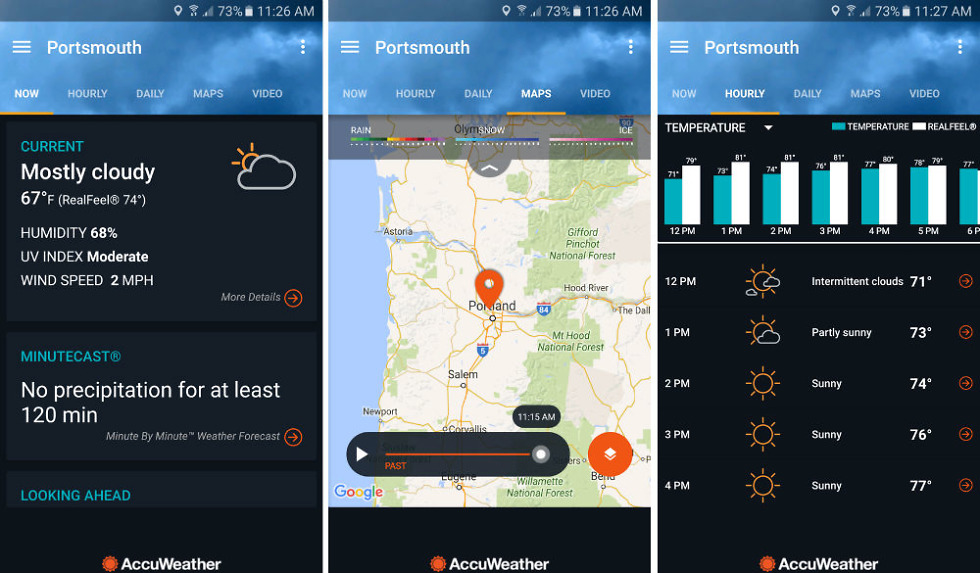 For a traveler, weather information is really important. Bad weather is enough to ruin your whole plan. So, having a good weather app on your mobile can be your savior.
Uses of AccuWeather:
You can check weather information and know the projection using this app
The forecasts are accurate most of the time
It will help you in making your plans in advance
17. ClearTrip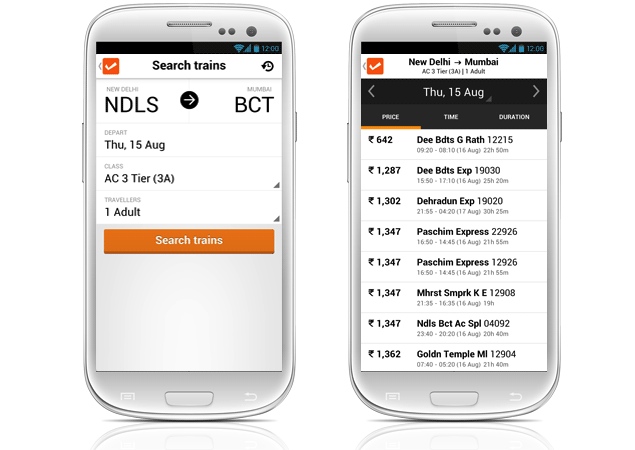 ClearTrip is one of the best travel guide apps for travelers.
From this mobile app, you can book train, flight, and bus tickets
You can also book a hotel
You can also plan your weekend getaways through this app
18. Google Trips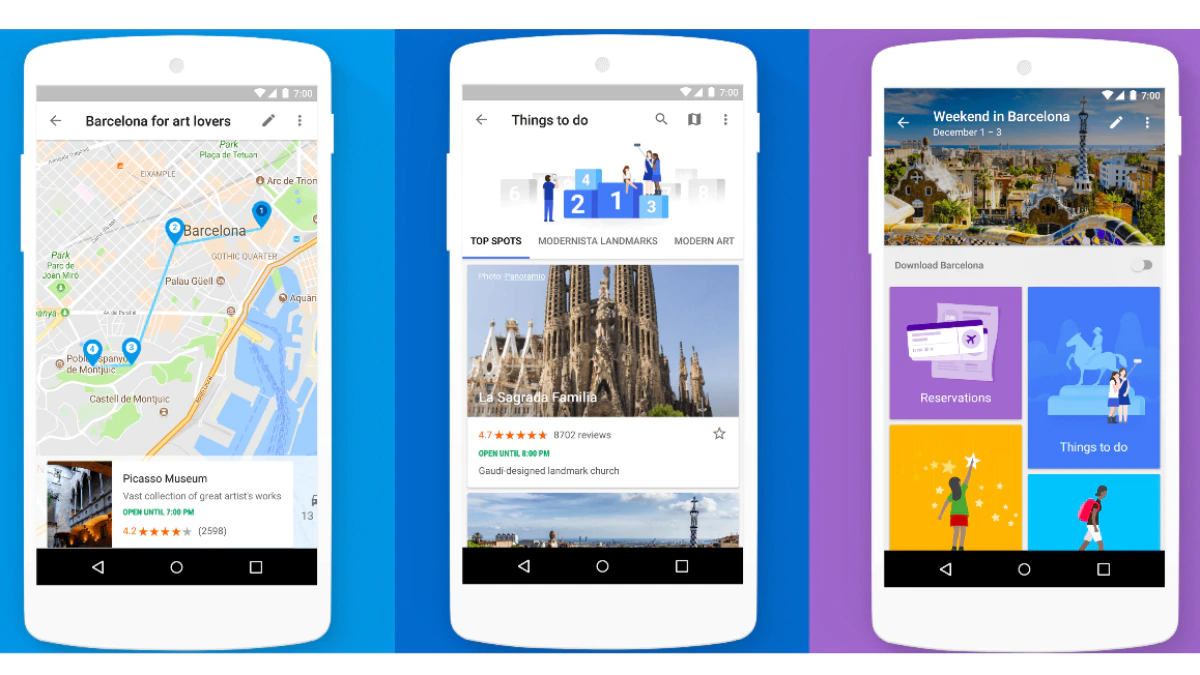 Google Trips makes it easier for a traveler to explore the world by organizing all the essential info in one place. The information is also retained offline.
Uses of Google Trips:
Get activity suggestions based on what's nearby
Customizable day plans
Check your travel reservations from Gmail
It also shows the nearest attractions list
You can also get the info about the things to do if you are at a destination or plan to visit the place.
19. Railyatri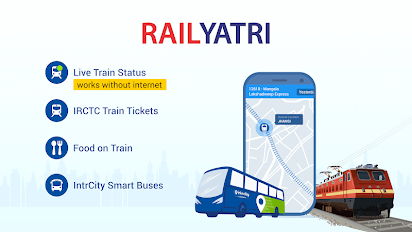 An Official IRCTC partner train booking app where you can get PNR and book IRCTC special train tickets.
Uses of Railyatri:
You can get Live Train Status for where is my train location
PNR status & Seat Availability with confirmation prediction
View Updated Train Time Table for Special Trains
Order hygienic Food on Train
You can book bus tickets online for UPSRTC and also make bookings for private Volvo buses
This app has multiple languages like English, Marathi, Hindi, Malayalam, Telugu, Kannada, Gujrati, Bengali, & Tamil
20. Aarogya Setu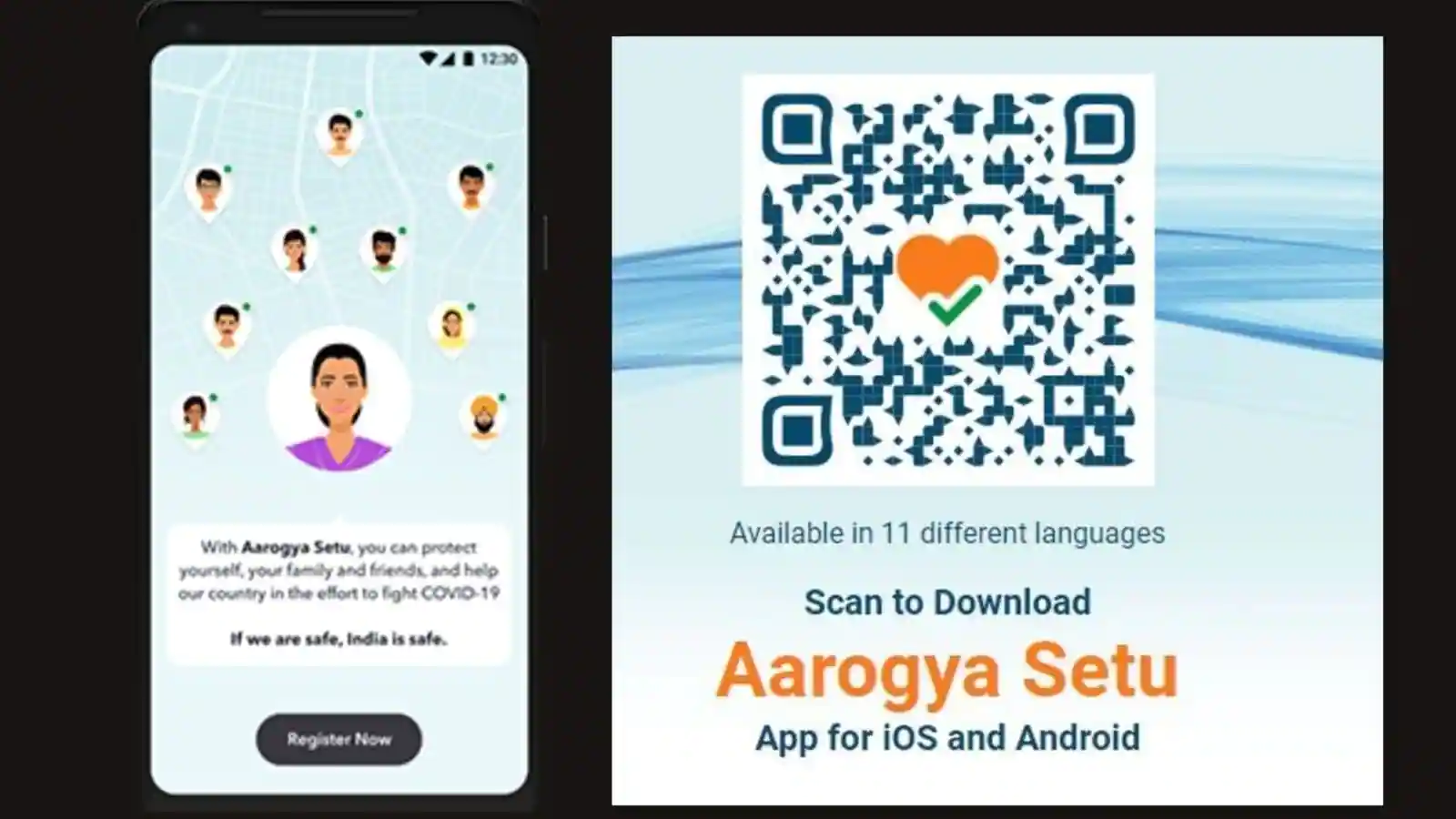 The app was launched by the Government of India for the purpose of preventing the spread of infections during the ongoing pandemic. The COVID vaccination certificates are mandatory in a few tourist places.
Uses of Aarogya Setu:
You can contact trace to help identify containment zones across India using this app
You can avoid the areas which are infection-prone
You can download your vaccination certificates and keep a track of your COVID vaccination
Also Read:15 Best Airports In India For An Enjoyable Travel Experience