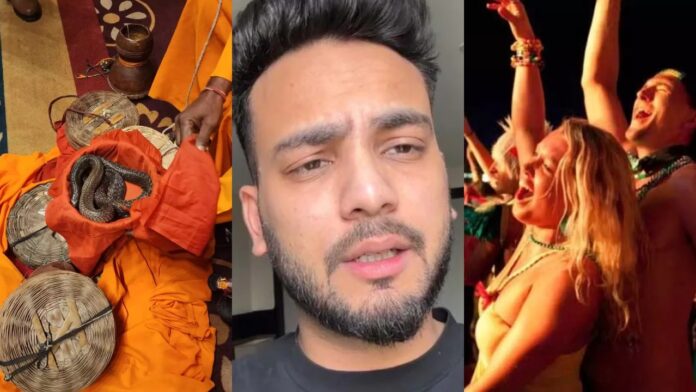 YouTuber and reality star Elvish Yadav has dismissed reports of his arrest on drug possession allegations. These reports arose after five individuals, arrested by Noida police. The police claimed that they were supplying snakes and venom for rave parties organised by Elvish Yadav.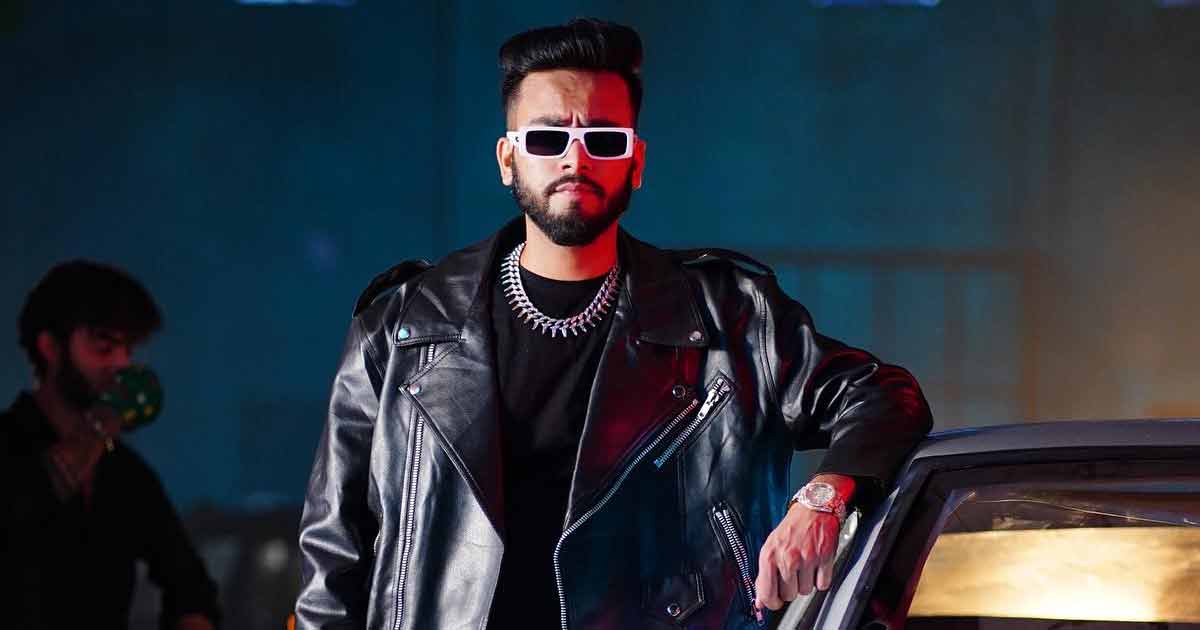 Asserting his innocence, the 26-year-old refuted all charges. He expressed his willingness to collaborate with the police during their investigation.
In a video posted on social media he declared, "Upon waking in the morning, I was confronted with reports suggesting my arrest. Along with the accusations of being apprehended with intoxicating substances. I want to make it clear that these reports and charges against me are entirely baseless. Not even a fraction of truth exists within them."
"I am ready to cooperate with the UP police in this investigation," he added.
Elvish Yadav is the recent winner of the reality show 'Bigg Boss OTT.'  He has emphatically stated his commitment to taking responsibility if even a minuscule 0.1 percent of his involvement is found in the ongoing case. He also made a fervent plea to the media, requesting them not to tarnish his reputation until concrete evidence emerges.
Addressing the media, the influencer asserted, "Until you possess tangible proof of my arrest, kindly refrain from damaging my image. I have no connection with this case."
The backdrop to this unfolding drama is the arrest of five individuals. And the rescue of nine snakes from a banquet hall in Noida's Sector 51. These individuals had allegedly congregated for a party. They were apprehended as part of an operation carried out by an animal rights group, People for Animals (PFA). This group is led by BJP parliamentarian Maneka Gandhi.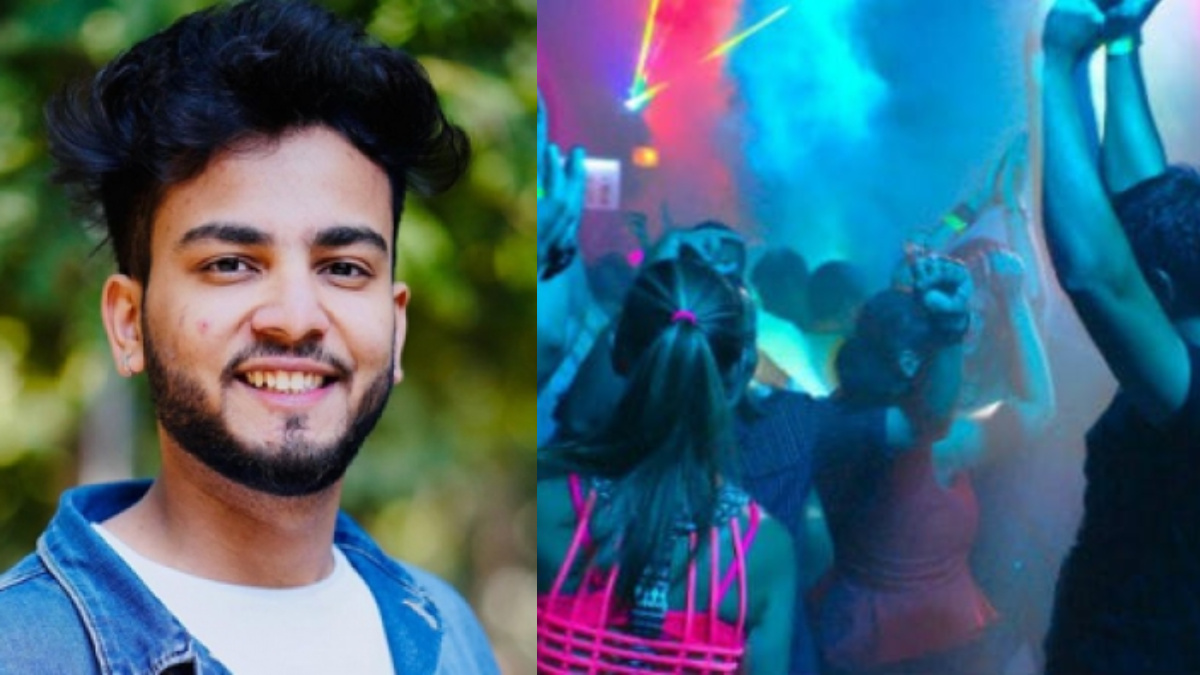 In the filed complaint, Gaurav Gupta of PFA alleged that his organisation had received information about Elvish Yadav's involvement in creating videos featuring live snakes and snake venom, not only in Noida but also in other parts of the National Capital Region (NCR). These activities were allegedly associated with the clandestine organisation of rave parties.
Regarding an image of him with a snake, he clarified that it had originated from a music video shoot conducted six months ago.
The situation continues to evolve with Yadav's supporters and the public. Both are eagerly awaiting the outcome of the investigation.
Elvish Yadav's fan following
Elvish Yadav enjoys a substantial presence on social media platforms. Specifically, his YouTube channel boasts an impressive subscriber count of 7.51 million. Hence indicating a vast and engaged audience. Moreover, his influence extends to Instagram. Where he has garnered an extensive following of 15.6 million users. Further underscoring his significant reach and impact in the digital realm.
Elvish Yadav's Net Worth
Elvish Yadav boasts an estimated net worth of approximately $1.50 million, and his financial success is the result of diverse income streams. His primary sources of income are his two YouTube channels, namely "Elvish Yadav" and "Elvish Yadav Vlogs," boasting 14.5 million and 7.49 million subscribers, respectively. He rakes in an annual income of roughly Rs 2 to 3 crores, with a monthly earning of around Rs 40 lakhs.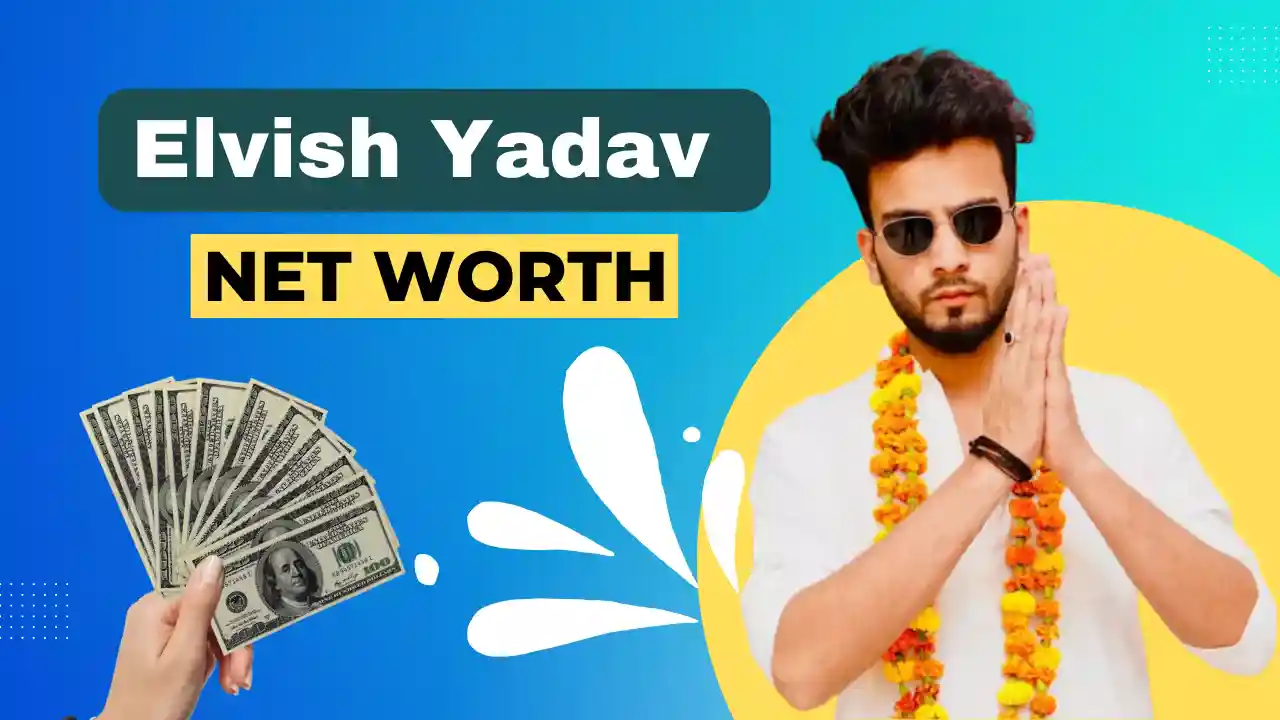 The majority of his income is generated through his YouTube channels, where he garners earnings ranging from Rs. 4 to 6 lakhs per video. This translates into a monthly income ranging from Rs. 18 to 22 lakhs and an annual total of Rs. 1.8 to 2.5 crores. Elvish Yadav also supplements his earnings through Instagram, brand collaborations, and various business ventures. Additionally, his participation in Big Boss OTT 2 was financially rewarding, as he received a substantial salary of approximately Rs. 15-20 lakhs and clinched a prize of Rs. 25 lakhs.
Read more: Shubh breaks silence over His 'Indira Gandhi hoodie' furore