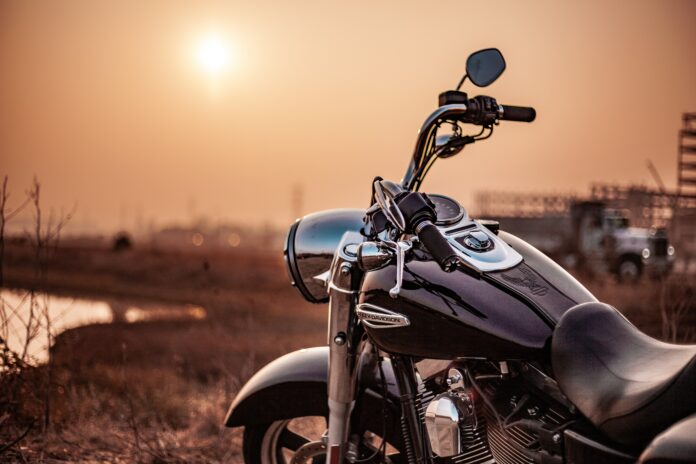 Here Is The List Of Factors That Impact Your Bike Insurance Premium
Like every other vehicle, a two-wheeler is also susceptible to risks and damages from unfortunate incidents. Considering this, a bike owner should get proper protection from financial losses due to repairing the damages. A two-wheeler insurance policy covers costs of damages and reduces financial and legal liabilities. So, owners should obtain a well-rounded bike insurance plan from a reputed provider and coverage benefits.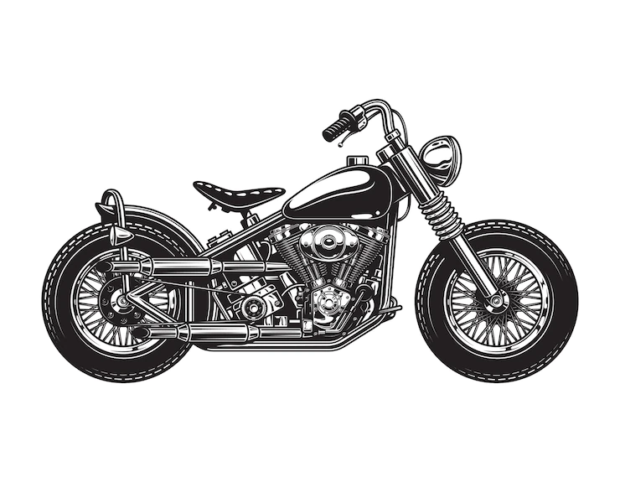 Also Read – Limitations of Third-party Coverage for Car Insurance Policy – Explained
However, this insurance cover starts kicking in only after an individual pays the policy premium. The Insurance Regulatory Development and Authority of India (IRDAI) decides this insurance premium by considering several factors.
What is a Bike Insurance Premium?
Potential motorcycle insurance buyers must pay a premium amount to obtain coverage benefits. An insurer collects the premium paid towards an insurance plan and offers a range of attractive deals. Moreover, an insured person needs to renew their insurance policy by paying this premium after its tenure ends.
Some insurers give discounts on the policy premiums if a policyholder maintains claim-free years within their policy term.
Also Read – 15 Popular Indian Brands We Thought Were Foreign, But Are Actually Not
How is the Bike Insurance Premium Calculated?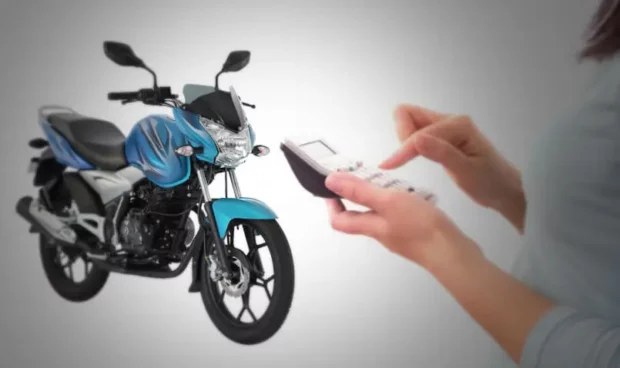 One can calculate two-wheeler insurance premiums by using an online calculator. Two-wheeler insurance calculators feed in information like make, model, registration number, RTO location, and purchase year to fetch premium details in a short span. This online tool offers convenience while calculating bike insurance premiums and helps you to make an informed decision.
Additionally, an insurance calculator saves money as agents have no involvement and protect the individuals from online or offline fraud.
According to the Motor Vehicles Act 1988, obtaining a third-party insurance policy is mandatory. So, the insurance premium for such a policy is set by the IRDAI.
The IRDAI calculates insurance premiums by considering the bike's engine capacity.
Factors affecting your Bike Insurance Premium
Contrary to a third-party policy, potential buyers can calculate comprehensive or OD insurance for bikes by using a calculator. However, several factors affect this premium amount. One should be aware of these factors because it will allow them to reduce policy premiums effectively.
Model and make of the bike
The cost of insurance for high-end bikes is higher. Owners tend to buy an insurance cover making up for the bike's value. Thus, the make and model are two important factors affecting motorcycle insurance premiums.
Also Read – Man Asks Anand Mahindra To Make Cars For ₹10k, His Hilarious Reply Is Winning The Internet
The age of a bike
A motorcycle's age is another factor taken into consideration while calculating insurance premiums. Because a new bike has more market value than an old one, insuring the former will cost more. Additionally, every insurance calculator on a portal requires an individual to provide the age of a motorcycle to calculate policy rates.
IDV
IDV represents the current value of a vehicle. Insurers use this value to calculate policy premiums. In this regard, policyholders should note that the Insured Declared Value (IDV) of a motorcycle decreases with age. So, older bikes will have lower IDV and vice versa. Calculating IDV is easy. One needs to subtract the depreciation of a bike model from its manufacturer's selling price.
Engine capacity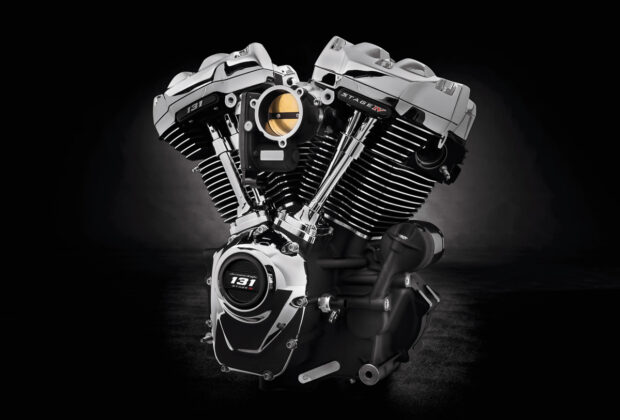 A motorcycle's engine capacity is evaluated in cubic capacity (cc). The bike insurance premiums depend on this value. An owner with a bike engine capacity of less than 75cc will need to pay lower premiums, and one with an engine capacity of more than 350cc will pay higher premiums.
NCB
NCB or No Claim Bonuses are discounts on policy premiums that help a policyholder reduce the cost of insurance substantially. Insurance providers offer this discount to those who do not raise a claim within a policy term and drive responsibly. These discounts range up to 50% based on the insurer.
Note: It is vital to renew insurance policies before or within 90 days of policy expiry to enjoy No Claim Benefits. However, if an individual renews a policy after 90 days, he or she will lose the bonus.
Anti-theft devices installed
An insured person should consider installing Automotive Research Association of India (ARAI)-certified security devices for theft protection of their vehicle. Some insurance companies offer discounts to such policyholders.
This is because the modern features reduce the risks of bike theft and loss. That result in minimizing an insurance provider's duty to settle claims. So, one can obtain insurance policies at a lower premium by installing anti-theft devices.
Thus, it is imperative that there are a number of ways in which one can reduce policy premiums. If you are looking to obtain bike insurance plans, you can consider going through the aforementioned section to get full clarity on policy premiums.