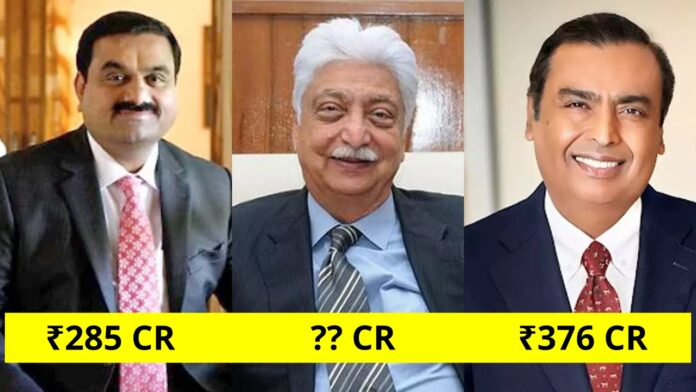 In the fiscal year 2023, a total of 119 benevolent individuals made generous contributions exceeding ₹5 crore, according to the EdelGive Hurun India Philanthropy List. Their combined donations amounted to an impressive ₹8,445 crore. Notably, the number of Indian philanthropists who donated over ₹100 crore surged to 14. It's a significant increase from the mere 2 in the 2018 list.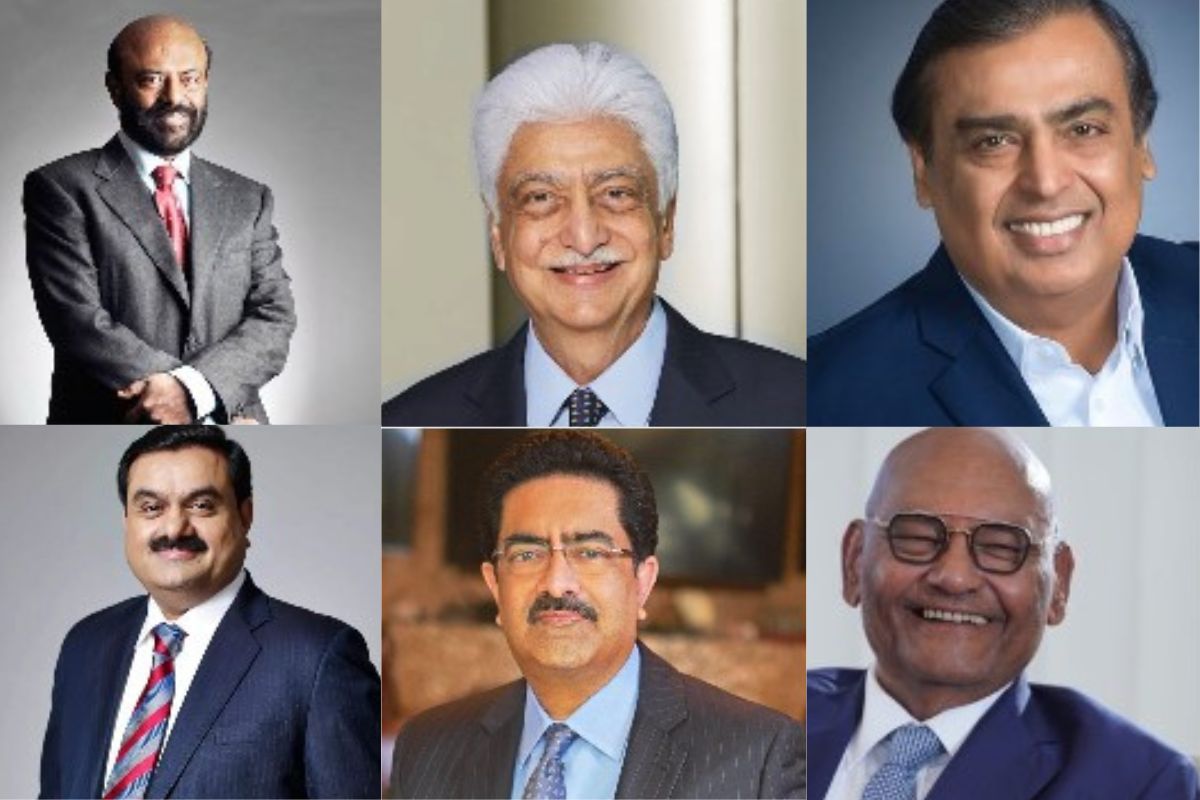 The elite group of the top 10 philanthropists alone bestowed more than ₹5,800 crore. Anas Rahman Junaid, Managing Director of Hurun India, remarked, "India is currently experiencing one of the most significant wealth creation narratives in its history. This explains the upward trajectory of these figures." Let's now delve into the details of the top 10 contributors.
Shiv Nadar and family
The venerable 78-year-old founder of HCL, Shiv Nadar and his family have once again secured the distinction of being named 'India's most magnanimous' for the third time within the past five years.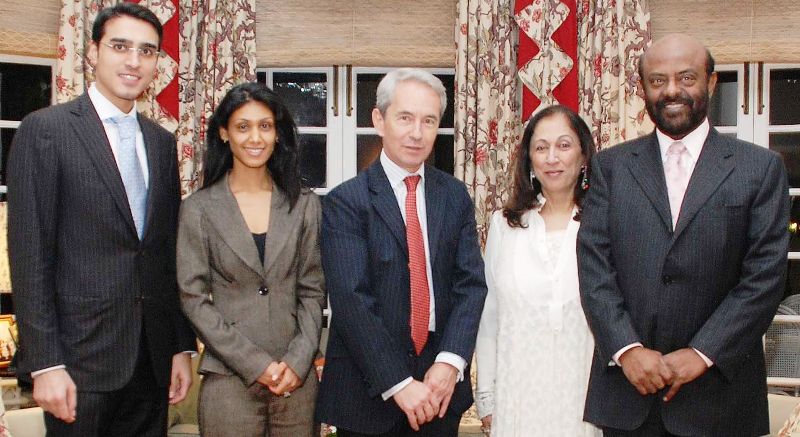 Their remarkable philanthropic endeavor amounted to an annual contribution of ₹2,042 crore. According to the EdelGive Hurun India Philanthropy List, Mr. Nadar's daily philanthropic gesture equated to an astonishing ₹5.6 crore. With a predominant focus on supporting the realms of arts, culture, and heritage.
Azeem Premji and family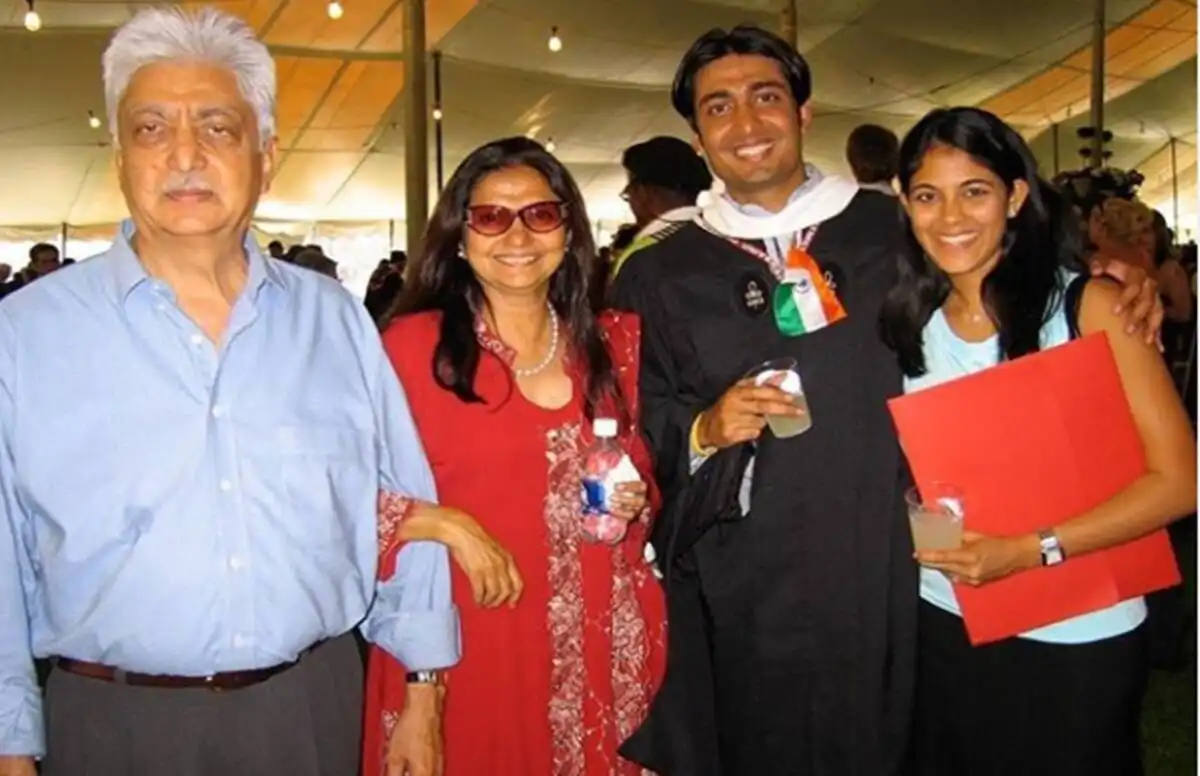 The distinguished 78-year-old Azim Premji, the visionary behind Wipro, has secured the second position with his remarkable philanthropic contribution. He exceeds ₹1,770 crore in a single year. Notably, his benevolence has surged by over threefold when compared to the preceding year.
Mukesh Ambani and family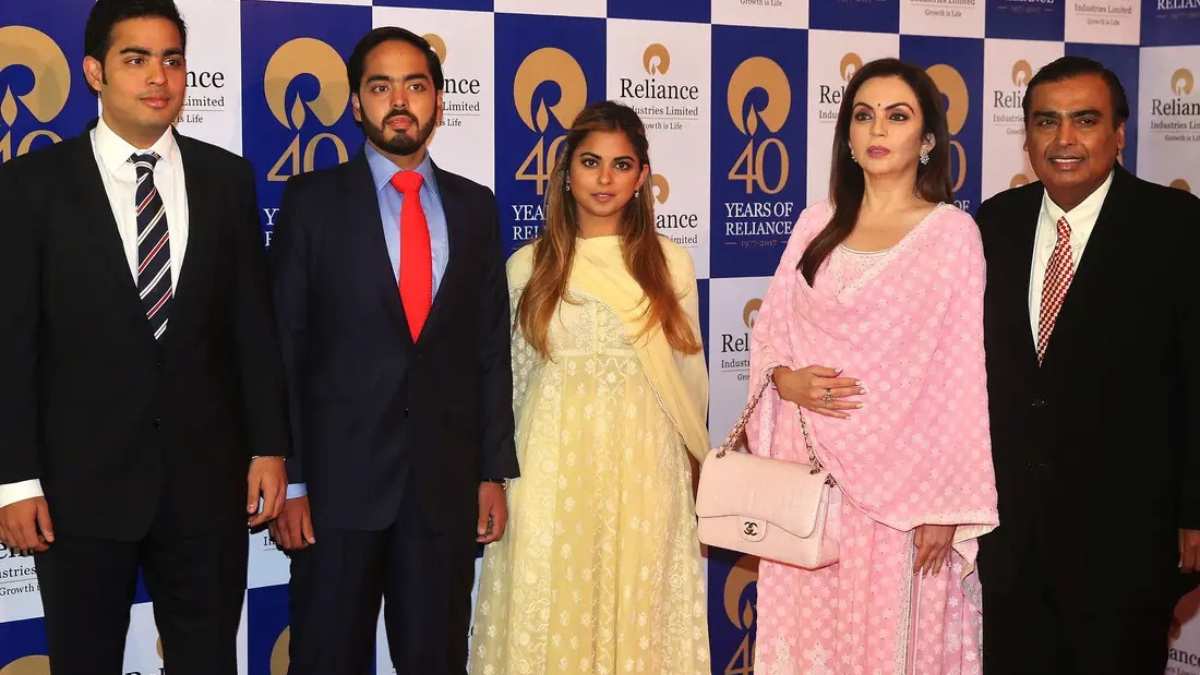 Mukesh Ambani is the wealthiest individual in India and Chairman of Reliance Industries. He claims the third position on this prestigious list, having made a significant annual contribution of ₹376 crore. The Ambani family predominantly directed their philanthropic efforts towards the noble cause of healthcare.
Kumar Mangalam Birla and family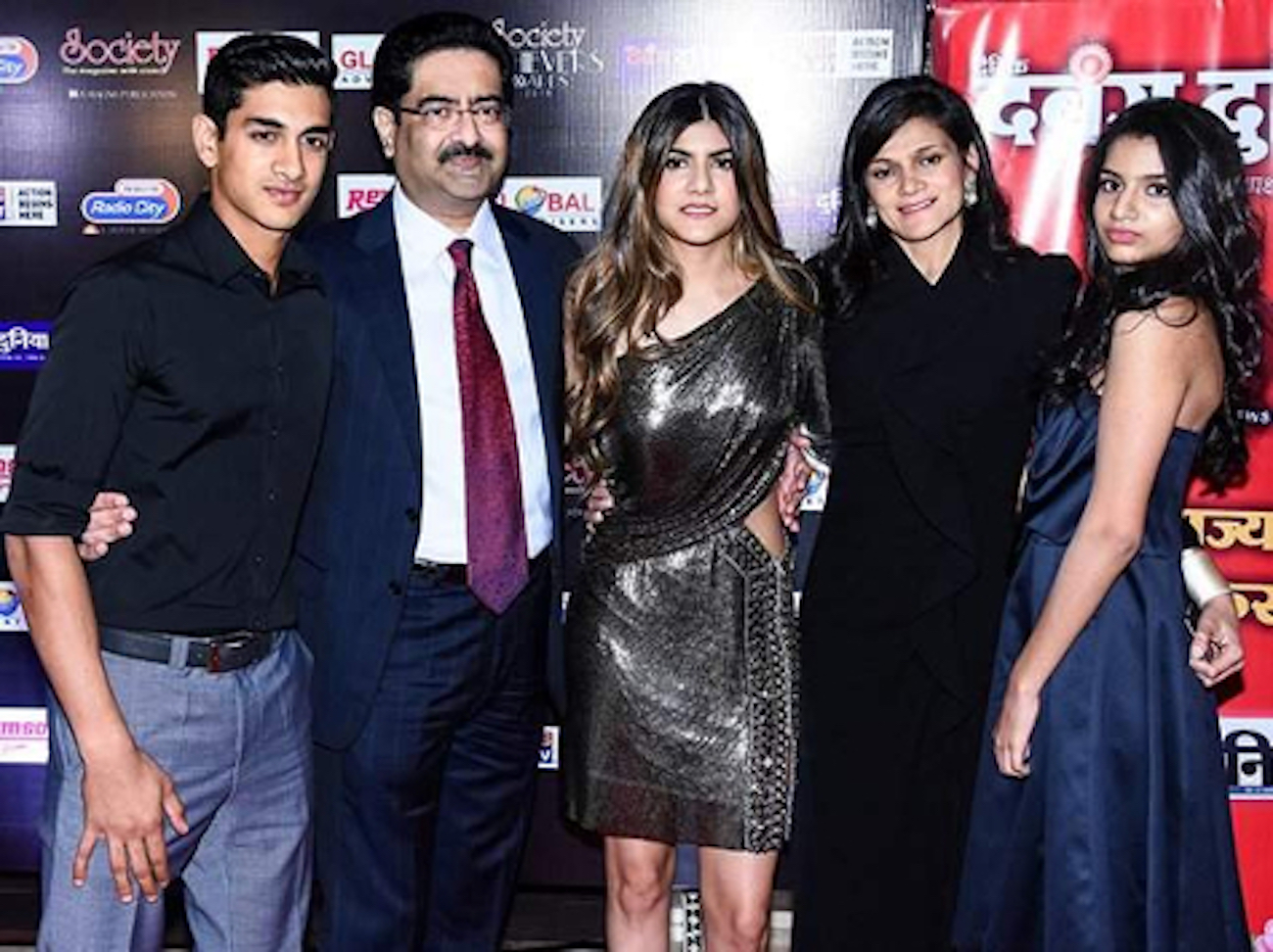 Kumar Mangalam Birla is a seasoned banker of India. Along with his family, he secured the fourth position with a substantial annual philanthropic commitment of ₹287 crore. Notably, a noteworthy portion of this contribution, totaling ₹75 crore was generously offered from their personal resources. Mr. Birla's philanthropic focus primarily revolved around the noble cause of advancing education.
Gautam Adani and family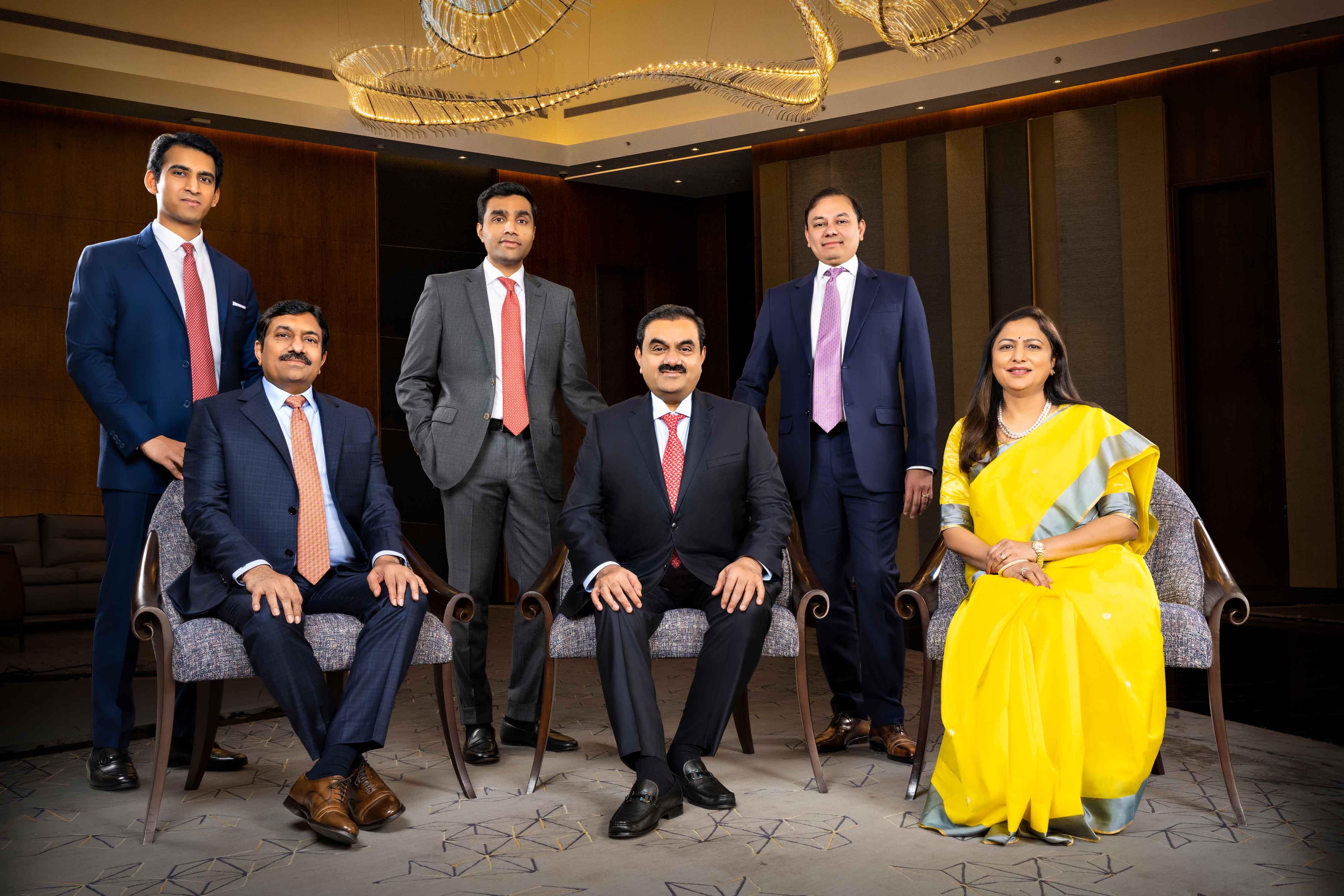 Gautam Adani is the distinguished Chairman of the Adani Group. He holds the fifth position on this esteemed list. He displayed remarkable generosity with a notable annual contribution of ₹285 crore. It represents a substantial 50% increase compared to the previous year.
Bajaj family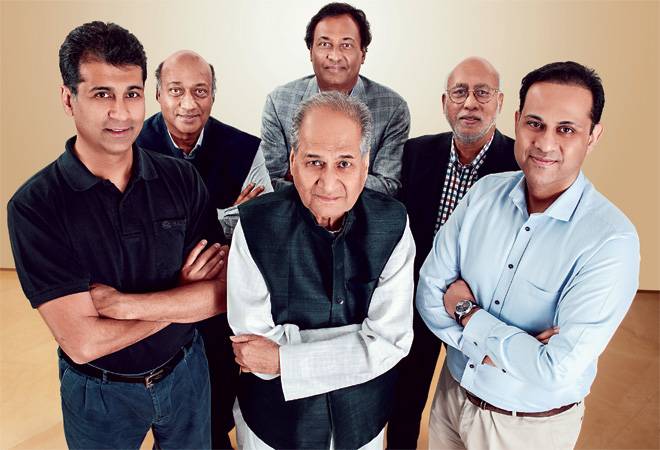 The illustrious Bajaj family has made a notable entry into the elite group of the top 10 Indian philanthropists. Their annual benevolent contribution has seen a remarkable threefold increase, exceeding ₹260 crore. Hence securing their distinguished position at the sixth spot.
Anil Aggarwal and family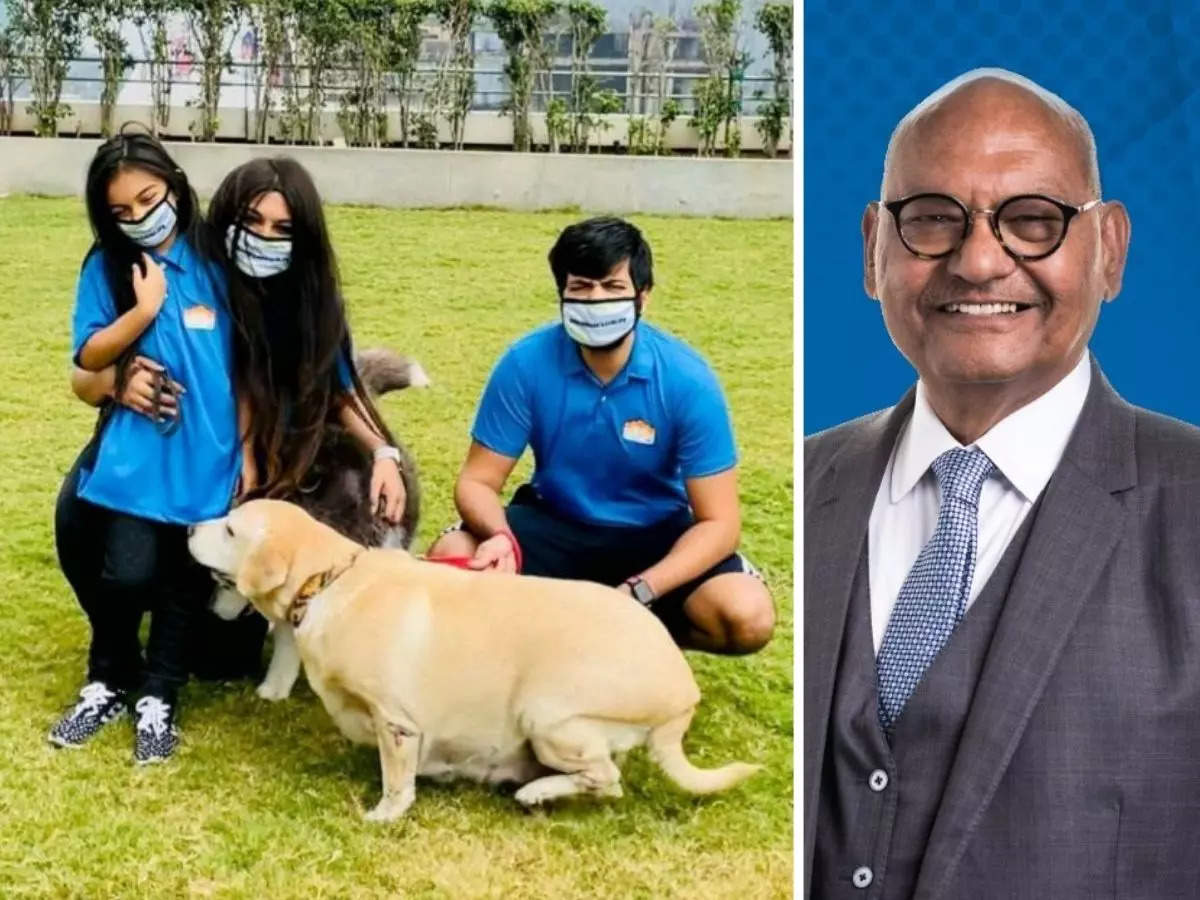 The prestigious Vedanta Chairman, Anil Agarwal and his esteemed family have been positioned at the seventh rank on this exclusive list. Their philanthropic commitment experienced a substantial increase of nearly 50%. Consequently resulting in a generous contribution exceeding ₹240 crore.
Cyrus Poonawalla and Adar Poonawalla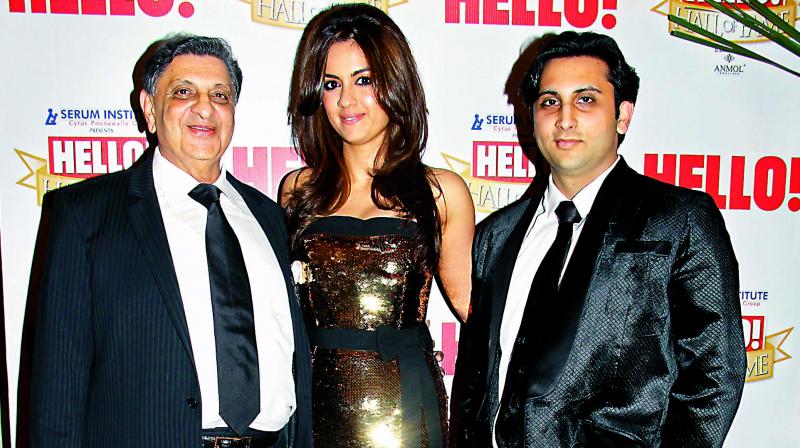 Cyrus Poonawalla and his son Adar Poonawalla, leaders of Serum Institute, annually donate ₹179 crore. Their commendable act catapults them back into the exclusive circle of 'India's most magnanimous' individuals, marking a resounding comeback to the top 10 list. And their generous contributions have a far-reaching impact on society. Hence solidifying their position as prominent philanthropists. Their dedication to giving back exemplifies the power of generosity to enact positive change in the world.
Rohini Nilekani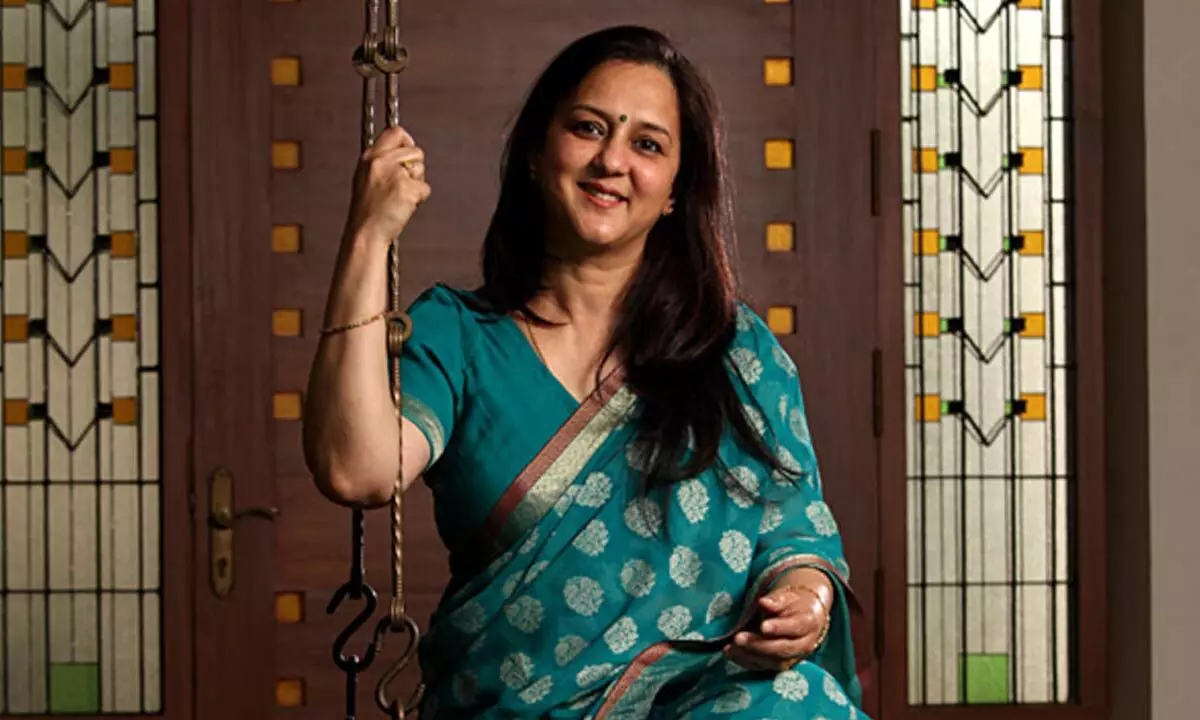 Rohini Nilekani is an accomplished Indian author and Chairperson of Rohini Nilekani Philanthropies. She annually donates ₹170 crore. Her significant contribution has earned her a coveted spot among the top philanthropists. Remarkably, she also holds the esteemed distinction of being the most generous female philanthropist on this illustrious list. Nilekani's dedication to giving back showcases the impactful role of generosity in creating positive change in society.