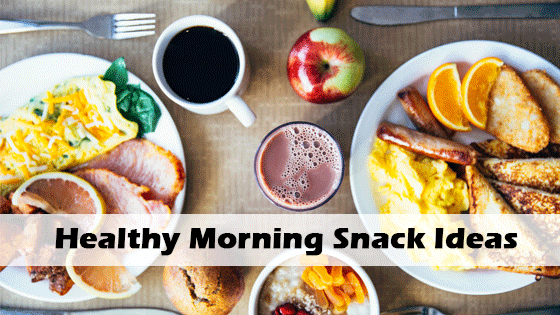 Breakfast is the most important meal of the day. And mornings are the busiest of times. Our busy schedules make it a daunting task to prepare anything for ourselves. We all just take a box of cereal and milk, a cup of coffee, or a slice of bread to start the day. But we tend to ignore the fact that we need something nutritious in our systems to keep going.
Here you will find a list of simple breakfast recipes that you can prepare without having to invest much time and energy.
1) Sprouts Chat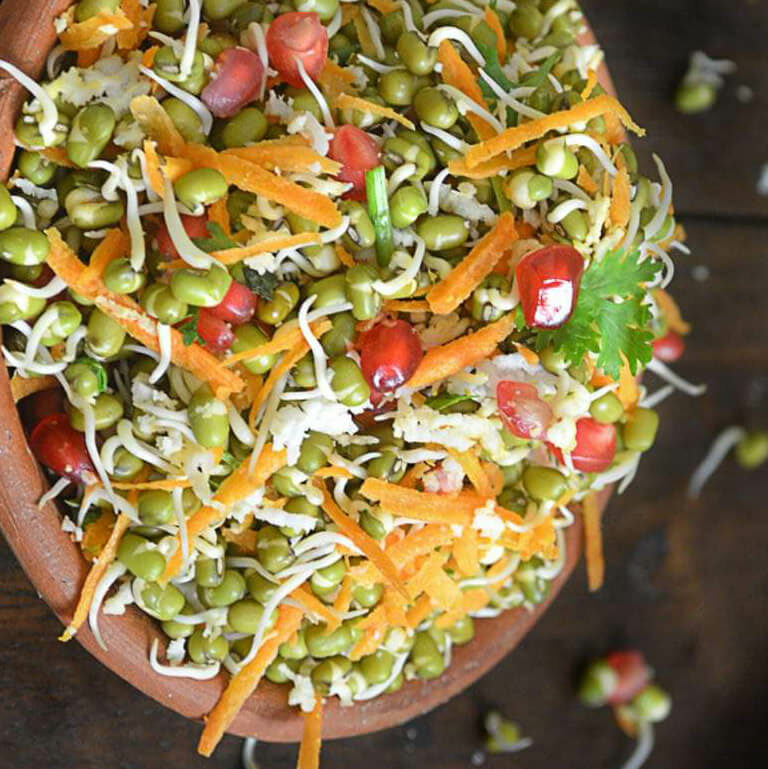 It's healthy, it's tangy! It's a quick, easy, and tasty chat made with moong sprouts, herbs, and chutneys. All you need is chaat masala, red chili powder, and lime juice. If you want to make it tastier, you can add sliced onion and cucumber to it.
2) Oats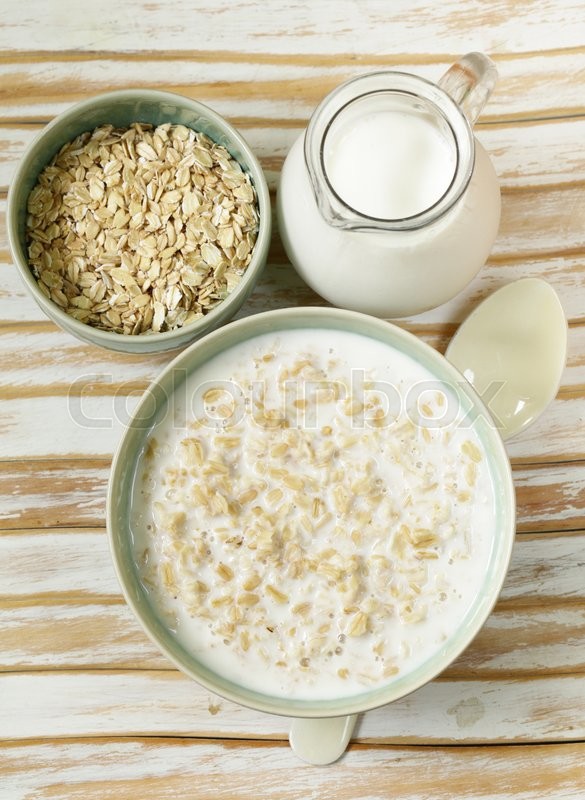 Making a bowl of oatmeal is the easiest and can be made within 10 minutes with zero monitoring. There are many types of oats you can make, but the easiest and tastiest is the oat Egg Omelette. Prepare the batter by mixing your choice of spices, oat, milk, and egg. Pour the mixture into a pan, and your delicious breakfast will be ready in no time.
3) Veg Sandwich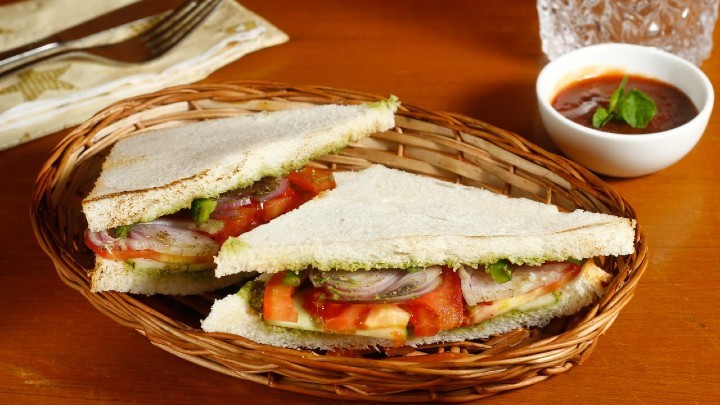 If you are bored with your daily bread/ butter routine and want to try out something different, you can try your hands at vegetable sandwiches. All you need is your favorite veggies and bread. It hardly takes 10 minutes to prepare the meal if you have your veggies assorted. And in just 10 minutes, you will have your healthy food ready!
4) Poha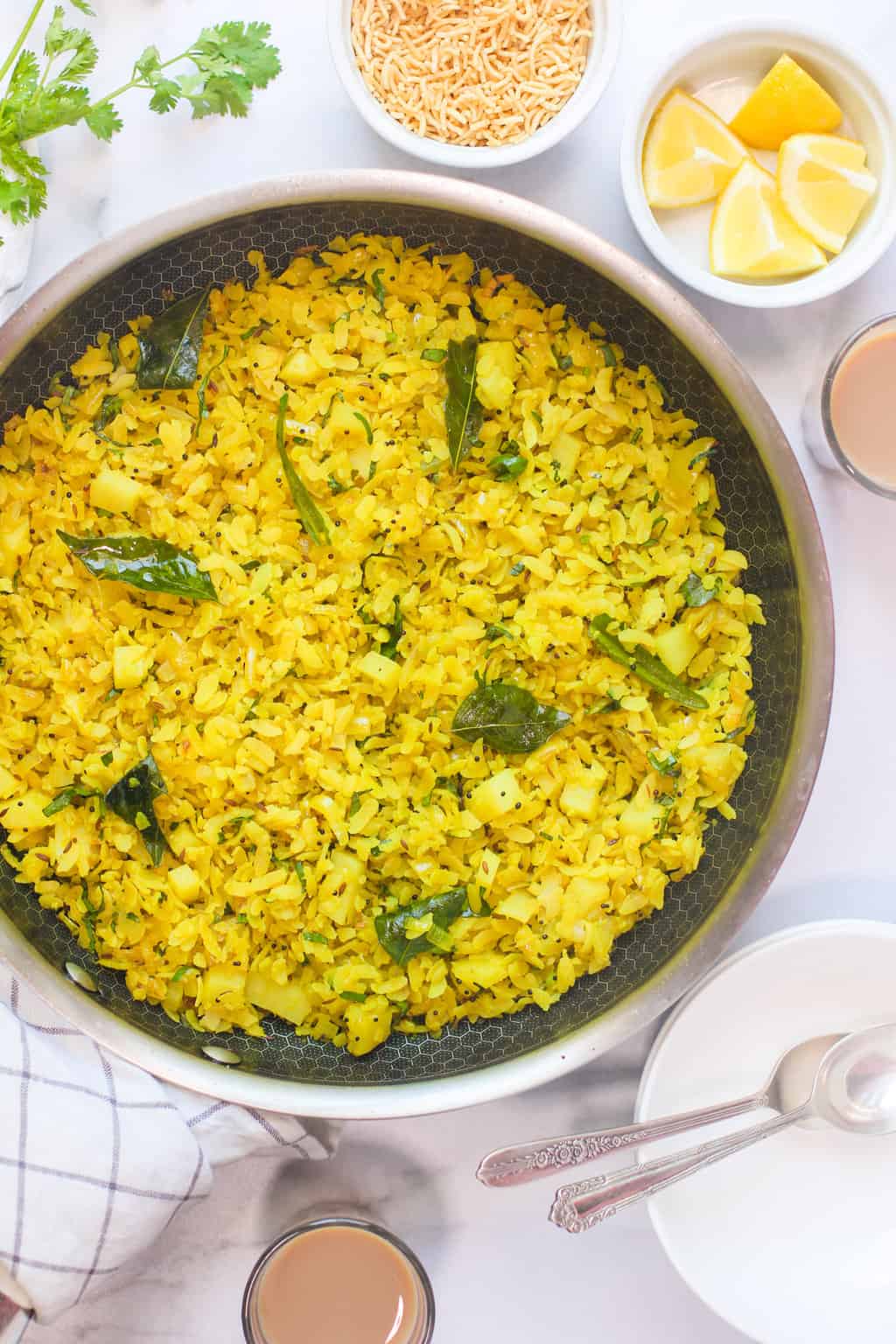 A trendy dish from Maharashtra made with flattened or beaten rice. Poha is a quick, easy and healthy dish. With peanuts and a lot of veggies, this dish can be made super healthy and delicious. If your mornings are extra busy, then you can also chop or sautee chopped vegetables a night before you make it.
5) Bread Upma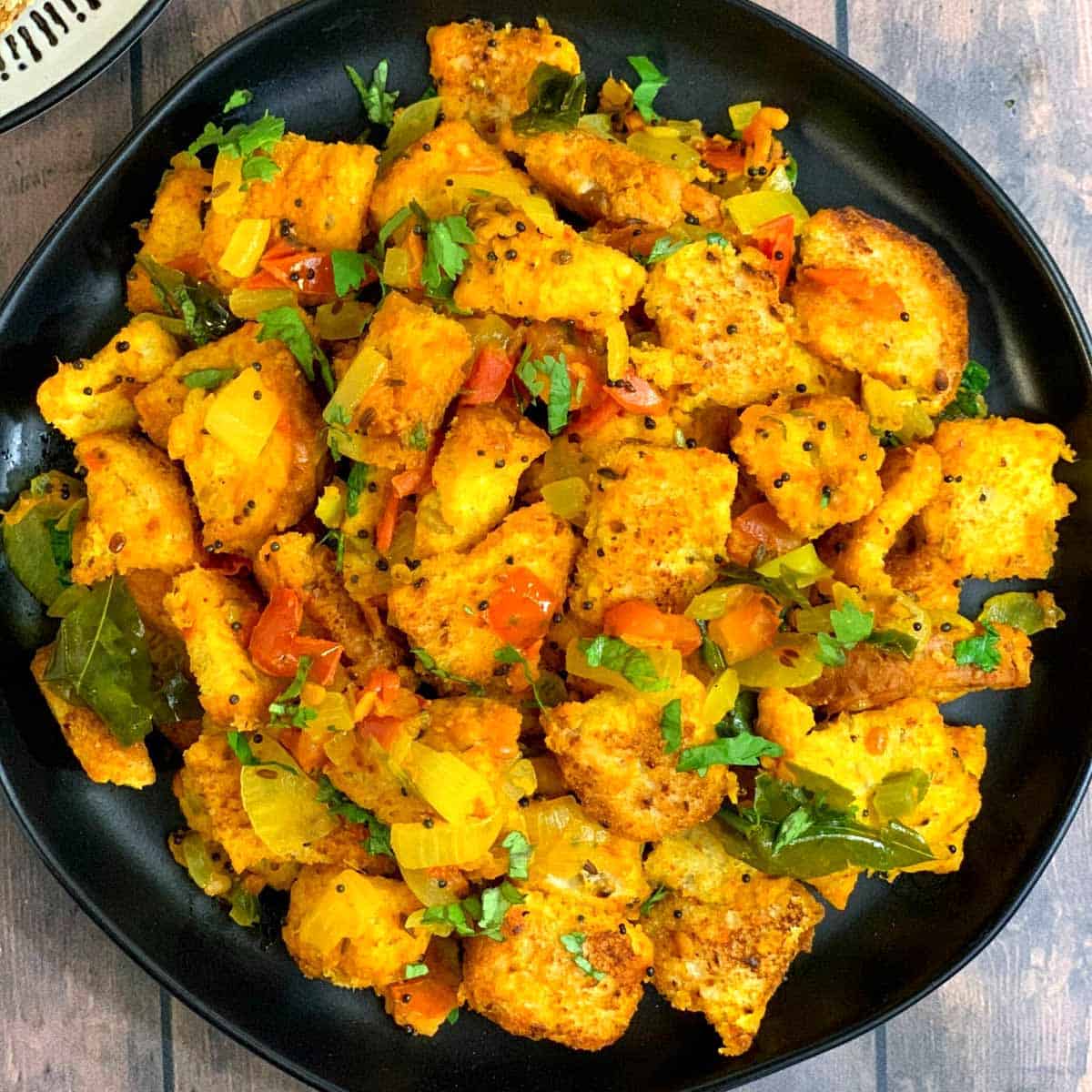 Bread Upma is a delicious recipe of onion, egg, and bread crumbs. If you want to make it sweet, you can add a bit of sugar and tomato with it. This breakfast is genuinely the quickest and most natural food you can ever make, and it's delicious!
6) Uttapam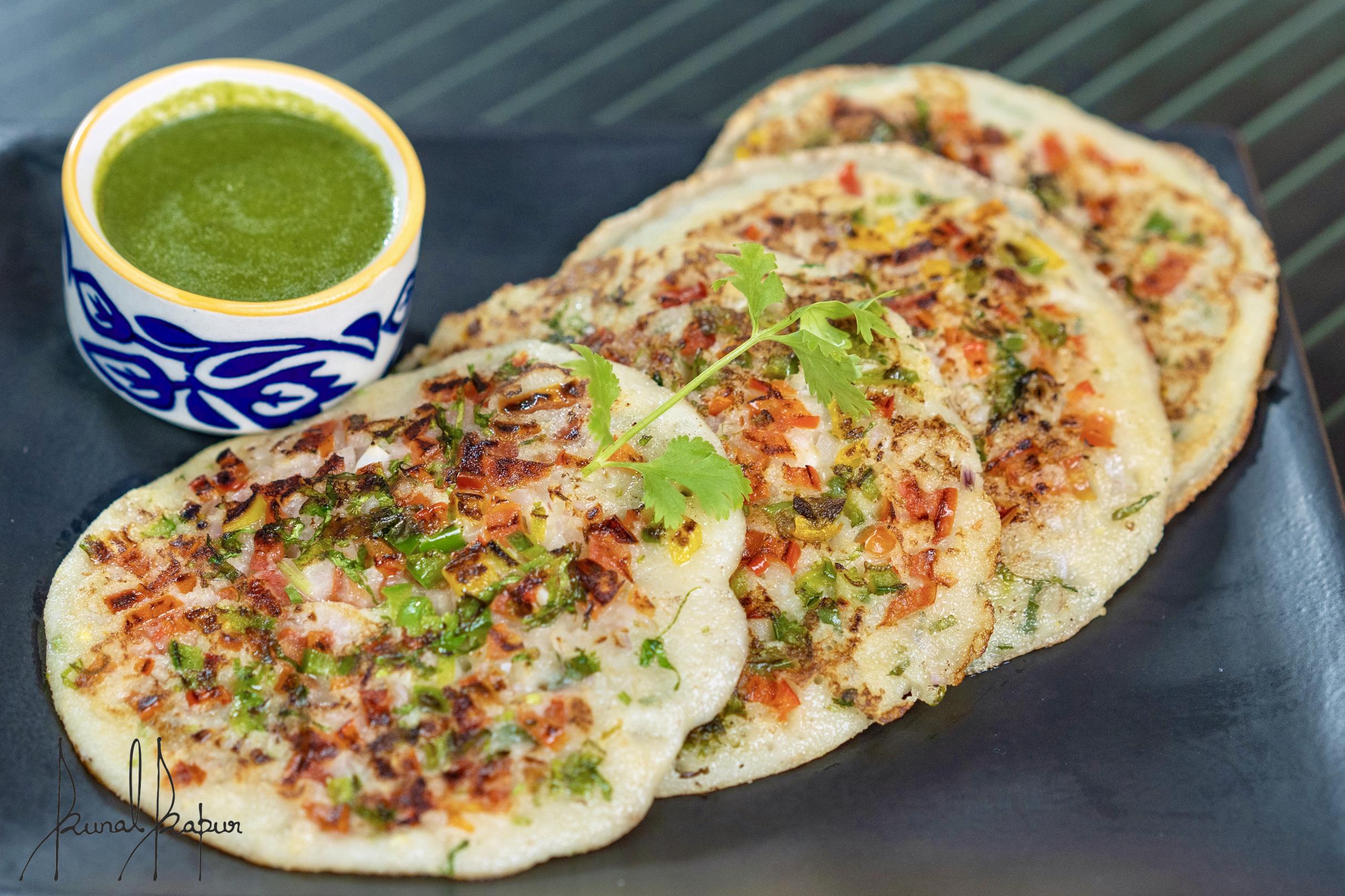 This is yet another healthy breakfast recipe that South Indians hold close to their hearts. Rice and urad dal batter is the main ingredient. You can make uttapam topped with capsicum, carrot, tomato, onion, etc. And it will take only 20 minutes to make this recipe.
7) Upma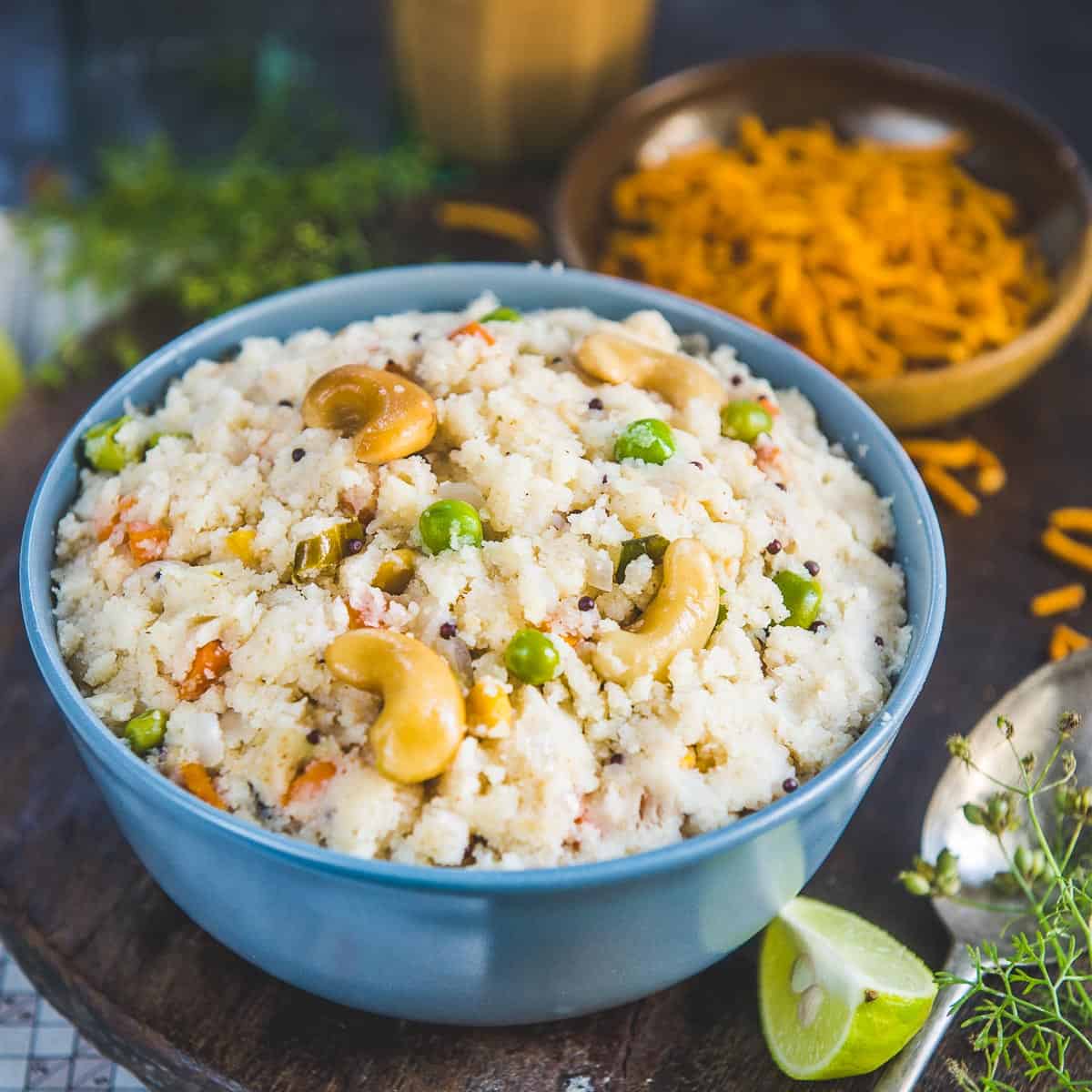 Whether you are a newbie, a student, or a bachelor trying to make a healthy breakfast, Upma is a must-try. It is tasty, nutritious, and will be ready in no time. You can make it taste even better by adding peanuts, Cashews, onions, ginger, mixed veggies, and ghee. This is undoubtedly one of the healthiest snacks to have in the morning.
8) Scrambled Eggs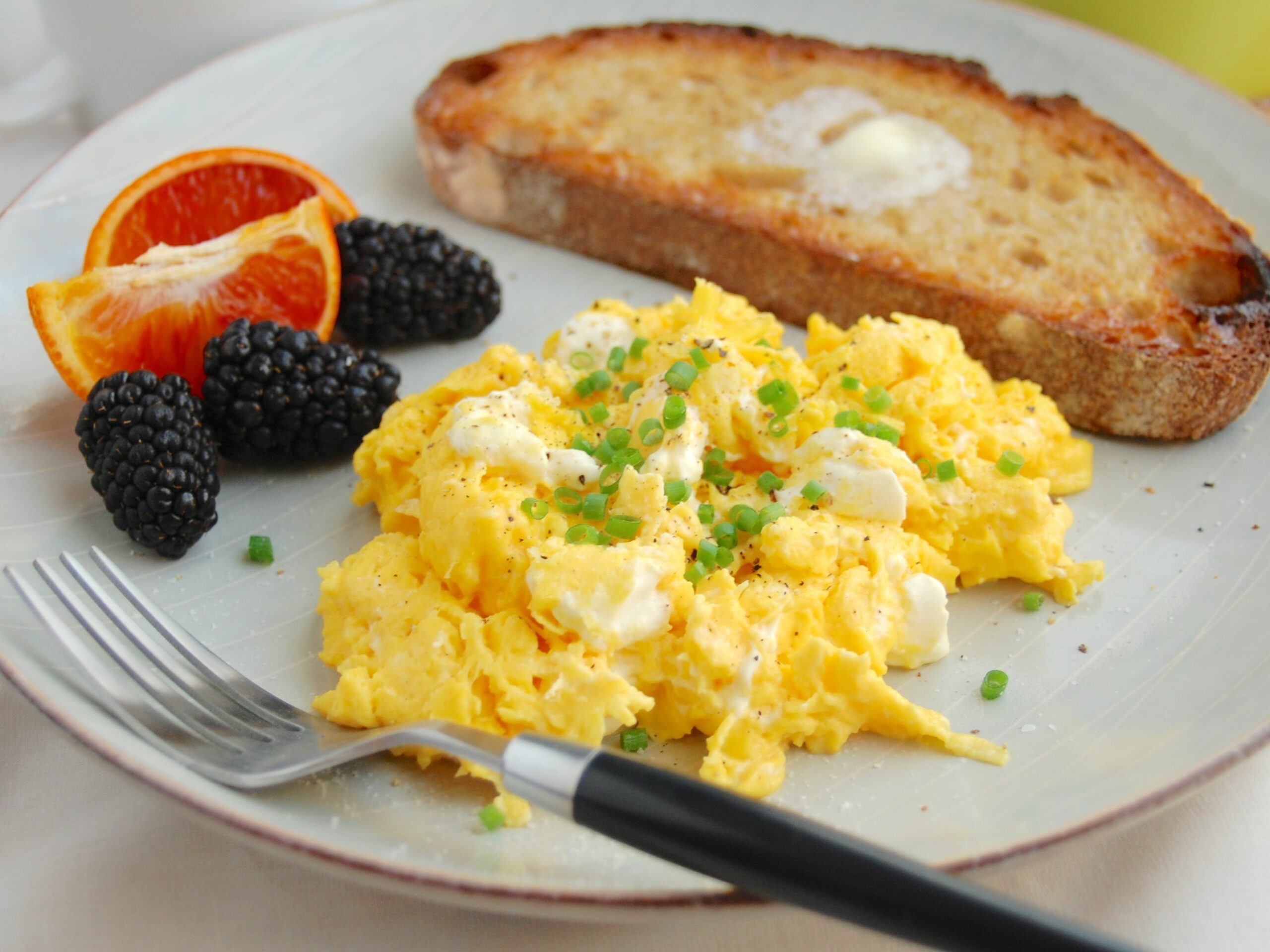 It couldn't get any easier than this as it will only take 5 minutes from your busy schedule. You just need eggs, salt, and black pepper with a little bit of oil to make this delicious dish. With this egg preparation, you can have coffee, juice, or any other beverage of your choice. A perfectly comfortable breakfast combo!
9) Smoothies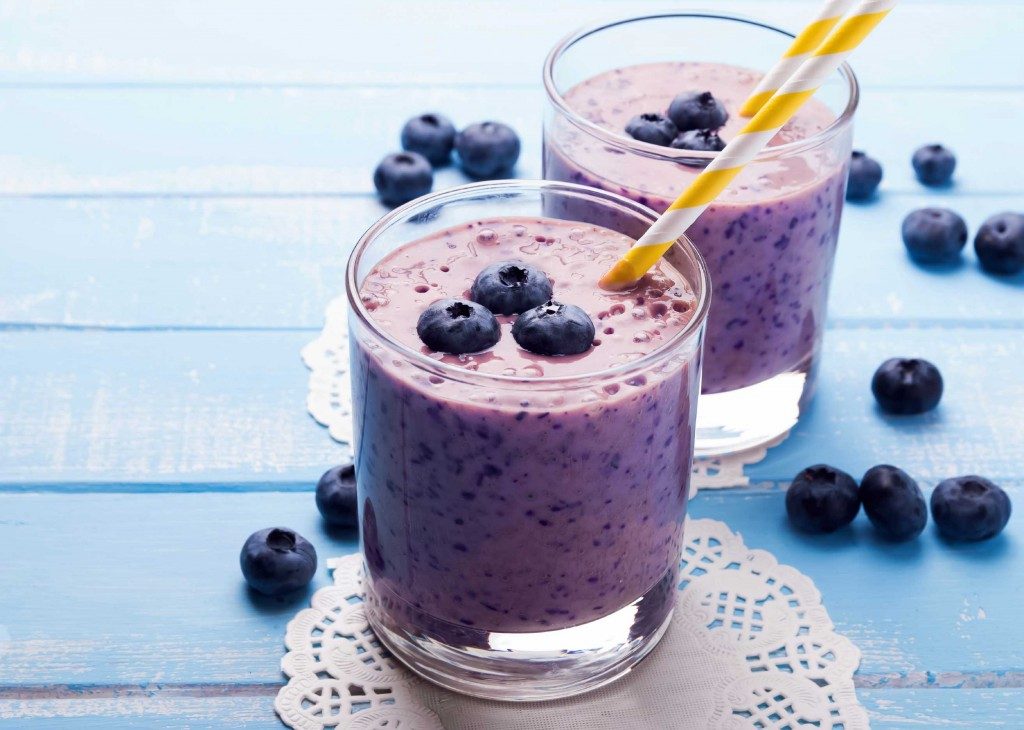 Smoothies will help you start your day with nutrient-rich fruits or vegetables. Moreover, the protein-filled yogurt and milk for an energy boost will keep you going until lunch. Whether you make a green smoothie, red smoothie, vegetable smoothie, or fruit smoothie, it will definitely be the healthiest and tastiest drink to have in the morning.
10) Rava Idli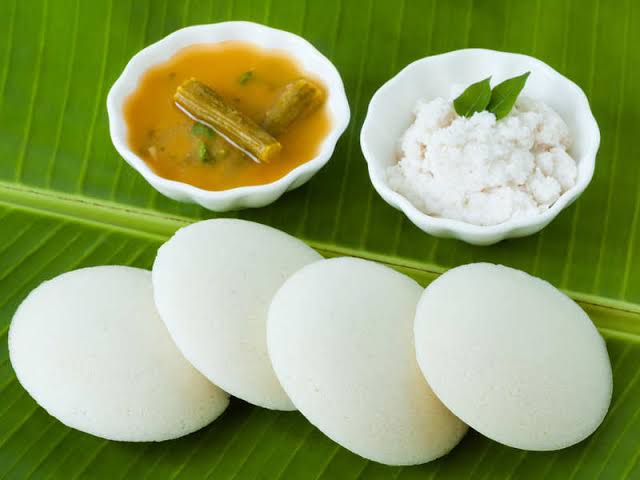 Semolina is considered one of the healthiest ingredients of all. That is why the best way to start your day is to have soft and fluffy Rava Idli. It is a non-spicy and low-oil recipe that does not require deep-frying, making it a healthy breakfast option. So, having steamed Rava idli might be the perfect healthy snack for you in the morning.
11) Vegetable Oats Khichdi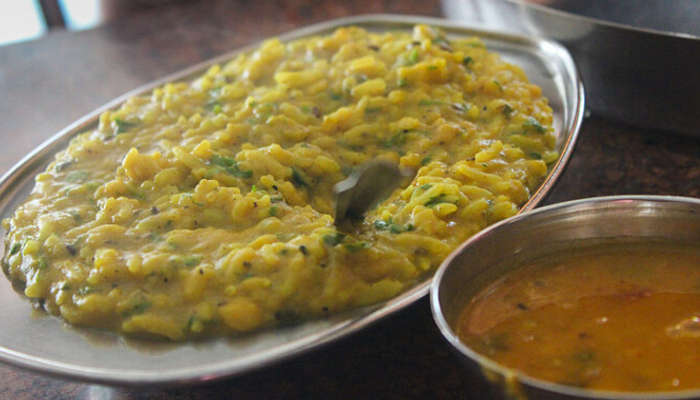 Even though Khichdi is considered one of the healthiest dishes, you can make it even more healthy by using oats instead of rice. Trust me, it will be as delicious as your usual khichdi. With lots of vegetables, less oil, and oats, you can have one of the tastiest and yummiest dishes of all time.
12) Oats Pudding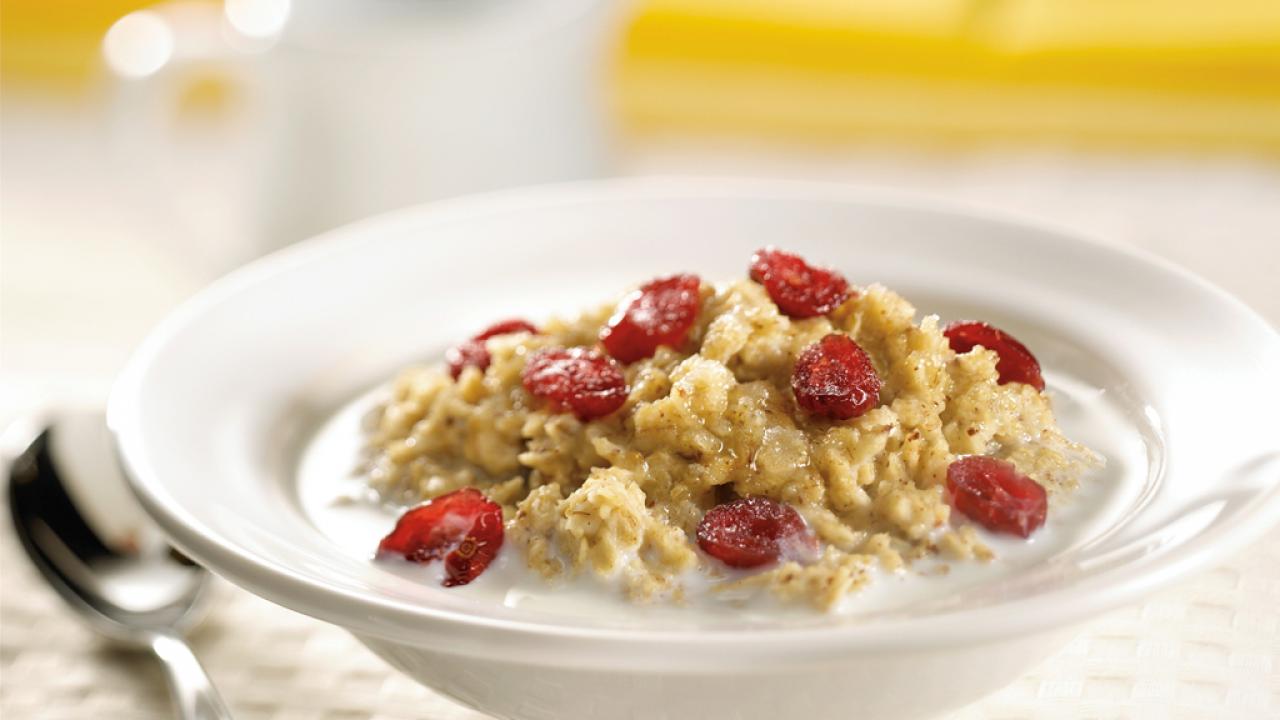 Oats are packed with fiber and protein, that is why it is considered one of the healthiest dishes to have. To make oats pudding all you need is oats, milk, jaggery, cinnamon, cardamom, and dry fruits. Just boil oats into the milk and bring it to boil after adding cinnamon and cardamom. When it's done, Just add jaggery and dry fruits. Your healthy and delicious oats pudding is ready.
13) Fruit Salad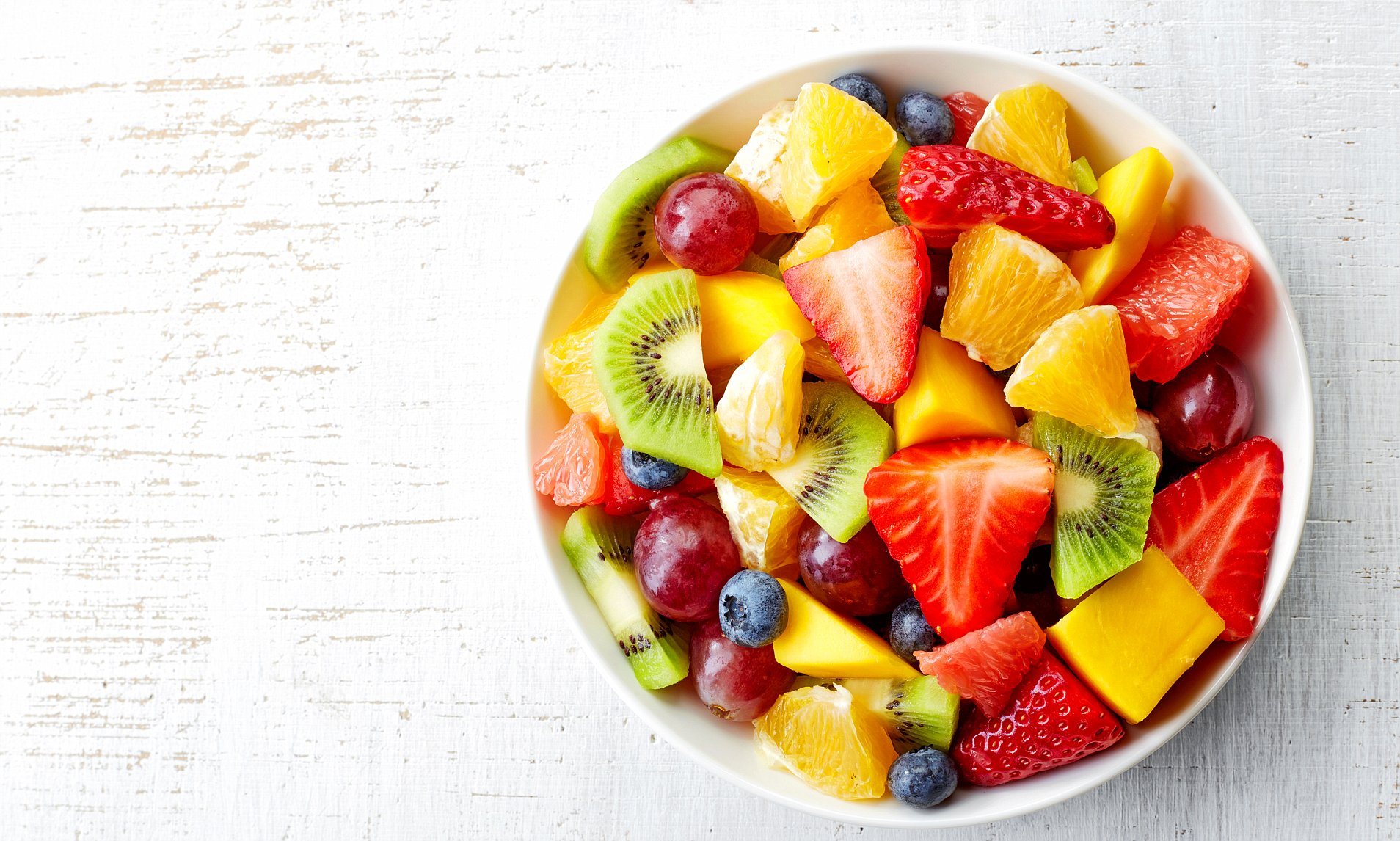 If you are confused between apples and bananas, then why not have a fruit salad instead. This juicy and tasty yet healthy dish will leave you feeling refreshed and will also satisfy your sweet taste buds. To give it a tangy taste, you can also add a dressing of lemon juice and honey syrup. However, make sure that you choose seasonal fruits to make a fruit salad.
14) Roasted Vegetables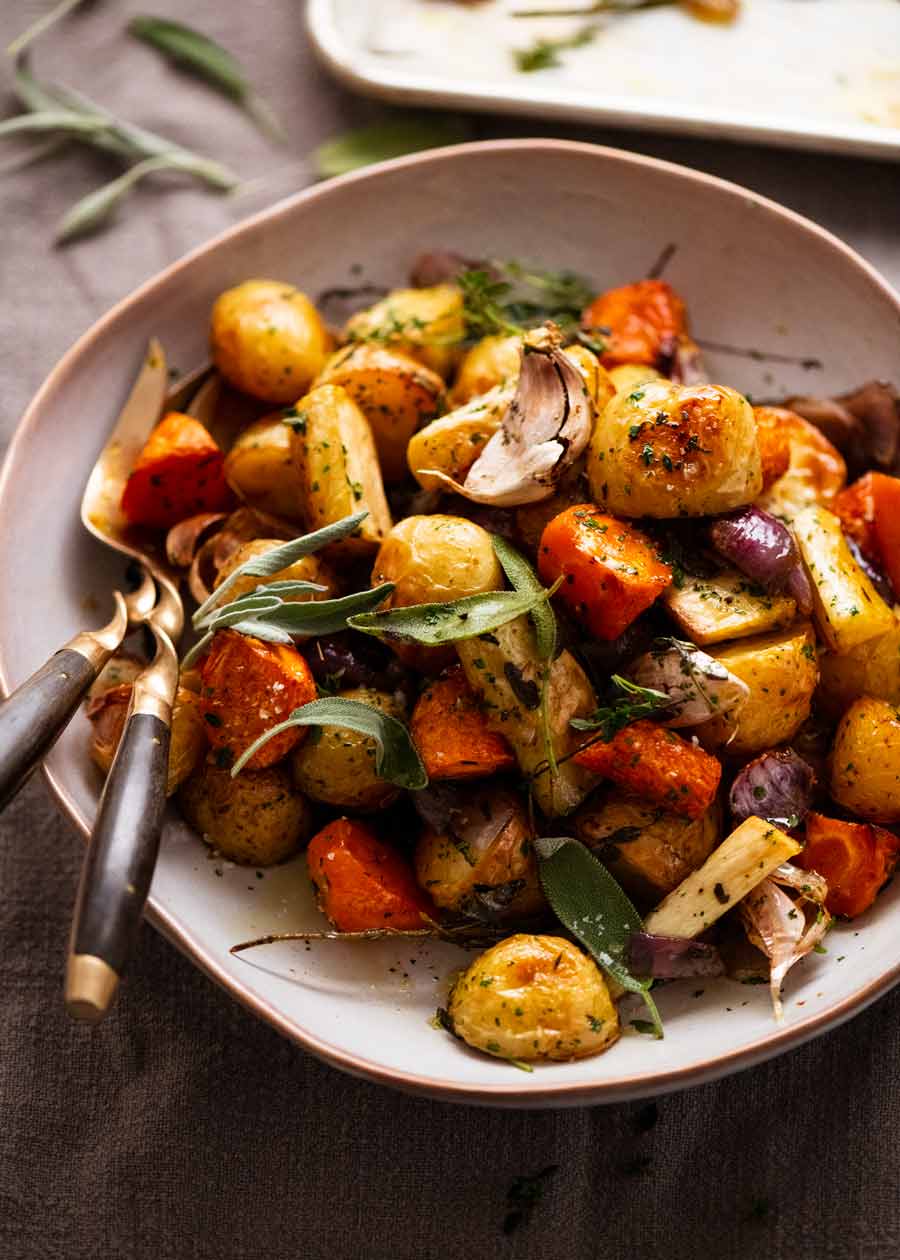 Roasted vegetables are one of the easiest and healthiest ways to have them. Pre-heat your oven and chop your vegetables. With some olive oil and salt, toss them into the hot oven. Roast them for about 30-40 minutes until they are brown on the outside. You can also toss them in some pasta after the veggies are roasted.
15) Oatmeal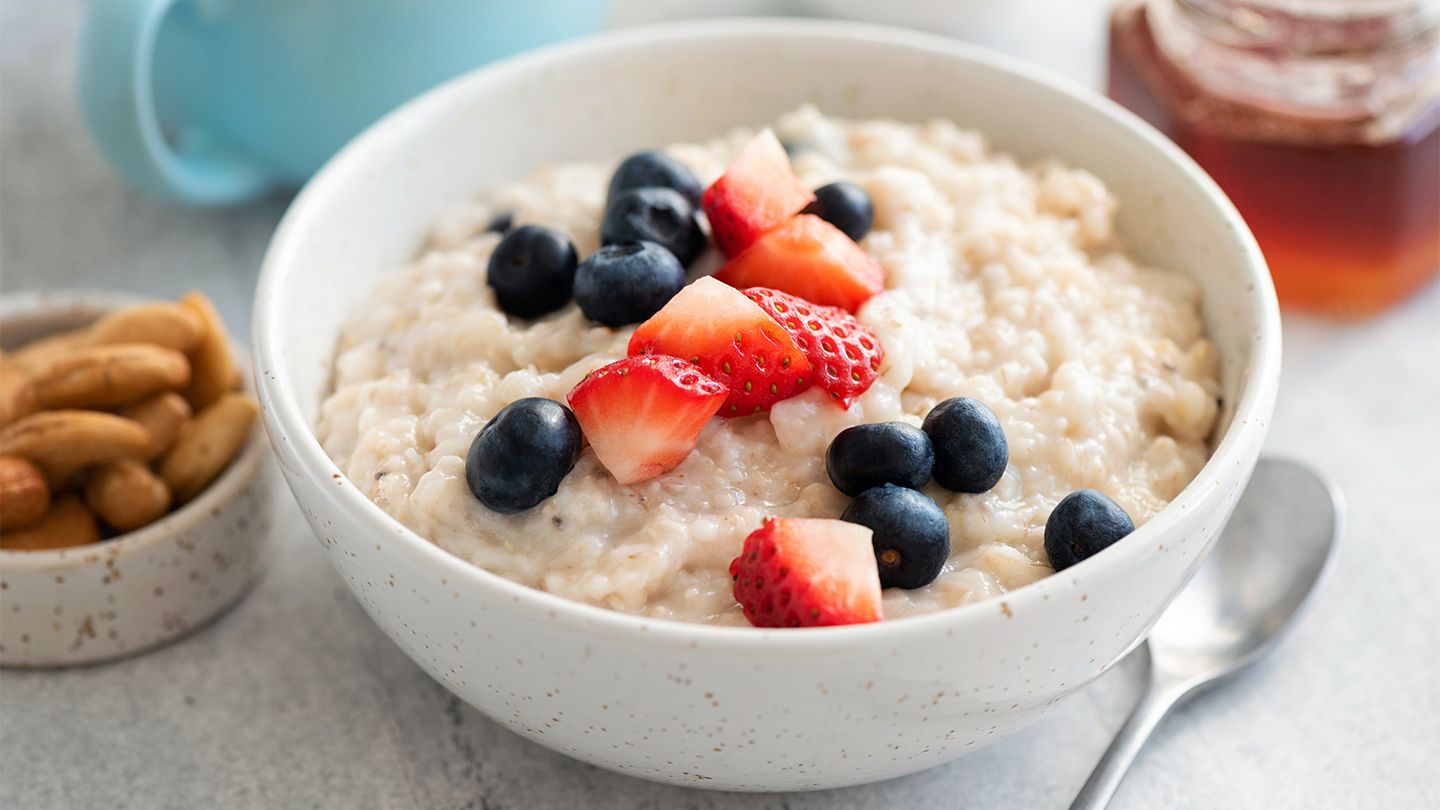 Oatmeal is an excellent source to have fiber and a great way to stay full until lunch. Moreover, it helps to keep your cholesterol levels down. Interestingly, you can make it on a slow cooker, microwave, or on the stove. Besides that, you can make overnight oats in warm weather and add peanut butter to them. It is one of the most nutritious dishes to have.
16) Avocado Toast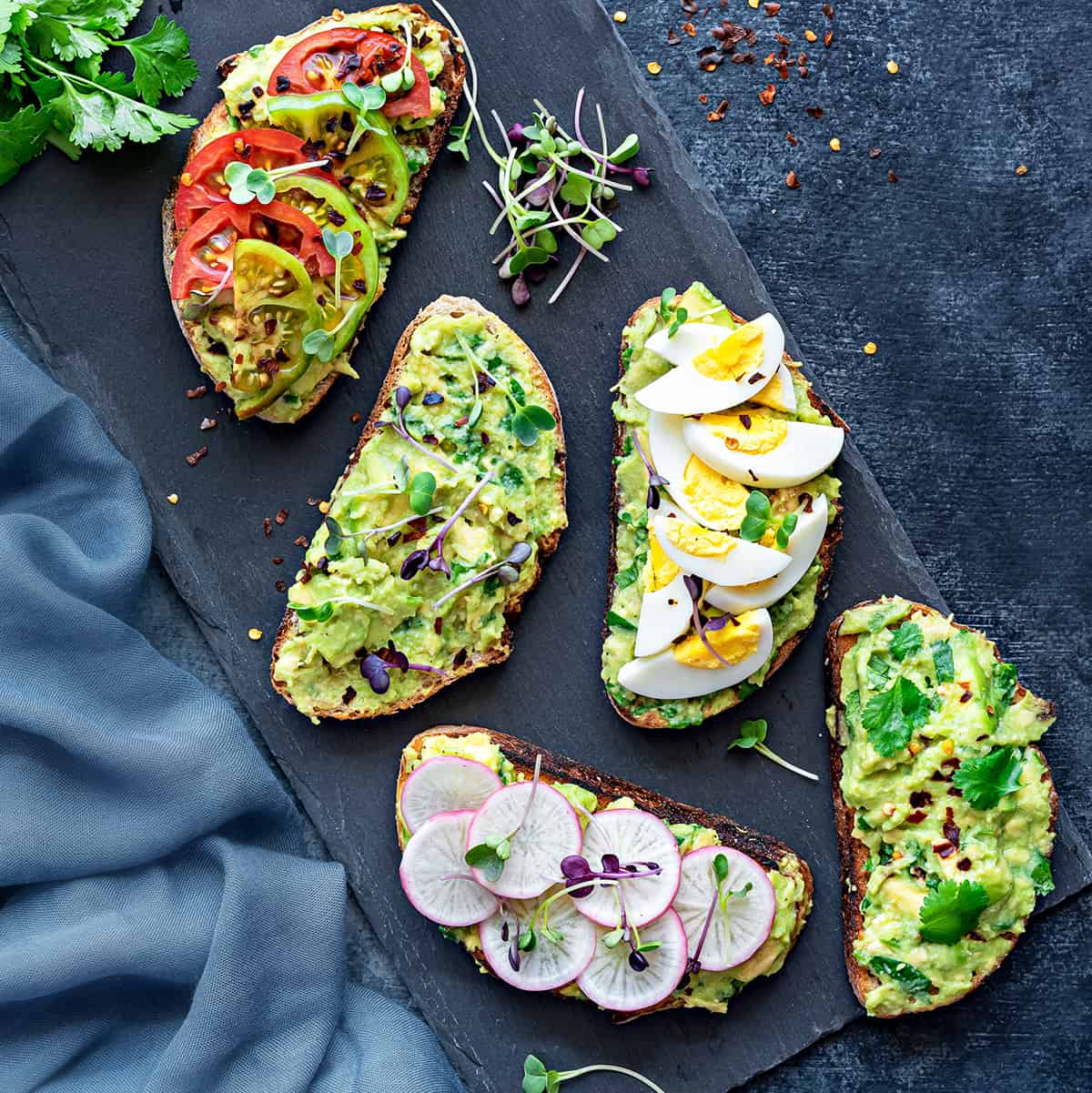 It is one of the healthiest and easiest dishes to eat. However, you'll feel like you're having a cheat day because it is so delicious. A simple avocado toast is just toast, avocado, salt, and pepper. To make it, even more, healthier, you can use multi-grain bread. You can also add pomegranate, apples, and feta to make it a sweet and savory mix. Go crazy and have fun.
17) Greek Yogurt With Mixed Berries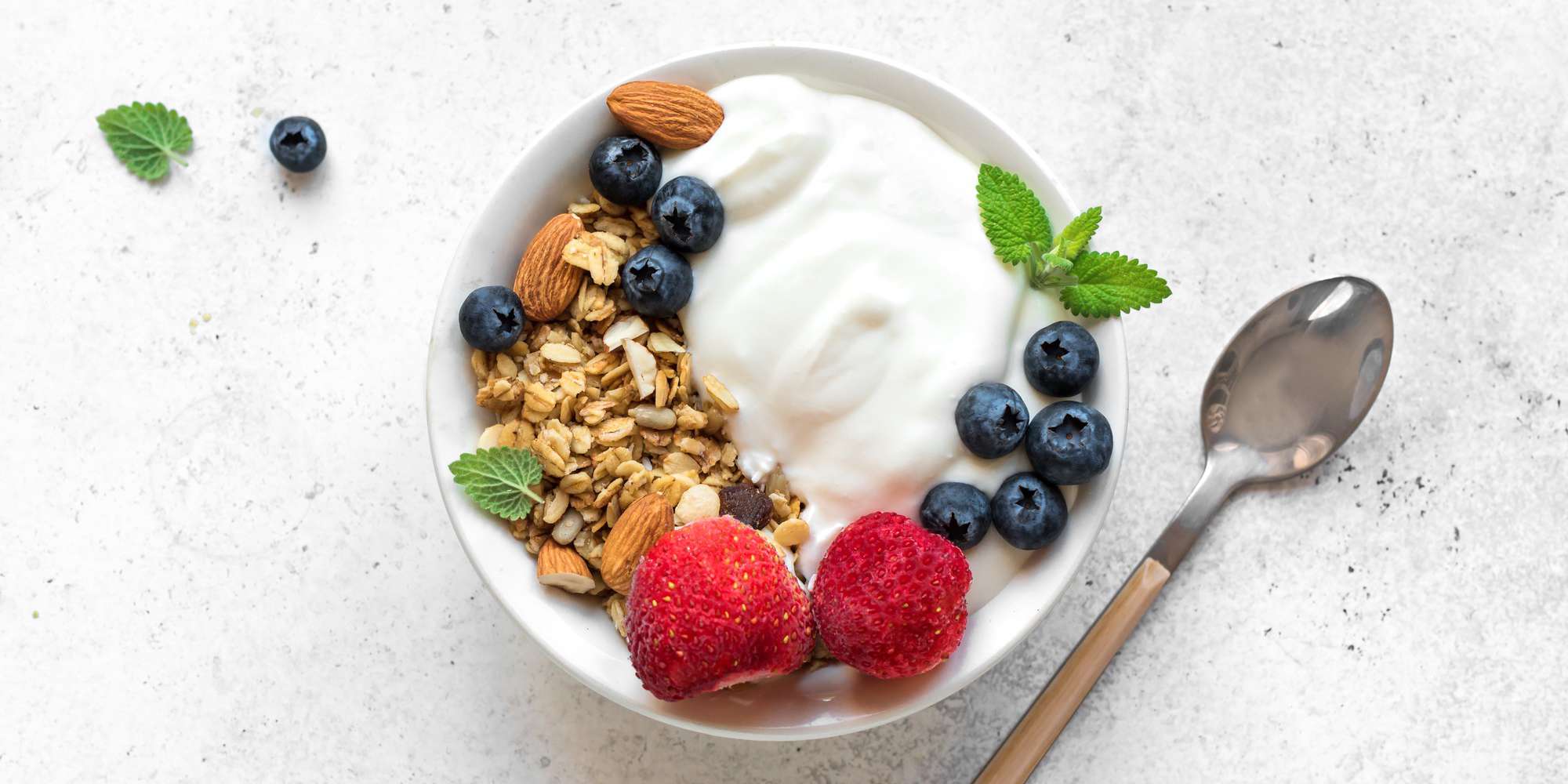 We all know that greek yogurt is low on calories and is one of the healthiest options to have in the morning. While you are at it, you can it even more delicious and healthy by adding some berries to it. The crunchy and sweet taste of greek yogurt and berries will keep you full till lunch.
18) Apple With Peanut Butter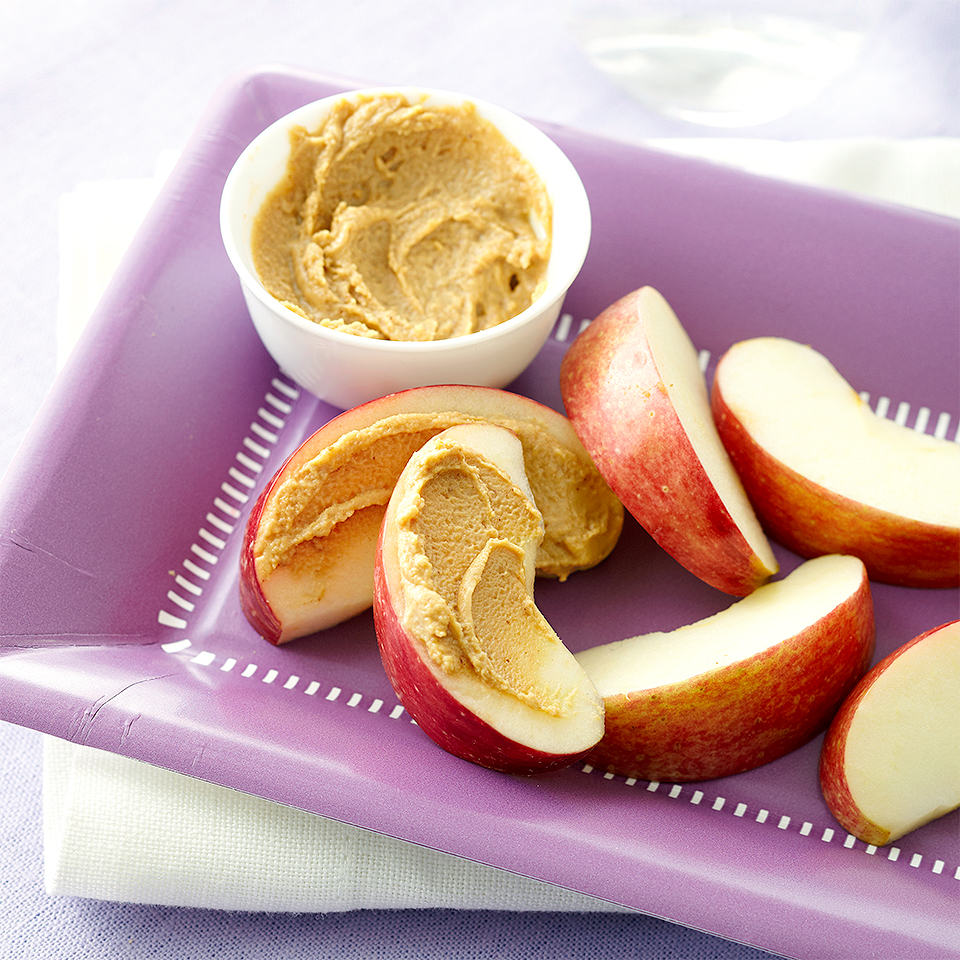 If you are bored of having fruit salad or simple apple slices, then try it with peanut butter. Yes, you heard that right. We all know that both apples and peanut slices are very nutritious for our health. And, having it first thing in the morning is very healthy and is tasty as well. So, try to include this in your morning meals as well.
19) Cucumber Slices With Hummus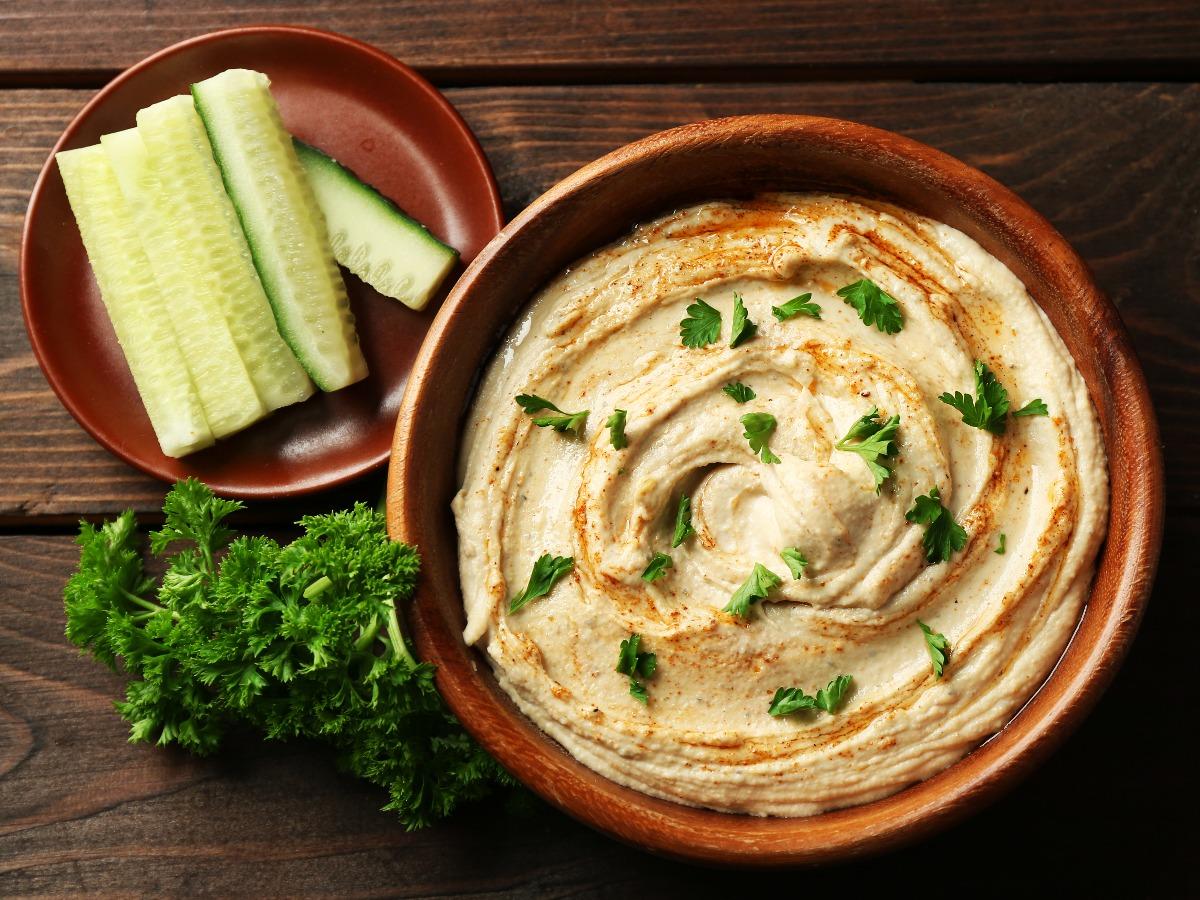 Hummus is a smooth paste of chickpeas, salt, black pepper, and lemon juice that is packed with fiber and protein. On the other hand, cucumber is refreshing and is filled with anti-oxidants. So, having cucumber salad with hummus will undoubtedly be one of the healthiest morning snacks that are tasty as well as easy to make.
20) Hard-Boiled Eggs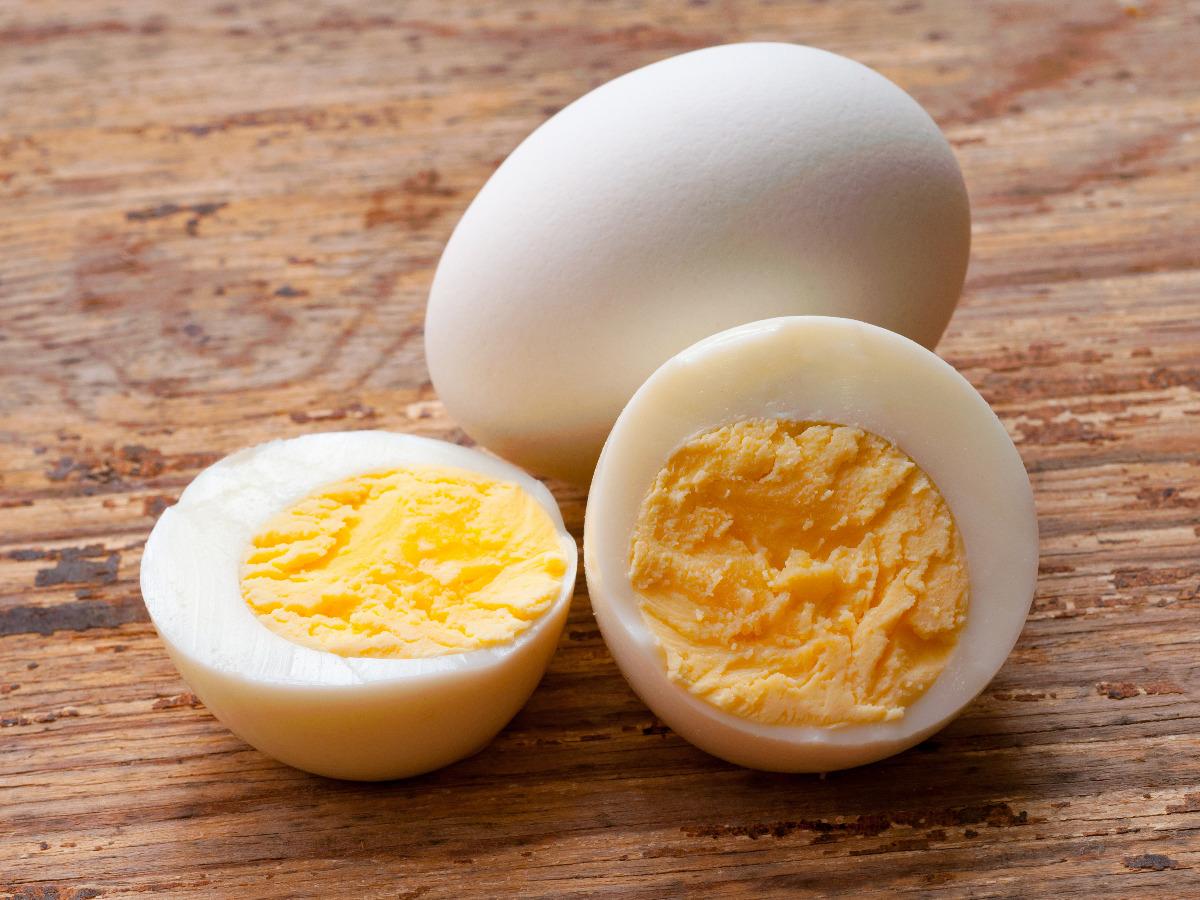 If you are looking for a healthy option in the morning that you can make in no time, then eggs are the perfect ingredient for you. They pack plenty of protein and are incredibly filling. It will take just a few minutes to prepare and will keep you full for a longer period of time.