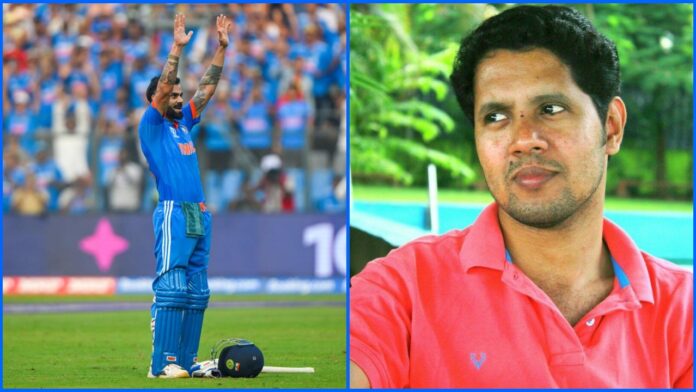 Marking a historic moment in Indian cricket, Virat Kohli made a significant entry into the record books. As a first batsman to reach 50 centuries in One-Day Internationals (ODIs). In the course of his innings, Kohli not only exceeded the previous record held by Sachin Tendulkar for the highest runs in a single edition of the ODI World Cup. But also joined the exclusive club of Indian cricketers, a roster that includes Sourav Ganguly and Rohit Sharma.

Shiju's Prediction for Virat Kohli
A viral post highlights an individual who has consistently believed in Kohli's accomplishments since 2012. In July 2012, following Kohli's achievement of his 12th ODI century, Shiju Balandan boldly forecasted on Facebook that Kohli would ultimately achieve the milestone of 50 centuries. Shiju consistently updated his post until Kohli's 33rd century, after which he sadly passed away.
In a heartfelt homage to their late friend, Shiju's companions undertook the responsibility of maintaining the count. The culmination of this predictive journey occurred when Virat Kohli secured his 50th ODI century.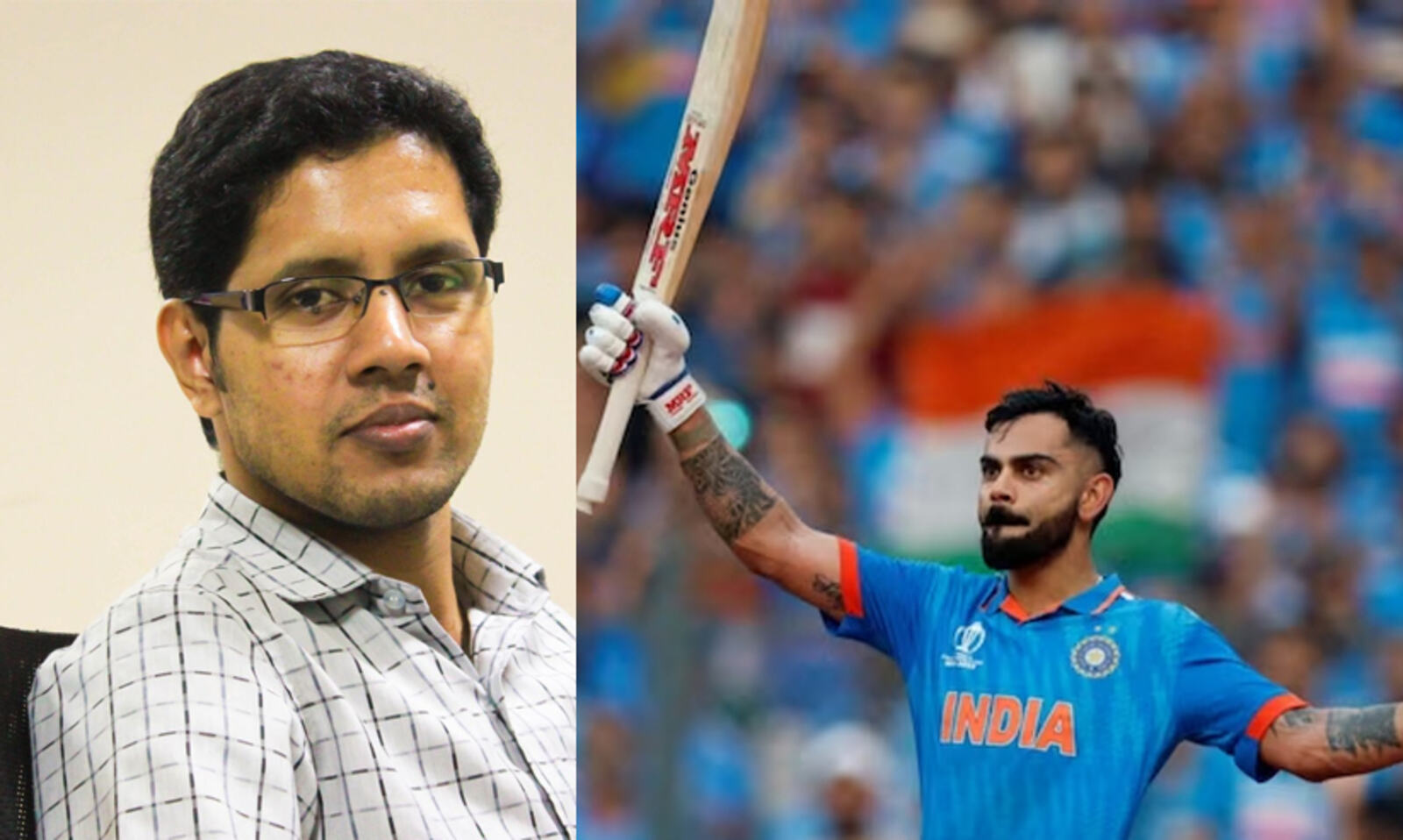 The heartwarming post has gained widespread attention, accumulating over 121,000 views.
Sports analyst Joy Bhattacharjya shared the post, stating, "About sport, and us. In July 2012, after Virat got his 12th ODI century, Shiju Balandan predicted on FB that his idol would get to 50. He kept updating on his post till Virat's 33rd. And then Shiju left us. His friends continued the count. And yesterday, Shiju got there!"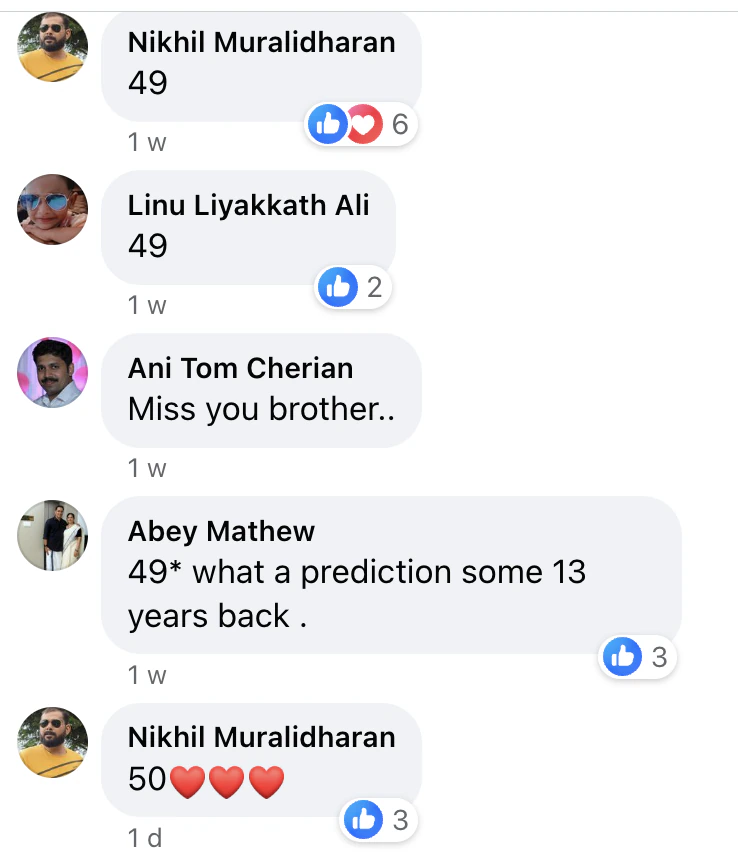 Also read: Meet Vartik Tihara, the prominent face behind Virat's humongous Net Worth today
Sachin Tendulkar's Prediction
Earlier, a video of Sachin Tendulkar predicting Virat Kohli's future gained attention among netizens when Kohli achieved his 49th ODI hundred. Eleven years ago, Tendulkar had also foreseen that either Virat Kohli or Rohit Sharma would break his record.
Salman Khan questioned Sachin Tendulkar in a video shared by user Ishan Joshi on X. Tendulkar was asked about the cricketer capable of breaking his record. To which he responded, "I can see the youngsters in this very room who can certainly achieve it. Virat and Rohit are the ones." It's worth mentioning that Rohit Sharma surpassed Sachin Tendulkar's record. For the most centuries in the World Cup during the India vs Afghanistan World Cup match on October 11.
Sachin Tendulkar had predicted this way back in 2012 about #ViratKohli and #RohitSharma 🔥🏏

– God of Cricket for a reason 💙🙏🏻#INDvsSL #CWC23 pic.twitter.com/WGzCui4clN

— Ishan Joshi (@ishanjoshii) November 2, 2023
In the semi-finals of the ICC Men's Cricket World Cup 2023, India secured a convincing 70-run triumph over New Zealand. The match, brimming with suspense and excitement, kept fans on the edge of their seats, witnessing India post a formidable total of 397 runs.
Read more: Sri Lankan Journalist Writes An Insulting Tweet For Virat Kohli That Will Make You Very Angry