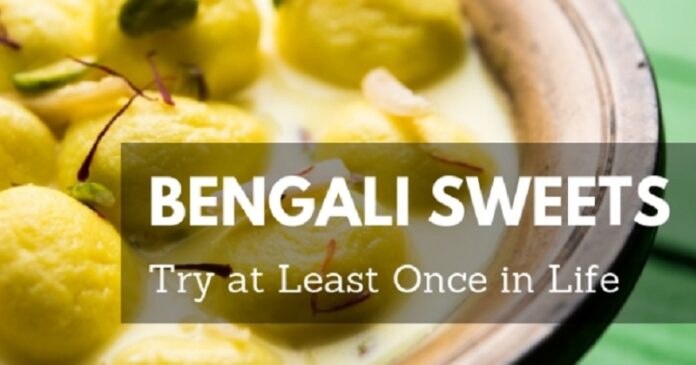 West Bengal offers a rich variety of delicacies. The sweet tooth of Bengalis is astounding. That is why a variety of sweets and desserts are always available in the region. There are some quintessentially Bengali recipes that have now found their way to the different parts of the country. However, there are still several Bengali sweets that are yet to reach their deserved popularity.
People often associate Bengal with Durga Puja, Howrah Bridge, and rosogolla. So, here we bring to you an array of Bengali desserts that you should try out once in life:
1) Mishti Doi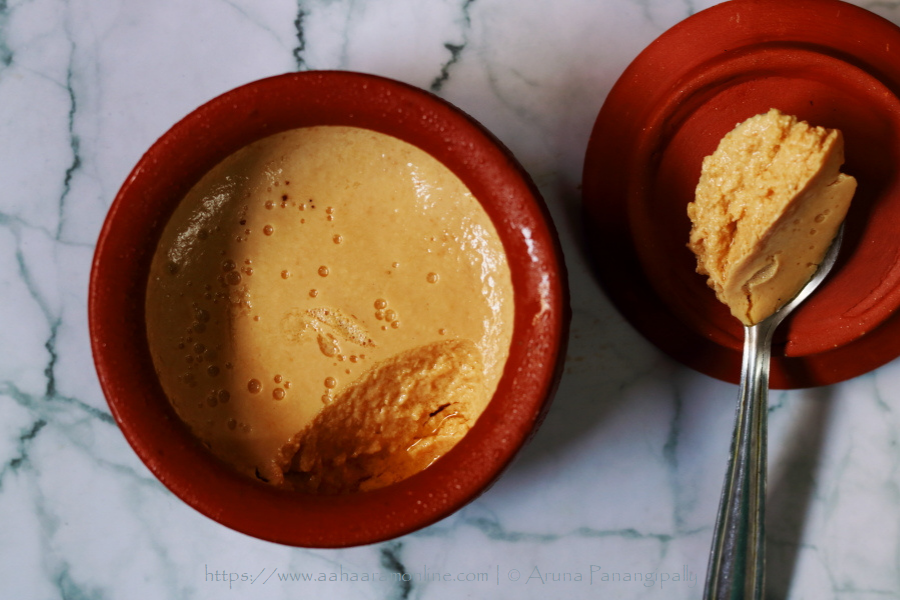 Mishti Doi is one of the famous sweets of Bengal. This is the light and sweet blend of milk, coarse brown sugar, and yogurt. To make this dessert, it is left to ferment overnight. Mishti Doi marks all auspicious occasions and celebrations. This delicacy will make your taste buds go 'Hallelujah!'
2) Khirer Chop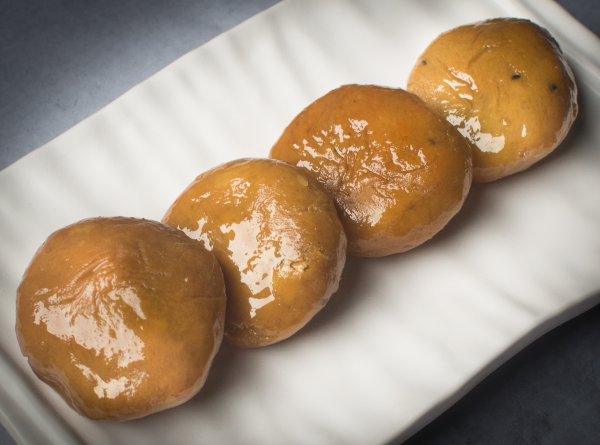 To make any occasion special, Kheer stuffed chop lightly tossed in sugar syrup is a wonderful way. This famous sweet of Bengal is made by combining flour, sooji, nutmeg, milk, sugar, and bread together into a mishti. Even though it might take a while to prepare, Khirer Chop is the best Bengali sweets.
3) Sita Bhog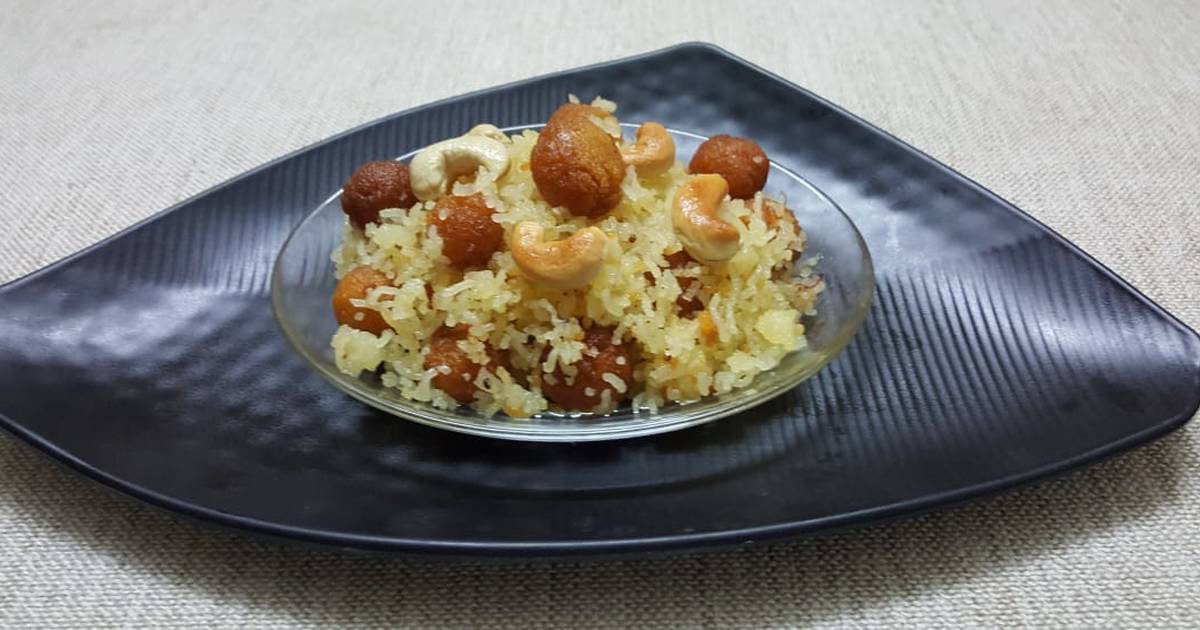 When it comes to Bengali sweet names, Sita Bhog is one of the best sweets of Bengal. It has a mass appeal all over India. Sita Bhog is a milk-based dish that looks like Vermicelli served with small Gulab Jamuns.
4) Nikuti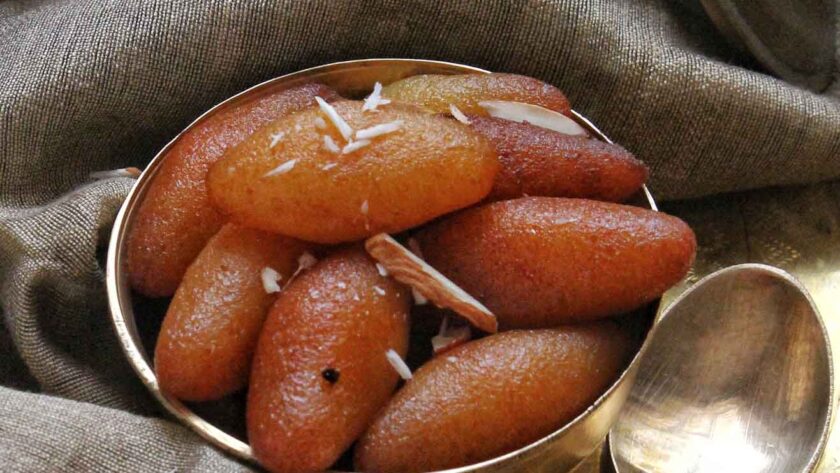 Nikuti is one of the West Bengal sweets in which chenna, cardamom, and flour are kneaded together with the help of ghee. After that, they are cut into oblong balls and are deeply fried. Later, dip them in condensed milk after keeping them immersed in sugar syrup for few hours. Eating it chilled is pure bliss.
5) Kheer Kadam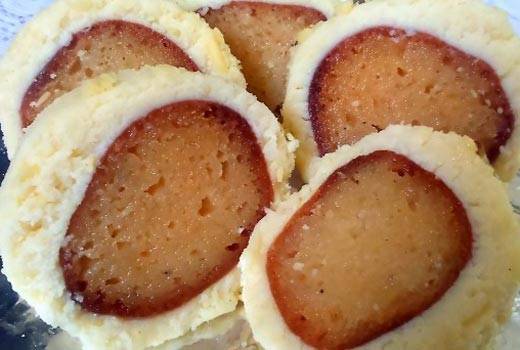 One of the Bengal famous sweets is Kheer Kadam. This luxurious dessert is made of grated khoya, mini rasgullas, and sugar. An exotic Bengali sweet is also known as Raskadam. Kheer Kadam is a two-layered dessert that tastes like heaven.
6) Lady Kenny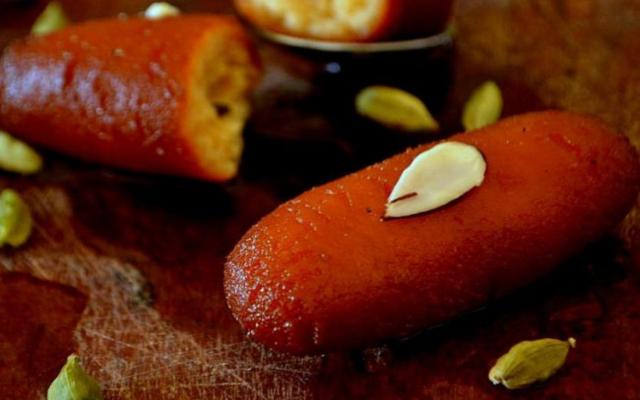 When it comes to Bengali sweet names, Lady Kenny has the most interesting story behind its name. These chenna balls are named after the wife of Lord Charles John Canning, Lady Charolette Canning. The reason is she tasted this sweet in Bengal. And after that, it remained her favorite for the rest of her life. It is popularly known as Langcha and is made coated in castor sugar after being stuffed with raisins.
7) Shor Bhaja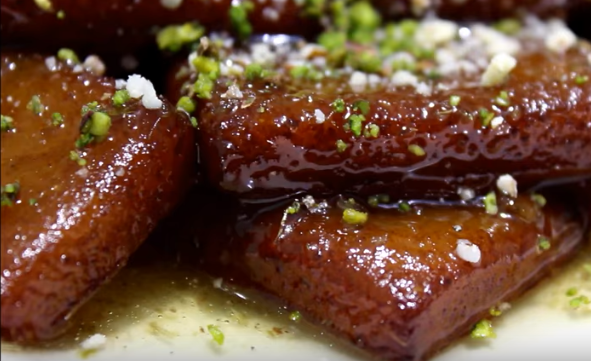 Shor Bhaja is like Bengali sweet Sandesh which is also known as Sar Bhaja. This sweet is purely made of milk cream and is deep-fried later on. Even though its preparation is a tedious process, the final result is worth all the pain.
8) Payesh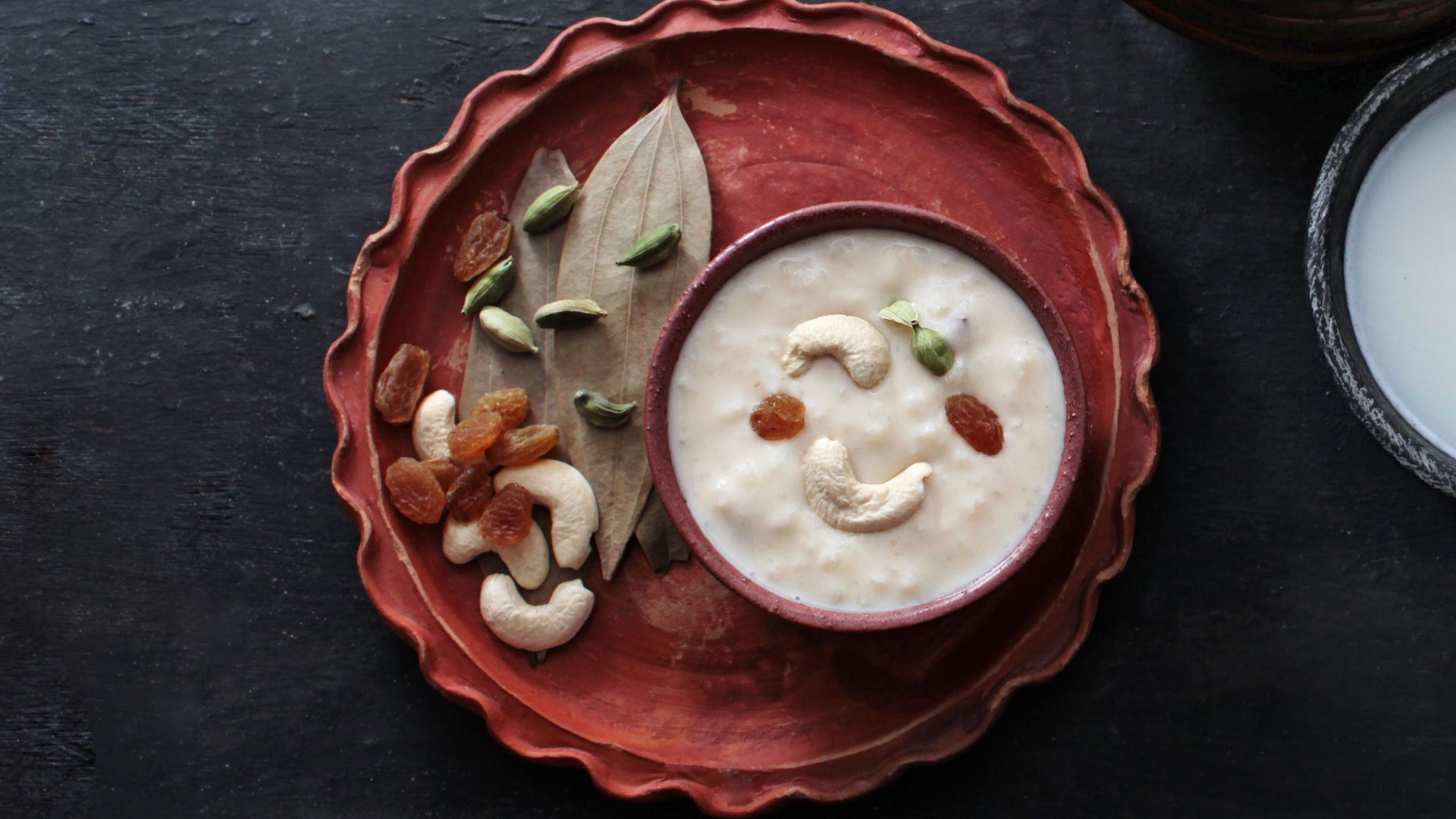 Payesh is one of the best and famous sweets of Bengal. It is Bengal's equivalent for Kheer. This is a popular dessert recipe for all festive occasions. Payesh is an all-season favorite for all Bongs that is garnished with nuts and pistachios.
9) Darbesh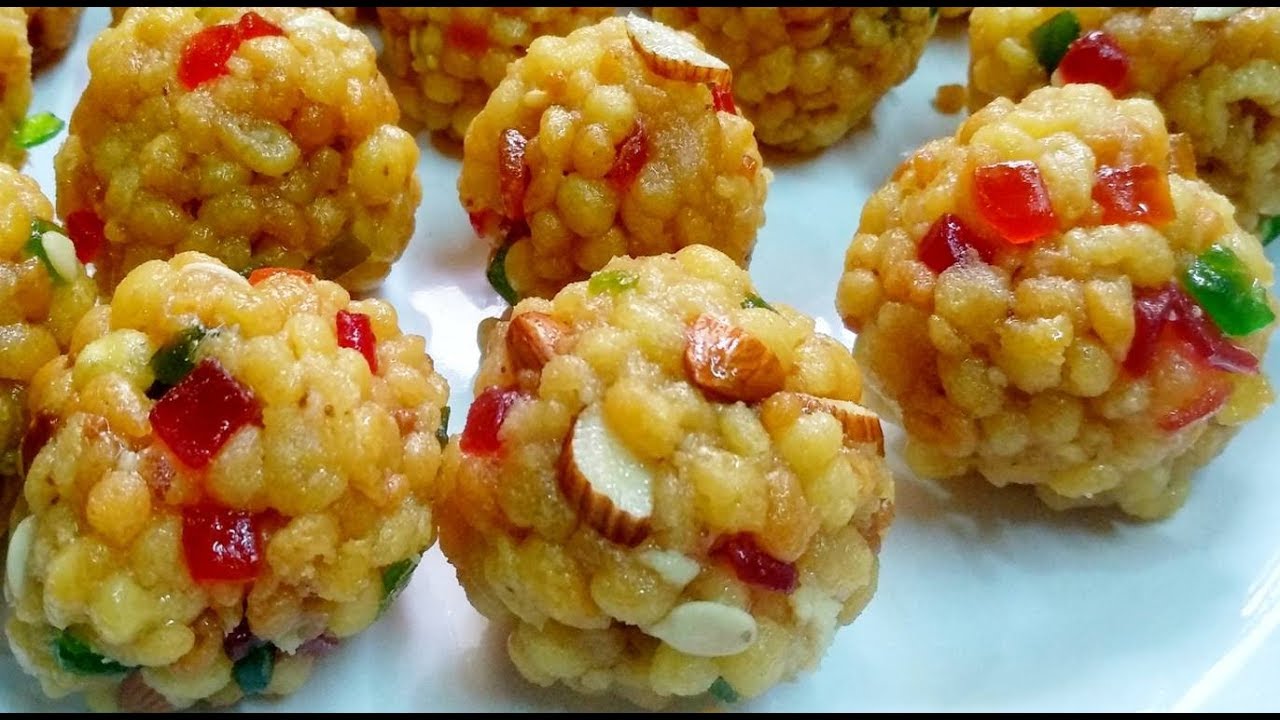 Darbesh is nothing but a famous sweet of Bengal that you can also call Bengali style Boondi Ladoos. They are prepared in a lot of Bengali households at every festival and occasion.
10) Kalo Jaam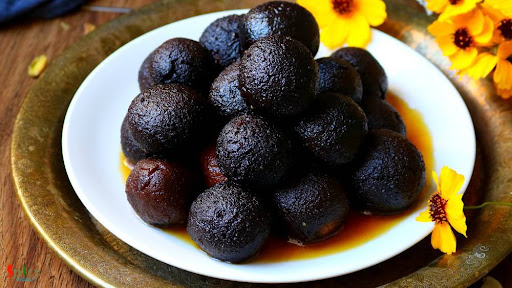 Kalo Jaam is also known as Kala Jamun. Kalo Jaam is a Bengal famous sweet that is the younger sibling of Gulab Jamun. This sweet delicacy is made of paneer and khoya. It can be easily made at home and most Bengalis have grown up eating it.
11) Chanar Jeelapi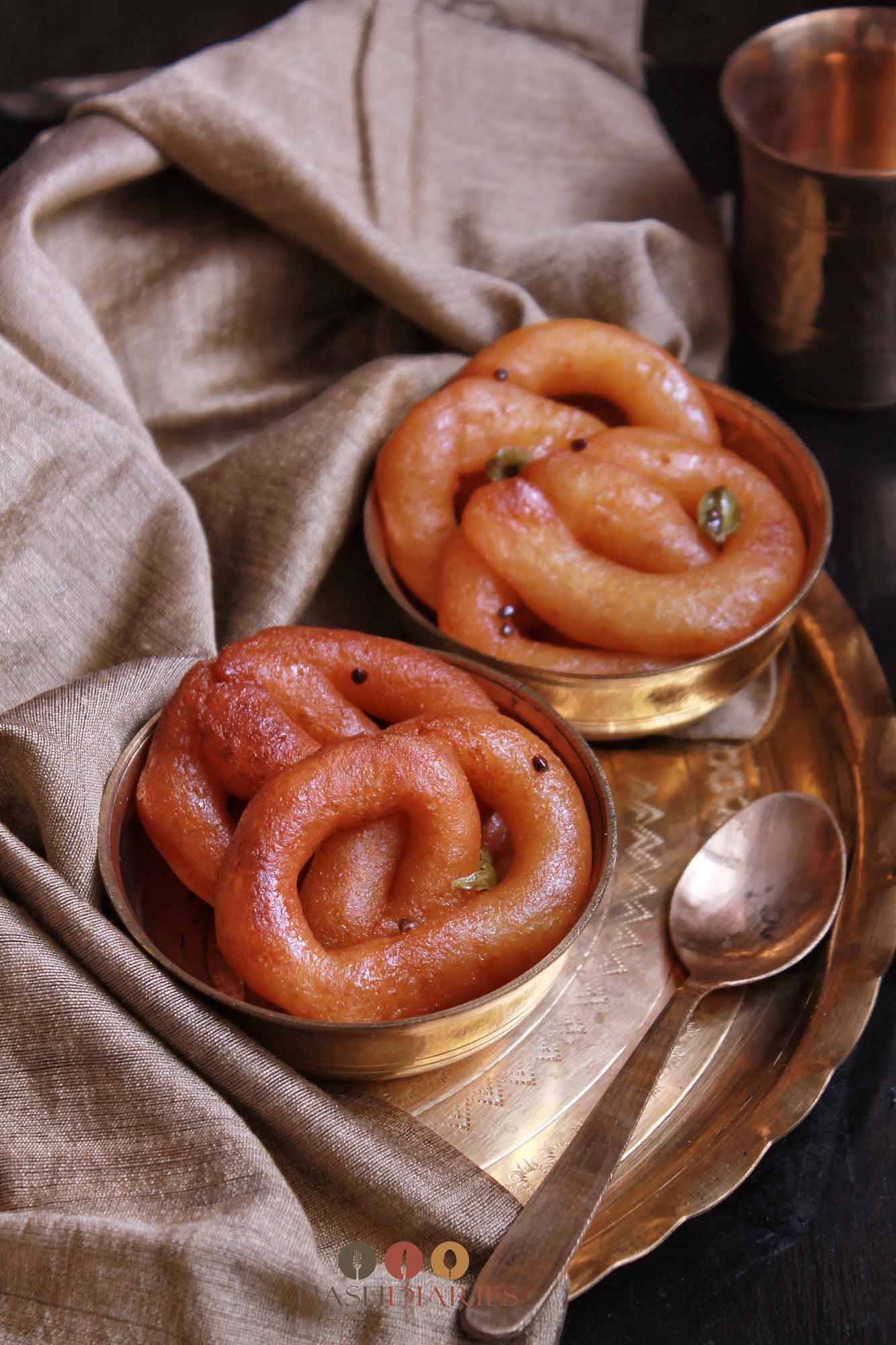 Chanar Jeelapi is another sumptuous dessert that is made of paneer, khoya, and maida. It is one of the must-try West Bengal sweets. You'll understand what love feels like when you will sink your teeth into these juicy delights.
12) Raj Bhog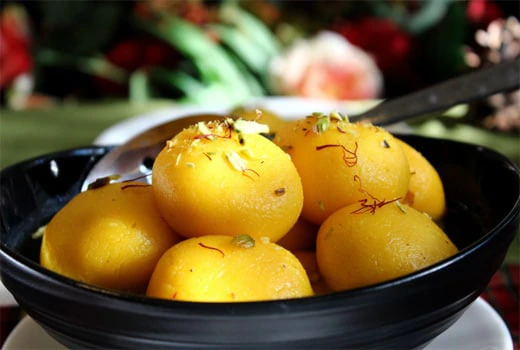 These yellow spongy softballs are stuffed with dry fruits. The lip-smacking Raj Bhog is made just like spongy Rasgullas. It is flavored and colored with Kesar. These yellow Rasgullas will take you on a trip to heaven.
13) Pati Shapta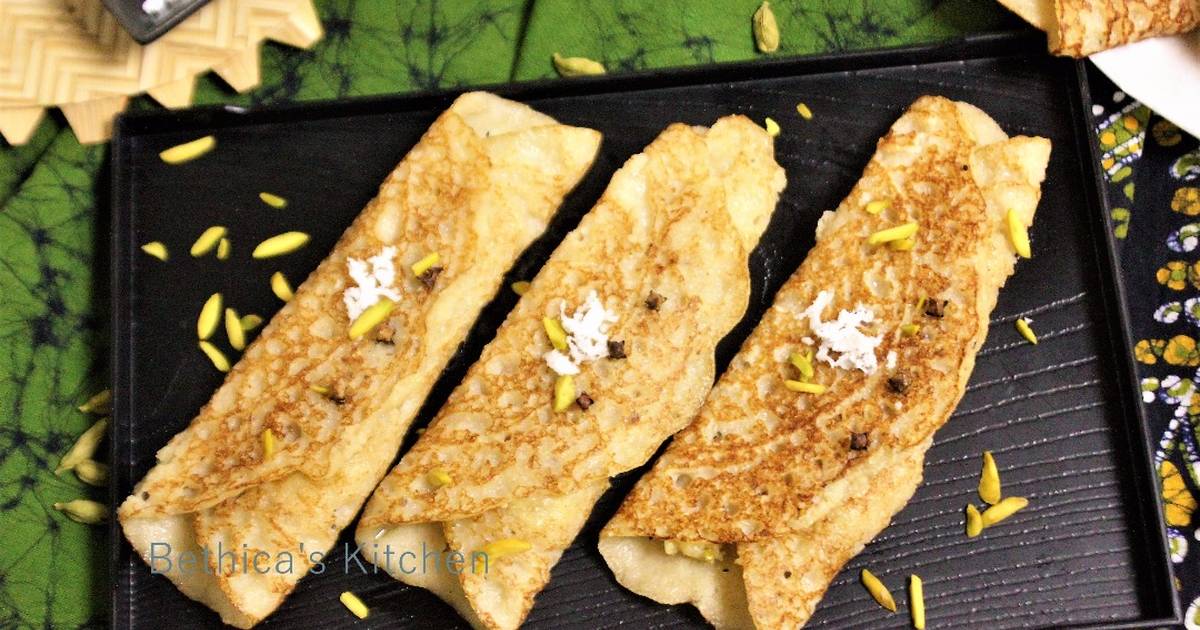 Along with a thin crepe made of rice flour, sooji, and maida, Pati Shapta is prepared with a filling of jaggery and coconut. Whether you serve it hot or cold, this sweet delicacy will fill your soul with a happy feeling.
14) Pantuwa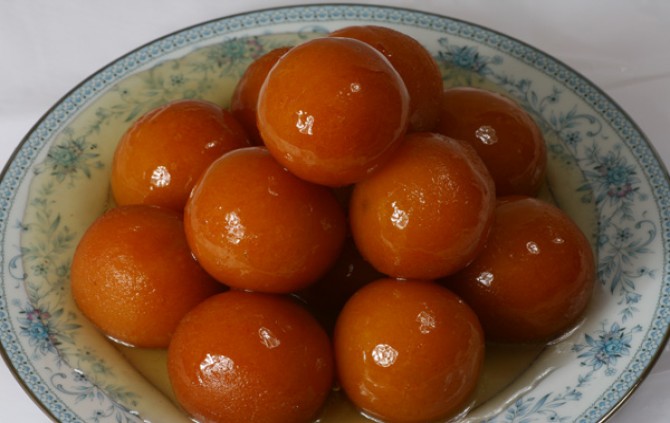 Pantuwa is a deep brown sweet ball that Bongs swear by. It is a one-of-a-kind traditional sweet that looks hard from the outside but is very soft from the inside. They get a heartwarming rich color after being deep-fried.
15) Nolen Gurer Payesh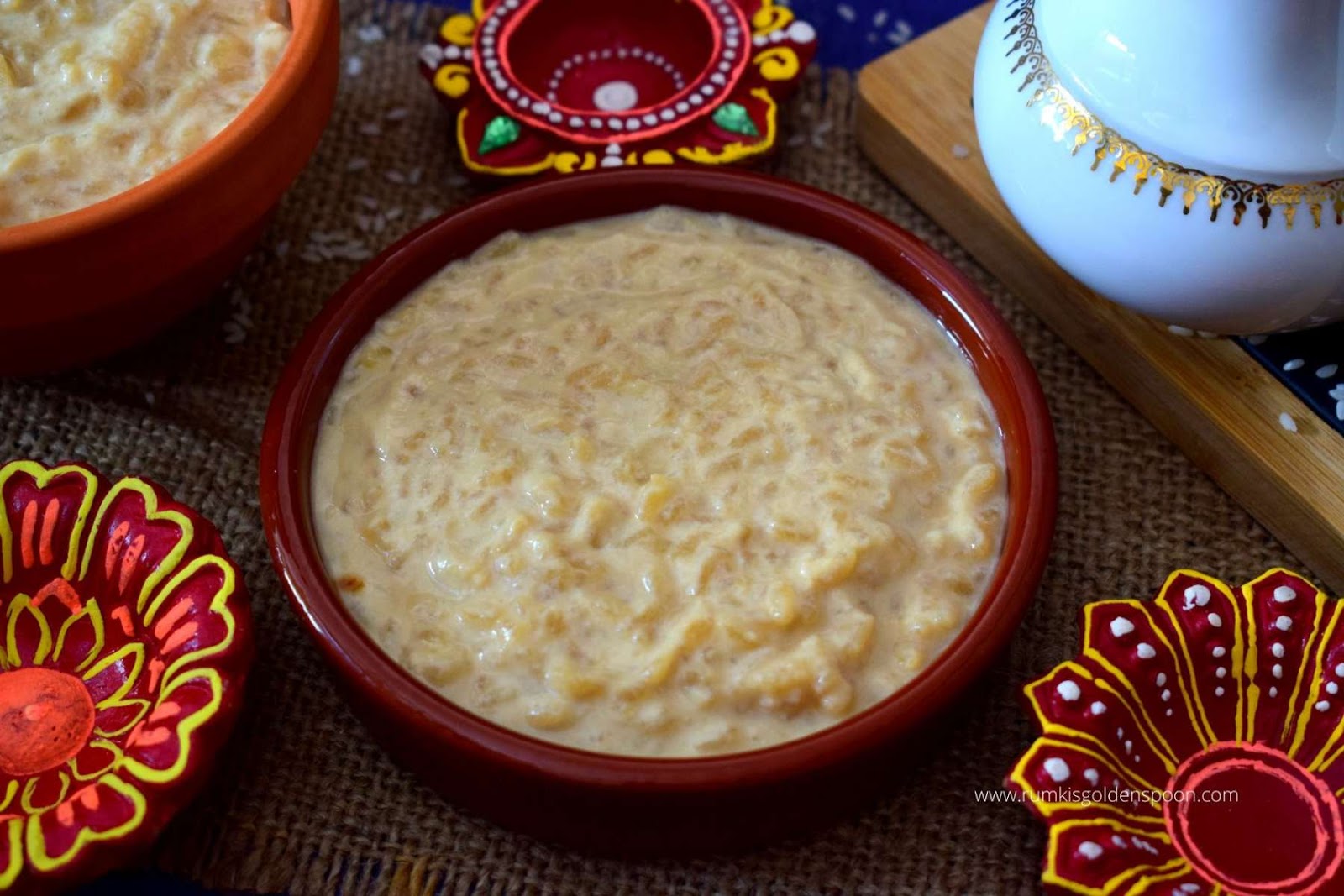 Nolen Gurer Payesh is available during winters only. This is a winter delicacy for the Bengalis that is made of special jaggery, rice, and milk. This dish is mastered with loads of stirring while you cook and the richness of jaggery.
16) Malai Chom Chom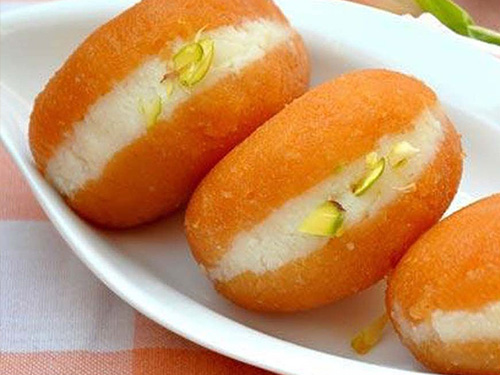 Malai Chom Chom is an unforgettable rendezvous with a rich dense texture and a lovely golden brown hue. It is made of chenna with a slight hint of Kesar. No celebration is complete with this heavenly Malai Chom Chom.
17) Bhapa Doi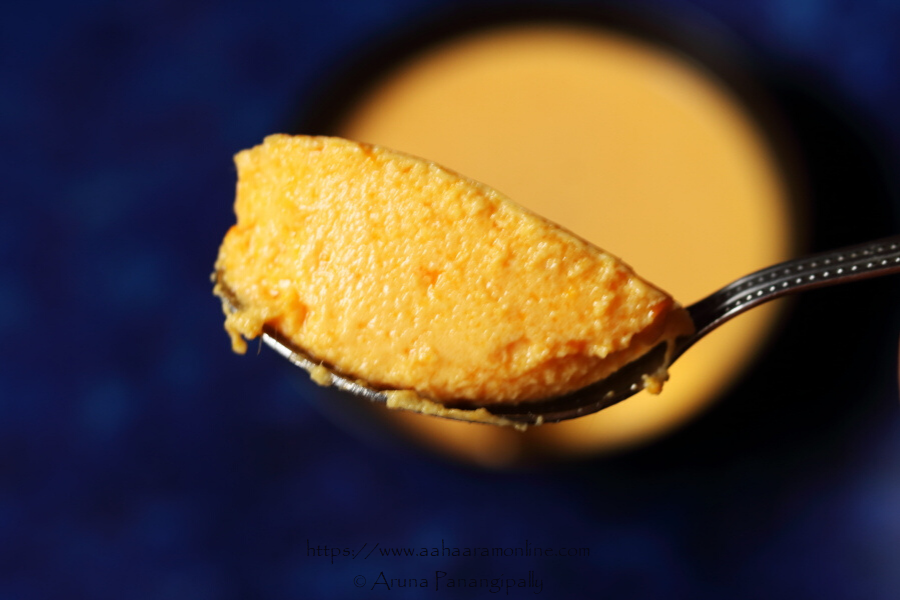 By blending yogurt and condensed milk, the sweet delicacy Bhapa Doi is made. It becomes more tasteful with the garnishing of different kinds of nuts. It is best enjoyed chilled.
18) Roshogulla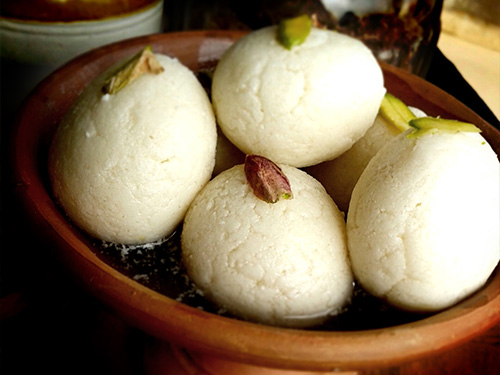 These spongy-soft round mishtis have become an icon of Bengali cuisine. This Bengali sweet Sandesh is soaked in sugar syrup that makes it even more blissful.
19) Lobongo Latika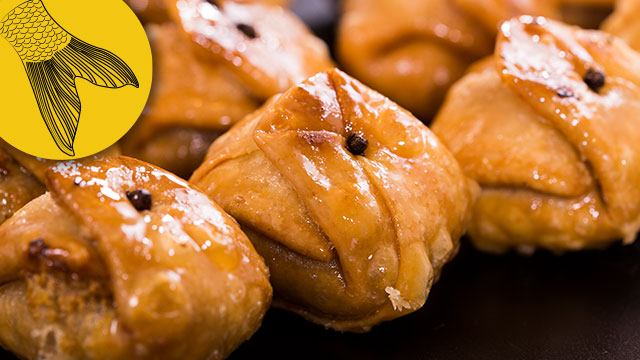 Lobongo Latika is a crowd favorite. A sweet for any and every occasion is made of nutmeg powder, coconut, maida, khoya, raisins, cardamom, ghee, nuts, and cloves. To bring forth this heavenly traditional sweetmeat, these ingredients are blended beautifully. The striking feature of this dessert is its folds and sealed with a clove.
20) Mohan Bhog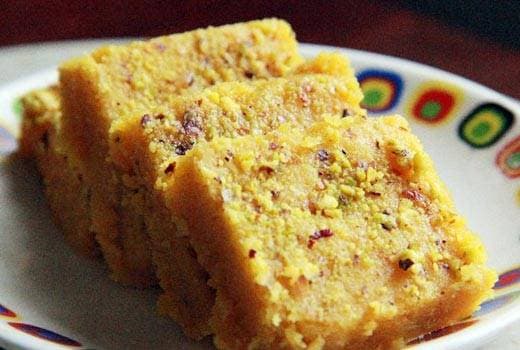 Mohan Bhog is a semolina-based sweet dish that is a favorite among lovers of traditional Bengali sweets. This rich and delicious sugary sweet is found in various shapes and sizes. It is a fabulous treat for various occasions.