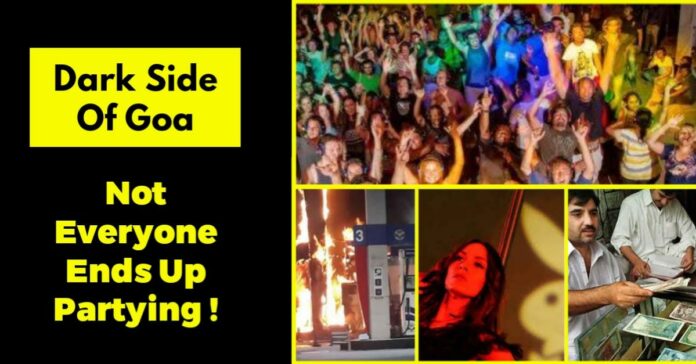 Goa is a paradise! People love this place because it's the best when you want to enjoy life to its fullest. Party hard, be carefree, dance like crazy, go out of your senses and do whatever you can because this is the dream destination for every soul looking for nirvana the insane way.
We all picture Goa to be the best place on earth. If you are planning for a trip some time soon, then this article is for you mate! People often discuss how great Goa is, but no one tells you the problems they faced. A heavily demanded tourist place like Goa has its own sets of issues which you need to know before you visit, to make sure your trip was perfect without any flaws. You can visit the place without knowing the facts as well, people have done this for ages, it's no big deal, but they eventually ended up spending a little more than they should have.
There are two types of people on earth: people who have been to Goa already vs people who are still planning to go there. If you have been to Goa, then let us know if you agree to the points below and whether you faced any of the issues. But, people who are planning, better stay prepared; the place is not so perfect as in your dreams, baby!
Stay Away From Fraudsters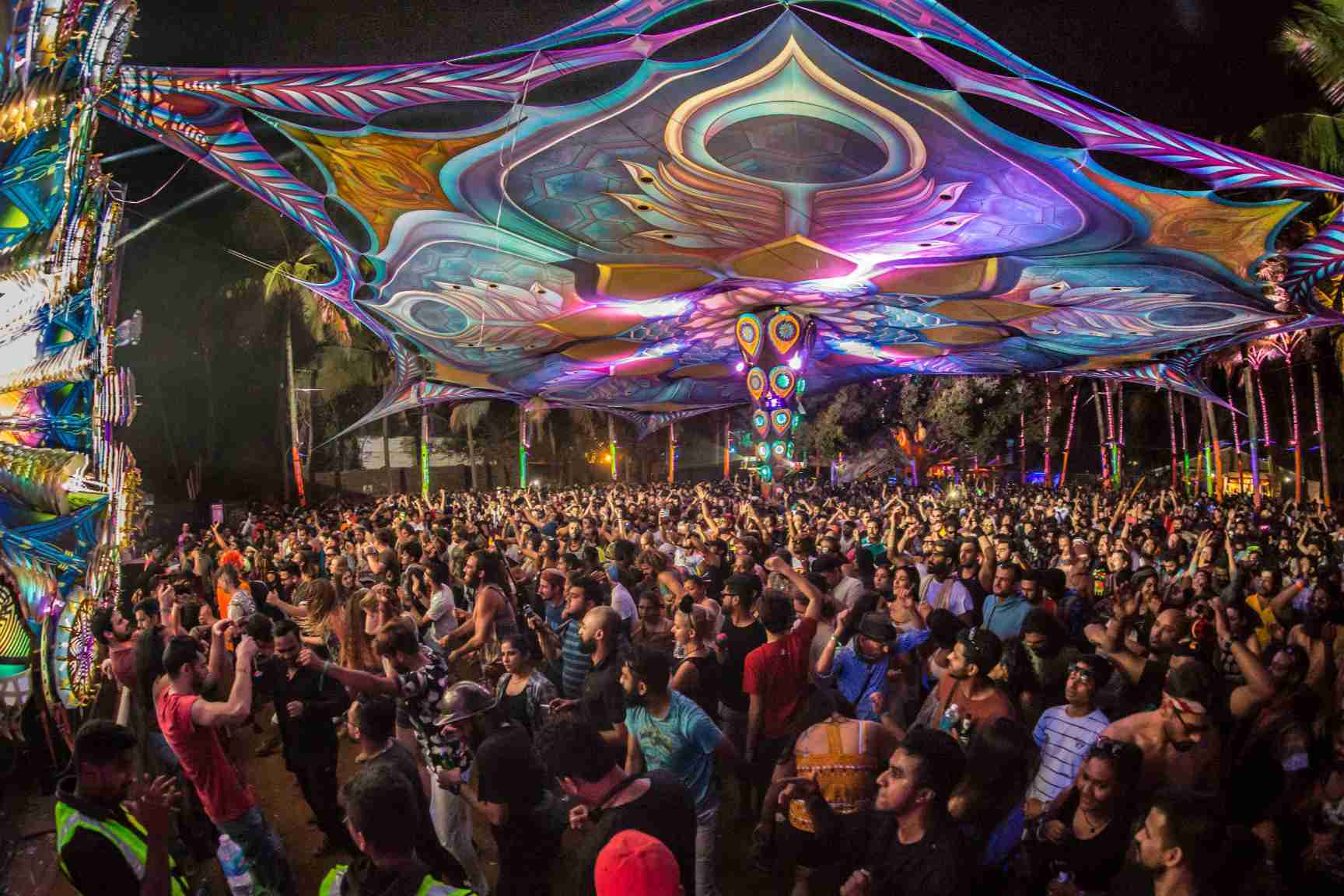 Goa sees a lot of foreign visitors and the same reason attracts a lot of fraudsters as well. If you are a foreigner then be super cautious of everything, even Indians get looted if they are careless. Scams can be anywhere, from booking hotels to trusting strangers.
It's better to stay away from unwanted strangers because most of them are dealers of unwanted substances and girls. So if you are the kind who doesn't want such trouble, then better to stay away from them.
In case, if someone is planning to get lucky nights in Goa, then it's better to stay aware and in senses because even girls can be imposters looking for easy money by looting their clients.
Good Veg Food Is Difficult To Find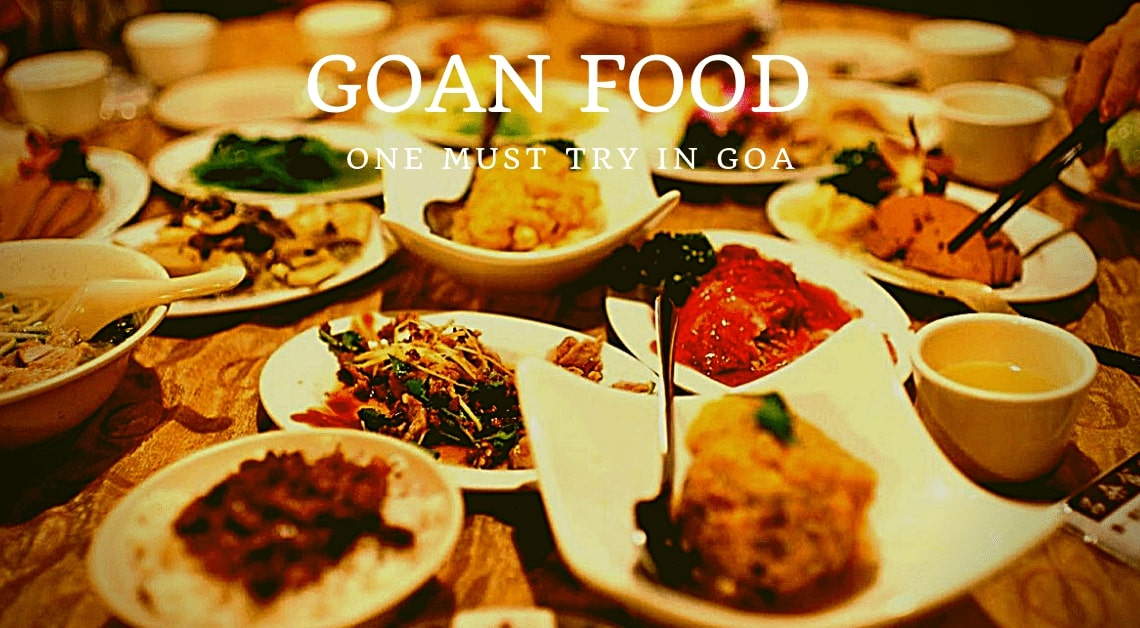 Goa is for non-veg people it seems; you get exquisite and excellent seafood to enjoy. But for people who prefer veg, may face difficulty in locating a decent hotel with good quality food. So either try out some non-veg delicacies or hunt for the best veg hotels while you stay there.
Expensive Place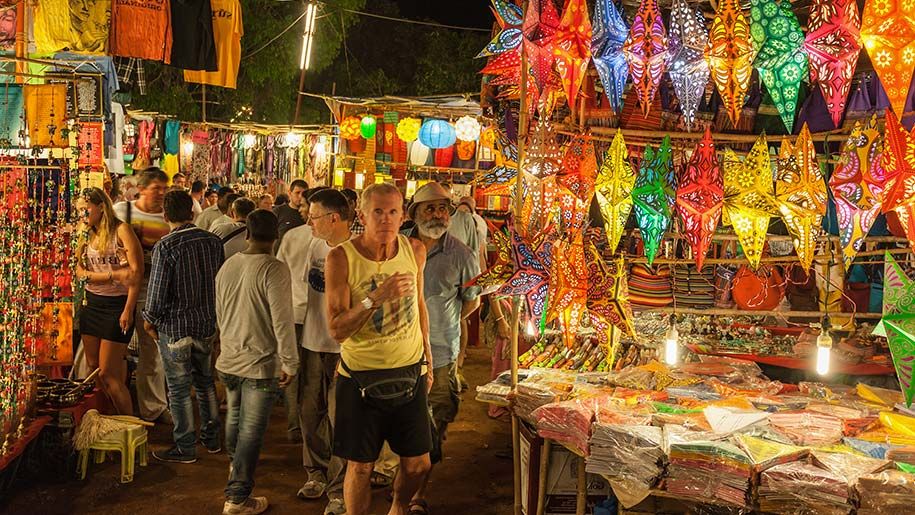 Tourist Places are usually expensive, and we all know that. Considering the point, Goa receives a large number of foreign guests, shopkeepers in Goa see tourists as dollar bills, so their prices are marked accordingly.
Food can be overpriced at places, and if you are planning to buy some local artefact, then you should have excellent bargaining skills. The shopkeepers may be disrespectful to Indian customers at times because they usually earn good money from foreigners and tend to ignore Indians.
A few people also say that water games are pricey compared to other states, so be prepared to shed a few extra bills.
Local Transport Monopoly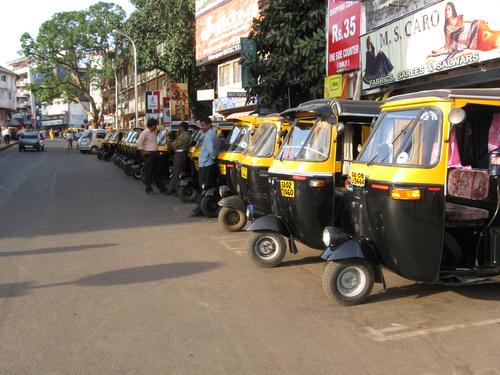 Local transport can dig a hole in your pocket. You won't find Ola and Uber as they are not allowed to operate because of the private players. So if you are planning to rely on cabs and private vehicles, then beware as it may seem a bit costly. The moment you arrive at Goa Airport, you will have to hire a cab which may charge 1000-1500 for a 35-km ride.
To overcome this issue, you can rent a bike or car to move within the city. And for long distances, prefer a bus.
Refilling Your Bike/Car Is Tough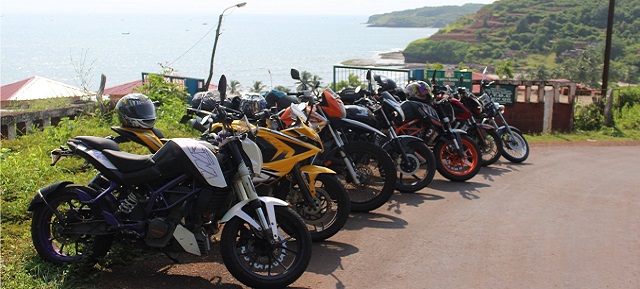 Petrol filling stations are hard to locate as the number of stations in Goa are quite less considering the number of visitors Goa hosts. The North and Central Goa has most of the pumps so plan your trips accordingly and keep your tanks full as per need.
In case you run out of petrol, you will have to rely on the local vendors who sell petrol in bottles at a higher price than the government.
Stay Away From Rave Parties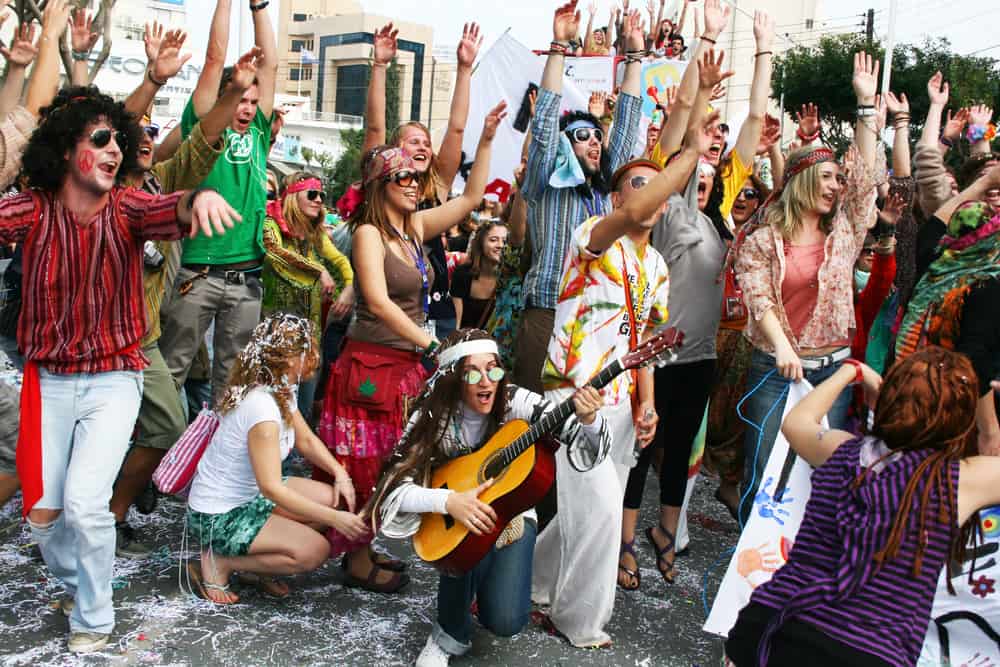 We all know such parties exist in Goa, and you can easily lay your hands on illegal substances in the area. But, it's better to stay away from these things as you may end up in the police station that too in an unknown land. Moreover, if you get away with police, stay away from fraudsters who are in the hunt of easy prey to loot them while they are busy partying.
Don't Overthrow Traffic Rules Else You Face The Wrath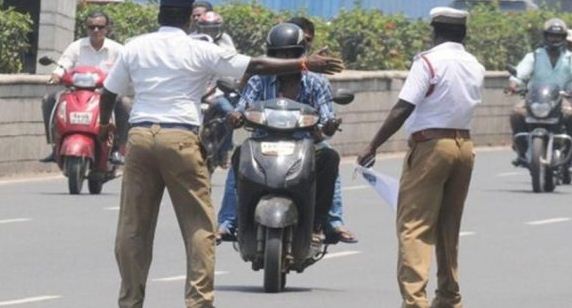 In case if you are renting a bike or a car, then please make sure you follow the traffic rules because if you don't, then it may attract some unwanted situations. There are instances when people have faced traffic police who were asking for bribes or threatened to take other unnecessary actions. So better to abide by the rules than to face useless trouble.
Even don't try to violate the other rules in Goa just to be cool. In case if you are taken in by the local police, it can be a lot of trouble and would be enough to kill the fun in your trip.
Shortage Of Cash & No Online Payment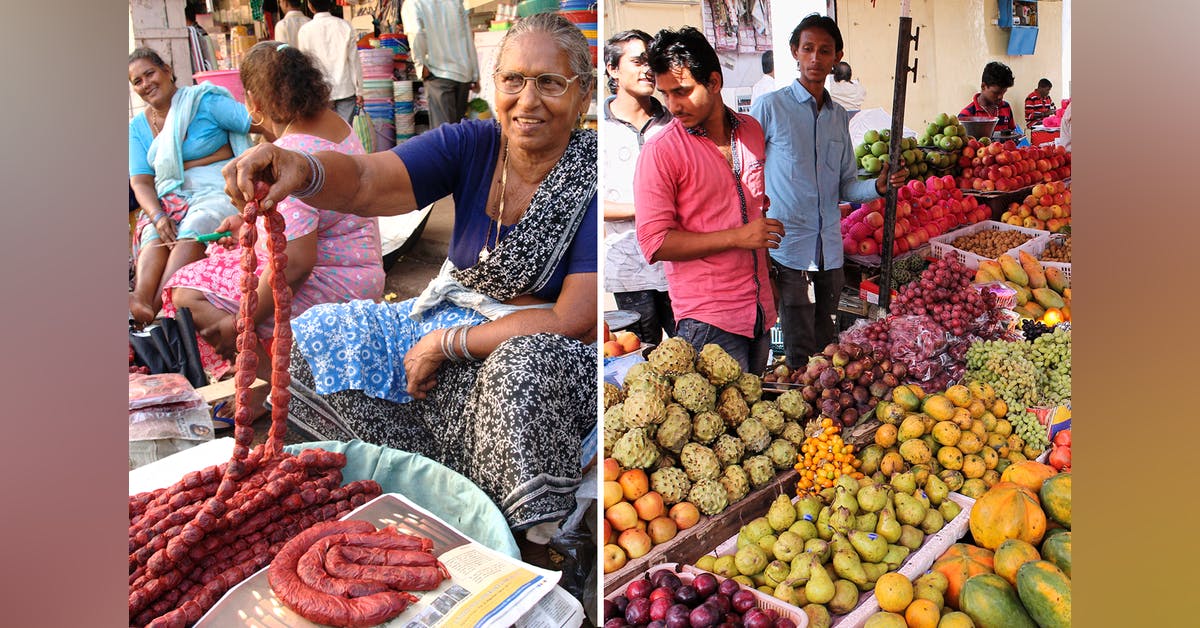 If you don't have a habit of carrying enough cash because of online payment options, then you might get into a problem in Goa. ATMs aren't so abundant, and shopkeepers are a bit sceptical about taking payment in Digital means.
So it's better to keep sufficient cash for your trip. But don't keep all your stock at one place, in case you get mugged then it will be a pity.
Stay safe and enjoy your trip! Apart from these negative points, Goa is a dream destination. You can live life never ever before and explore the new you. So start planning and have fun. And yes, don't just plan, make it happen!