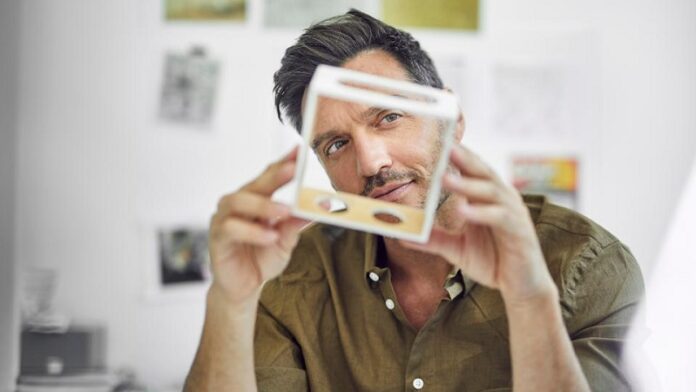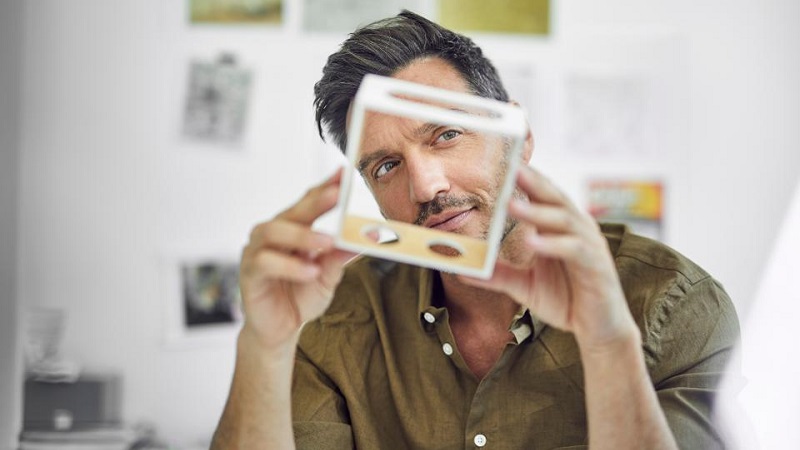 Does the thought of having a 9 to 5 desk job make you groan in annoyance? Are you the type of person who craves adventure, wants to explore the world and meet new people? Do you feel that freedom in work is of utmost importance to you? Then you must be glad to hear that many such offbeat jobs exactly match your requirements. It allows you to roam around in different parts of the world and even pays you quite a handsome amount of money. Here is a list of 10 such unique professions which you can pursue and stay assured that you will never get bored in life ever again.
BARTENDER
You are mixing drinks, serving cocktails while enjoying a rave party with ear-splitting music at nightclubs and bars in exotic locations. Sounds fun, right? Well, being a bartender allows you with such opportunities while you make a fanciful living out of it. If you're a friendly guy, then you can even strike up interesting conversations with people coming from different parts of the world. Once you garner the required experience and hospitality skills, there's a high chance that you might get to visit and work at top-notch bars and clubs and take home a hefty salary.
Required Skills : 

Good communication
Good hospitality
Learning a few different languages other than your native one
VLOGGER
If travelling is in your veins and you have an innate desire to discover unknown places and show them to the world, then what's a better option than being a travel vlogger? Just grab your camera and start filming those beautiful destinations you visit, the exquisite dishes you try there and the lifestyle of the local people who inhabit the area. Travel vlogging is quite an exciting career choice as it lets you upload your journeys on social media and create your travel blog. If you have good number of followers then marketing agencies will bring you offers to make money.
Required Skills : 

Speaking in an engaging fashion
Adept in video editing
Good knowledge of marketing
EVENT COORDINATOR
You must be thinking that an event coordinator only deals with organizing weddings, parties and other such business endeavours. Well, let me tell you that you're mistaken. If you wish, you can become a travel event coordinator too. Go on a travelling spree where you get to host various festivals, carnivals, concerts happening in different corners of the world. Bring out your leadership qualities and witness great shows and performances while you get paid for the same. Oh! And did I mention that you might even get lucky enough to catch a glimpse of celebrities too?
Required Skills : 

Great organizational abilities
Good communication
Keen observation
ARCHAEOLOGIST
When in school, while the whole class was asleep during the history lectures, were you the only one amazed hearing about the ancient wars, age-old civilizations and the old remains buried somewhere deep down? Then, my dear, you might be deemed fit to become an archaeologist. Being an archaeologist will take you to excavations at remote locations from where you might dig up precious artefacts or motifs that are worth thousand crores. The job requires a lot of patience and strenuous work under extreme conditions. But the joy and satisfaction you get once you recover a thing of value after such hard work surpasses everything.
Skills Required : 

Knowledge of history
Good observation
Resilient
ATHLETIC RECRUITER
If you're into sports and love playing cricket, football or such other games then you must think of becoming an athletic recruiter. This profession requires you to travel to various parts of the country and bring in individuals who are talented enough and physically fit to join a particular sport or team. Thus, while on the lookout for exceptional athletes, you get to visit beautiful places too. Isn't it cool?
Required Skills : 

Good observation
Knowledge regarding particular sports
Persuading tactics
CRUISE SHIP WORKER
Do you love the ocean? Does the windy sea breeze make you feel alive, and you wish you could live by the sea as often as you could? Then consider becoming a worker at the luxurious cruise ship. You will be able to visit some fantastic locations with jaw-dropping sceneries while working on the ship surrounded by the blue waters. What's more, there will be flexible work hours so that you might roam and explore on your own. There are different subdivisions of the work. You might look after the cookery or the entertainment business, or you might be interested in various shipboard activities as well.
Skills Required : 

Good hospitality
Adept in social skills
Learning a few different languages
SCUBA DIVING INSTRUCTOR
The underwaters of various oceans and seas offer you with an ethereal marine life consisting of a diverse range of flora and fauna from beautiful corals to hundreds of colourful fishes of different shapes and sizes. Being a scuba diving instructor, you will be permitted to go to various tropical beaches and explore the wonders of the sub-aquatic. Moreover, your training as an instructor will take you to the breathtakingly beautiful islands of Honduras and Ko Tao in Thailand. It surely will be a memory of a lifetime.
Required Skills : 

Acute knowledge of the sea environment
Expert in various hand gestures needed underwater
Controlling Buoyancy
TRAVELLING YOGA INSTRUCTOR
Want to tell the world the benefits of doing yoga and how it calms your body and mind? Then you are well suited to become a yoga instructor. So where's the bonus? You might get to work at fancy hotels, lavish villas and luxurious resorts while you teach your clients the importance of doing yoga, pilates, Zumba and other such exercises. Get a chance to live out of the box and expand your horizon by visiting different sections of the world and earning money just by practising your passion.
Required Skills : 

Excellent understanding of yoga
Good anatomical knowledge
Good at imparting instructions
TOUR GUIDE
Being a tour guide might seem a relatively easy job. But it's not quite so. You must be well acquainted with the historical significance of different shrines, monuments, famous buildings, museums as well as other notable sightseeing spots so that you never stutter while explaining the importance of those remarkable locations to the tourists. You can either be a local guide or join any reputed tour organization which might allow you to take foreign tours all over the world. What more can you ask for when you're getting to inspect every amazing heritage sight of a country and even getting paid for it!
Required Skills :

Knowledge about the famous sites
Excellent speech and communication
Touch of humour
PHOTOGRAPHER
Love to capture memories? Whether it be the soft mellow glow of the setting sun or the perfect shot of an unfamiliar bird ready for its flight, then you must consider taking up the job of a photographer. If you seek to be a wildlife photographer, then wander into the depths of the forest and go on snapping the majestic terrestrial creatures. Or, if you're keen into clicking pictures of exciting places amidst the cities, then you can opt for that too. Being a photographer also gives you an additional chance to sell your photographs to many online sites and even upload tutorials on how to capture good images with correct angles, thus enabling you to earn extra income.
Required Skills :

Good adaptability to the current environment
Keen perception
Patience
Do any of the following options spark your interest? If yes, then you are a true traveller at your core. So, get going and mix your passion with your work to generate the best results. Here are just a few of the unique career options that you might choose from if you want to earn money a tad bit different than the others. What are you waiting for then? Go and look on the internet to find the job that suits you the best. There's just one life, so do something exciting with it.