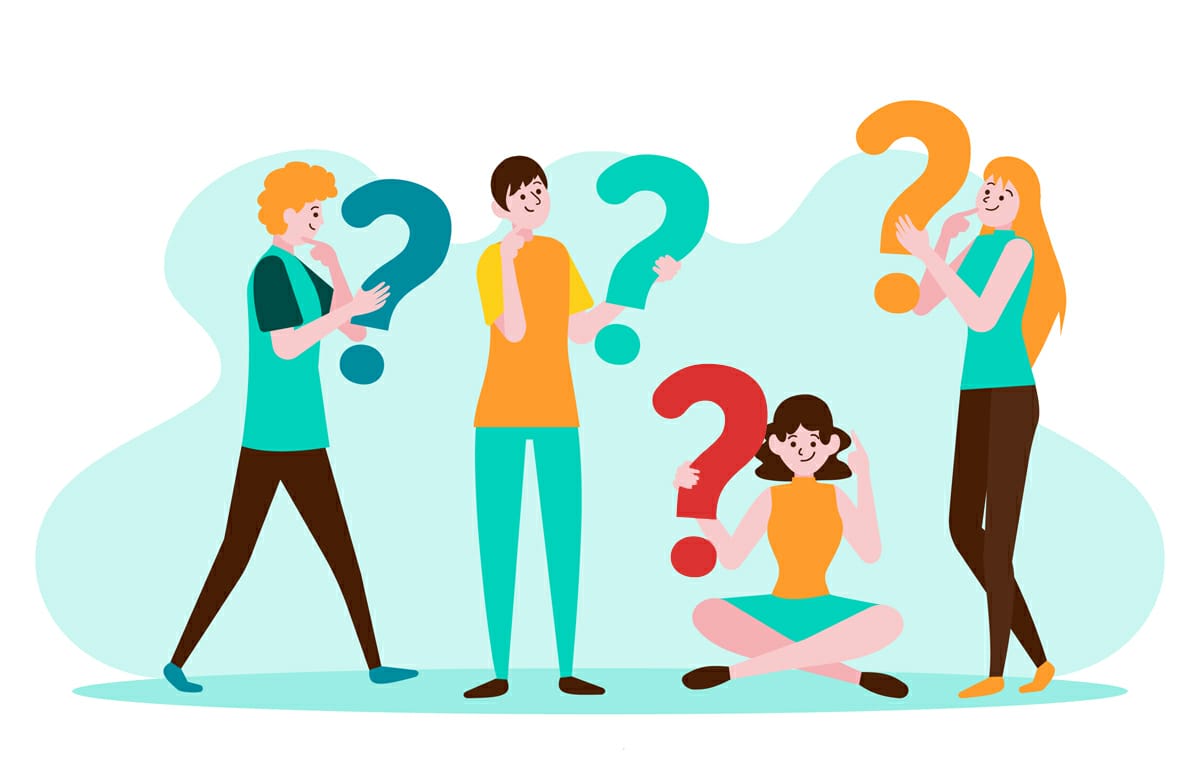 Quiz
by Mews
Welcome to the future of building with WordPress. The elegant description could be the support for your call to action or just an attention-catching anchor. Whatever your plan is, our theme makes it simple to combine, rearrange and customize elements as you desire.
Unique Quizzes You Might LIke
Tattoos have become a popular way to show off one's personality or sentimentality. Even if you have a basic idea of what you want,...
Explore All Our Quizzes Here