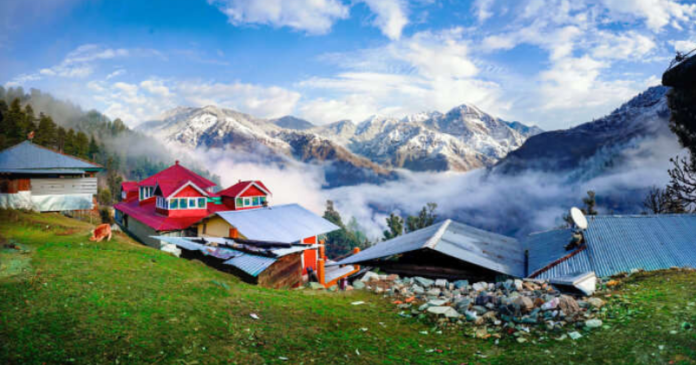 Looking for the best places for solo trips in India? Then you are in the right place. Whenever we get tired of our monotonous life we often look for places to travel and revive our souls. Travel is also a quick getaway from the challenges and downsides of our life. It gives us the sense of freedom we want to just be out there in the world and soak ourselves in its beauty. But most of the time the travel plans we make don't work out because our companions back out or don't have time to accompany us. We know traveling solo can be a little scary as you have to be more concerned about the safety of yourself and your belongings but a solo trip can also be the most liberating experience you can have in your life.
A solo trip in India can provide you with a life-changing experience, all you need to do is trust yourself and plan your trips beforehand. In this article, we are going to list some of the best solo trip destinations in India, the safest places in India for solo female travelers, budget solo travel destinations in India, and much more.
So, here is the list of the best solo trip destinations in India:
1. Manali, Himachal Pradesh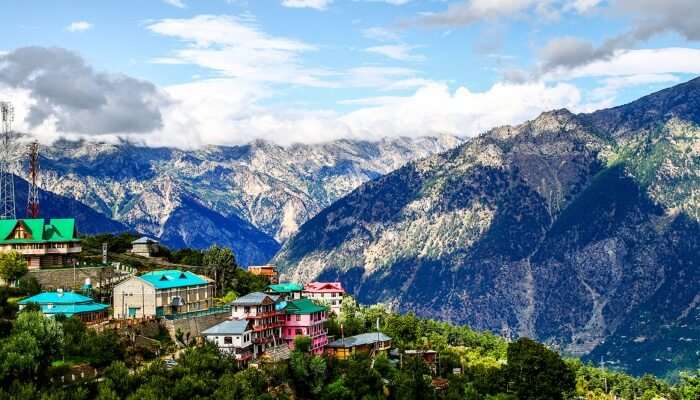 Manali is the best place for your first solo trip in India, even if you are scared to step out of your comfort zone for the first time, once you reach your destination, you will feel as relaxed as ever.
If you love mountains, the first glimpse of the hills will heal you from within. The peaceful and beautiful valleys of

Solang

are a treat to the eyes.
In Manali, you can also go on a few treks and take part in some adventure activities like paragliding, and skiing. We are sure you are going to meet a number of like-minded fellow travelers there.
You can also get a number of hostels to choose from for accommodation if you are traveling solo which makes it one of the budget solo travel destinations in India.
2. Rishikesh, Uttarakhand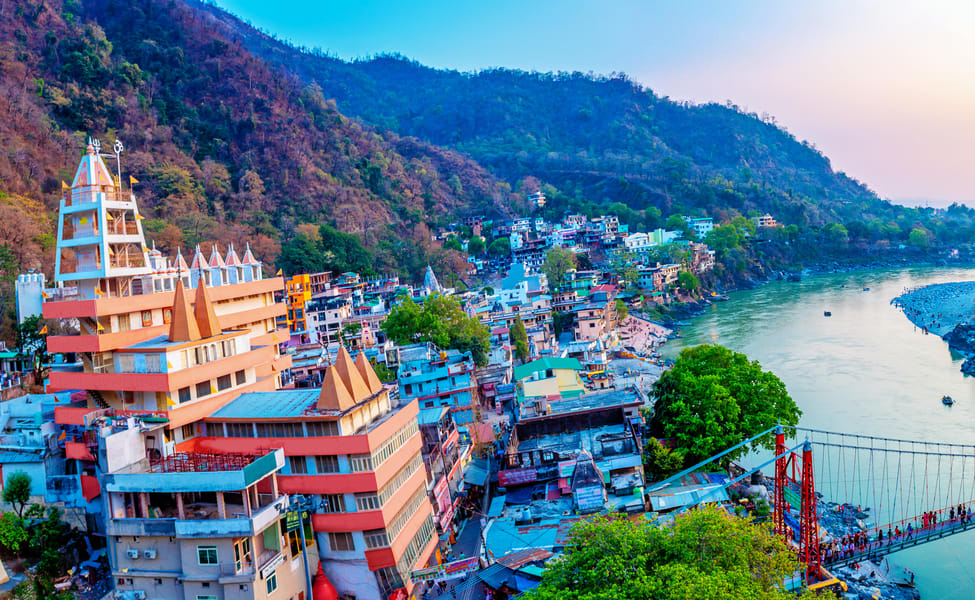 Rishikesh also known as the Yoga Capital of the World and is one of the most popular destinations in India.
It is a gem of a place for adventure seekers where you can take part in adventure activities like river rafting, bungee jumping, rock climbing, kayaking, trekking, etc.
If you are in a spiritual retreat, this place is perfect as it is well-known for its yogic and spiritual importance.
Solo travelers love this place because of its diversity as the place has something to offer to everyone. You can just sit by the flowing Ganges or take a stroll in the bustling streets of the town.
Also Read: Top 20 Cheapest Places To Visit In India – Budget Travel 2022
3. Tawang, Arunachal Pradesh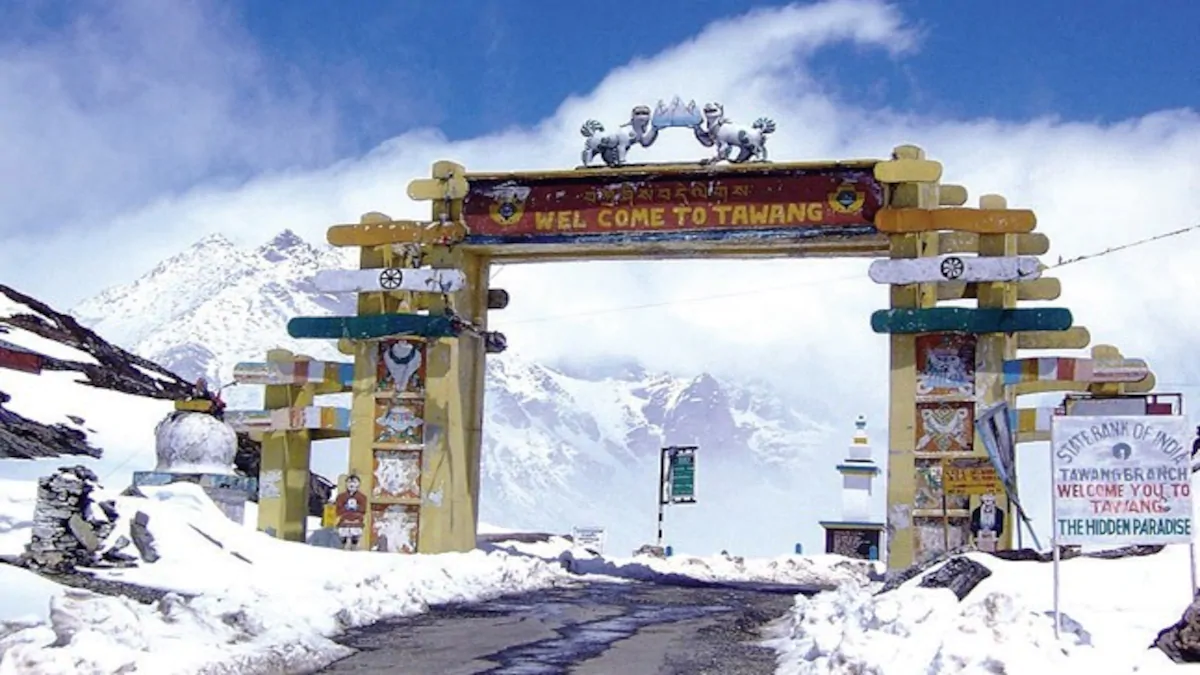 Imagine waking up and seeing the wide stretch of white mountains with sun shining on them, isn't it bliss? Twang is a historic hill town nestled among the cliffs of the Himalayan range.
If you want to explore the Indo-Tibetan culture, then Tawang is one of the best places to visit alone in India.
Many solo travelers and backpackers from all over the world pick Tawang as their travel destination as it houses the largest Buddhist monastery in India.
You can take a nature walk in this untouched natural beauty and learn about the rich culture and history of the place. You can also enjoy the clear skies, cascading waterfalls,  majestic hills, and lush green woods.
Arunachal is also one of the best solo trip destinations in India for girl.
4. Udaipur, Rajasthan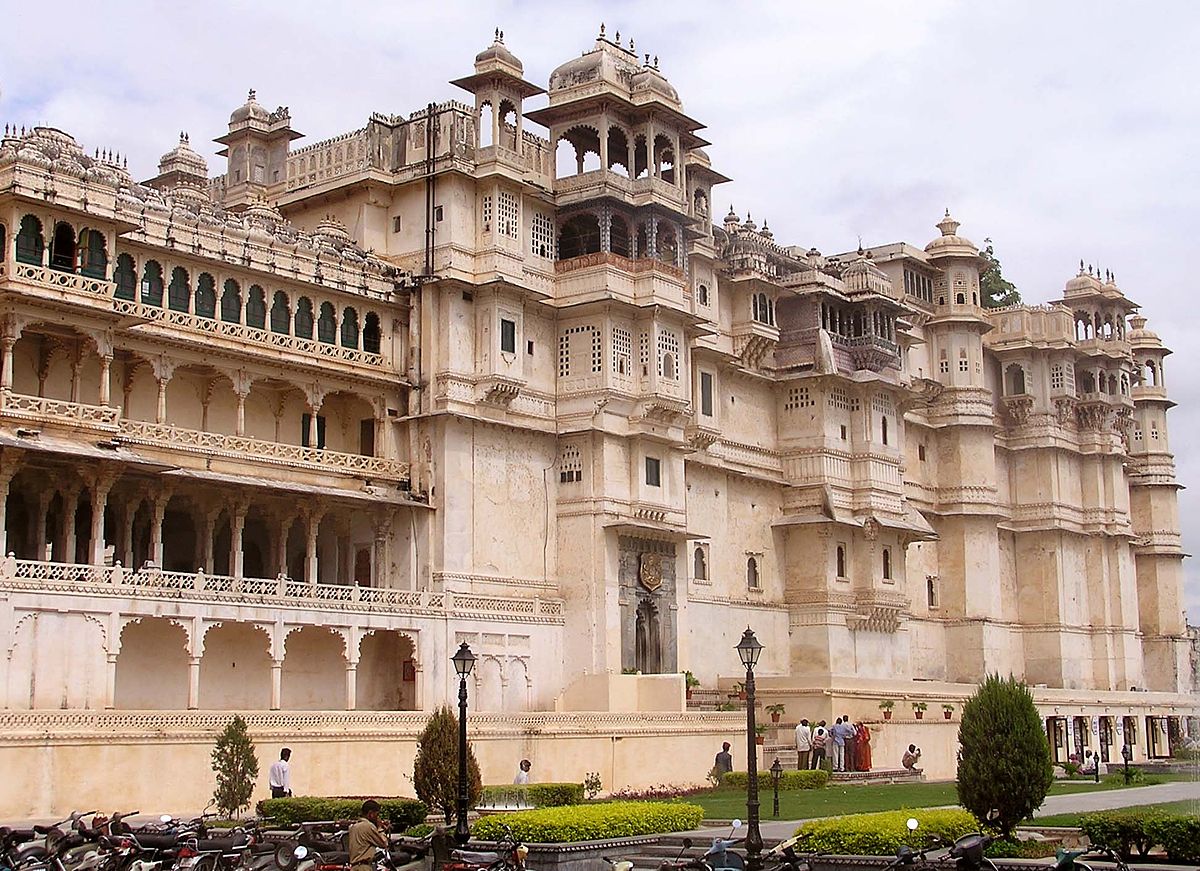 Udaipur is a land of rich cultural heritage, great hospitality, and an abode of the maharajas.
If you are one of us who loves sunsets and changing skies then Udaipur is the perfect destination for solo travel.
You can visit the picturesque and royal palaces, forts, Havelis, and temples and soak in the beautiful and rich history of the place.
You can also relax by the beautiful lakes of the city like

Lake Pichola

or enjoy the music festivals that are held once a year.
Udaipur also has a number of options when it comes to accommodation, from budget backpacker hostels to luxurious 5-star hotels.
Also Read: Top 10 Backpacker Hostels In India Every Traveller Should Know in 2022
5. Goa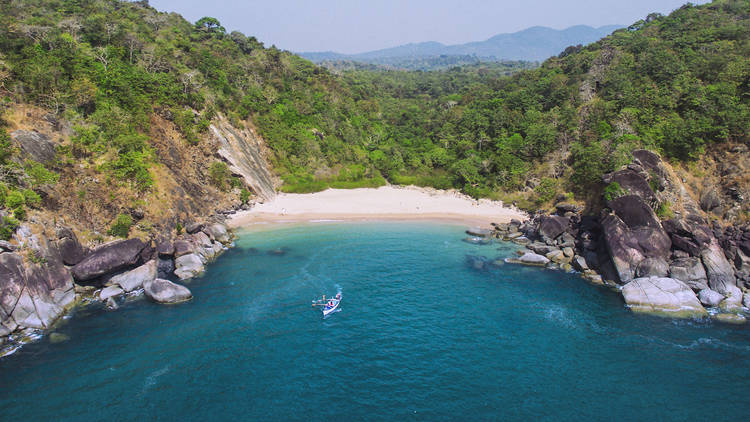 You must be wondering solo trip to Goa? Isn't it a happening place with casinos, rave parties, and luxury clubs that you can only enjoy with your friends? But trust us Goa is much more than just a party capital.
The place is blessed with some of the finest beaches in the country, if you are cool with exploring the hidden gems of Goa and basking in the sun, watching the breathtaking sunrise and sunsets, sipping cool margaritas, and swimming in the water, you will love it alone here!
Solo travelers make a lot of new friends while enjoying their vacation in a completely new environment because of the hippie culture of the state.
Goa is also a perfect destination for adventure seekers as you can enjoy various watersports such as snorkeling, surfing, jet skiing, and scuba diving among others.
You can also explore the Portuguese and French colonies and some old and beautiful churches in the city.
6. Dharamshala, Himachal Pradesh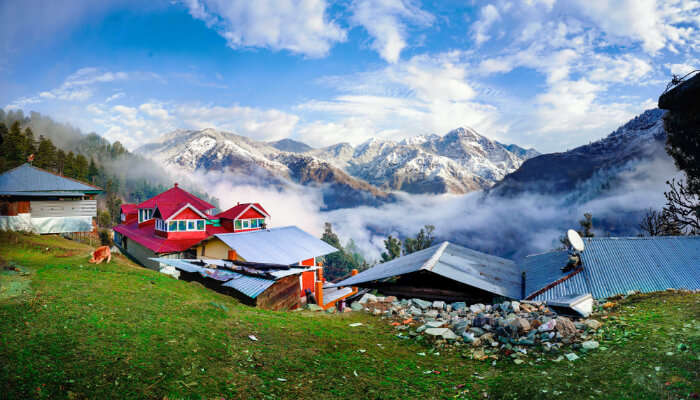 Dharamshala is a hill station nestled in the Himalayan range, it is a place with the amalgamation of the cultures of India and Tibet.
It is one of the safest places in India for solo female travelers.
This place with the breathtaking snow-clad Dhauladhar peaks in the backdrop gives hippie vibes.
It has a lot of trekking trails, with Triund being one of the famous ones.
You can also visit the serene Tibetan monasteries in the town like the largest Namgyal Monastery-the humble abode of Dalai Lama-His Holiness.
You can explore Mcleodganj and Dharamkot on foot and take a walk through the mountains and soak in the waterfalls.
Also Read: 20 Best Travel Apps In India To Make Your Trips Hassle Free
These are some of the best places for solo trip in India, so get ready to shake off your fear and take a leap out of your comfort zone to explore these gems on your own. You can also opt for solo trip packages India that several travel agencies offer these days like Make my Trip solo trip packages if you are not confident yet to plan the trips on your own.